Reporter beheaded in Mexico as violence against journalists escalates
Veracruz, Mexico - Being a crime reporter made Julio Valdivia a target for constant death threats, which were then carried out in the most gruesome manner.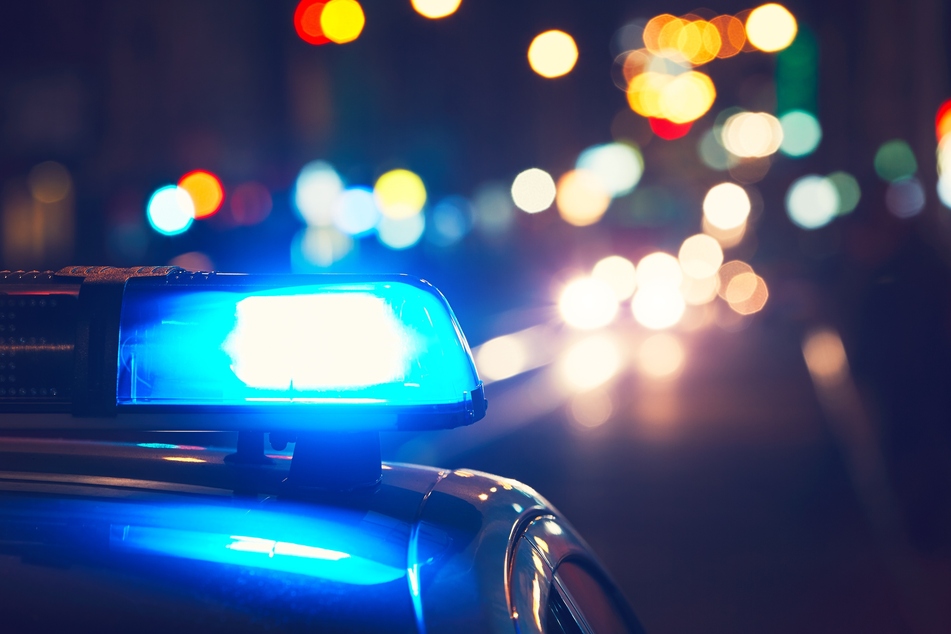 Valdivia did regional reporting for the Diario El Mundo newspaper, who wrote that he was the victim of a "cowardly murder".
According to media reports, the journalist had been getting threats for several months.
The police found his body and motorcycle near the railway tracks in the community of Motzorongo, some 190 miles southeast of Mexico City. At the scene, it appeared that the body had been lain out to appear as if Valdivia had died from train accident. This conclusion was quickly dismissed by authorities.
The public prosecutor's office has launched an investigation, El Mundo reported.
Julio Valdivia already the fourth journalist killed in Mexico
Mexico is considered one of the most dangerous countries in the world for members of the press.
This year, four journalists have already been killed in Mexico, according to Reporters Without Borders (RSF).
Cover photo: Jaromír Chalabala/123RF