More than 200 hotel guests at risk of being infected with HIV after botched testing
Melbourne, Australia - Australia's hotel quarantine system is under fire after it emerged that a number of blood test kits were re-used, potentially exposing guests to HIV and hepatitis.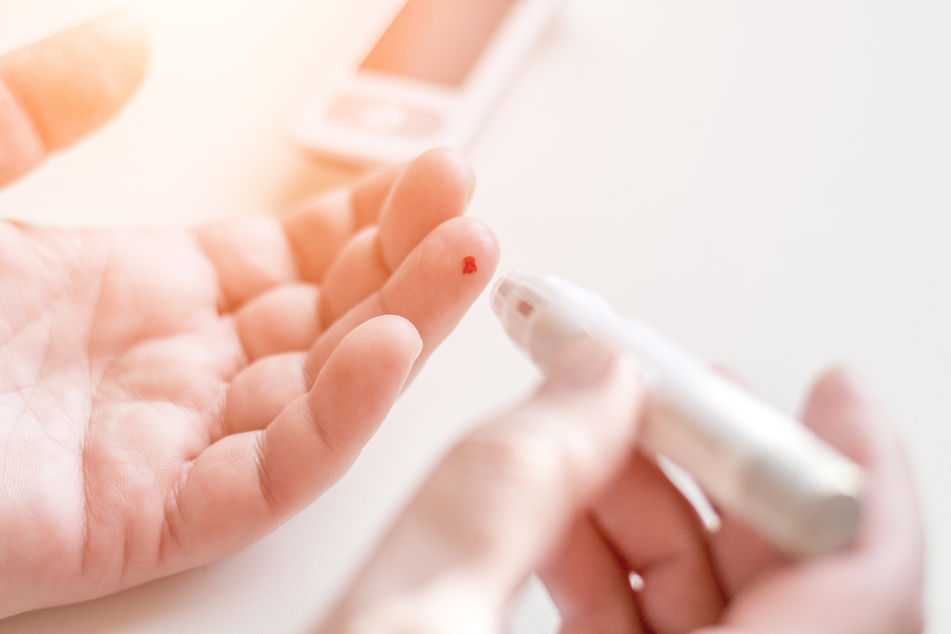 The Daily Mail reported that 243 people who quarantined in  Melbourne hotels now have to be tested for a number of diseases.
They all had a blood samples extracted to check the glucose levels between March 29 and August 20.
"Blood glucose level testing devices intended for use by one person were used across multiple residents" the health organization Safer Care Victoria announced.

It added that this blunder carries a low risk of "cross-contamination and blood borne viruses," including HIV and hepatitis.  

Glucose meters use a small needle to puncture the fingertip and extract a drop of blood. 
The sample is placed on a test strip and then inserted into the device to determine the blood sugar level.
There is a possibility that small amounts of blood could stick to the device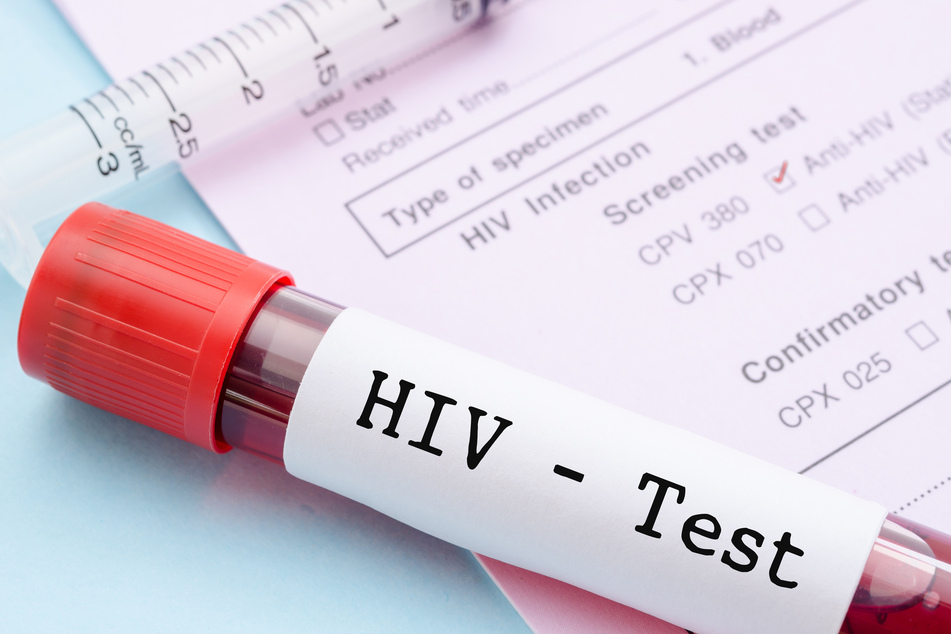 Glucose meters are mainly used for people with diabetes, but also for pregnant women.
Although the needles used at the Melbourne quarantine hotels were changed, the cartridges that hold them were not and there is a small chance that they accumulated traces of blood.
"The health of past quarantine residents is our immediate concern, so arranging screening for them is our absolute priority," said Ann Maree Keenan, acting CEO of Safer Care Victoria.
However, infection with the coronavirus can be definitively ruled out, as it is not transmitted by blood.
According to 9News, 141 of the 243 people affected have been contacted so far and 79 have already been tested as a precaution.
Australia has been isolating all tourists and returning citizens – excepting those who come in from New Zealand – in hotels since March.
According to Johns Hopkins University, Australia currently has had 27,444 cases of Covid-19 so far. 
Cover photo: 123rf/ PENCHAN PUMILA