Mother of six repeatedly has sex with her dog, but it gets even worse
Adelaide, Australia - "You're ruining my life," Rebecca T. raged on Monday, as she was photographed by the media. The mother of six had just been found guilty in court of multiple counts of sexual abuse of her dog, news.com.au reports.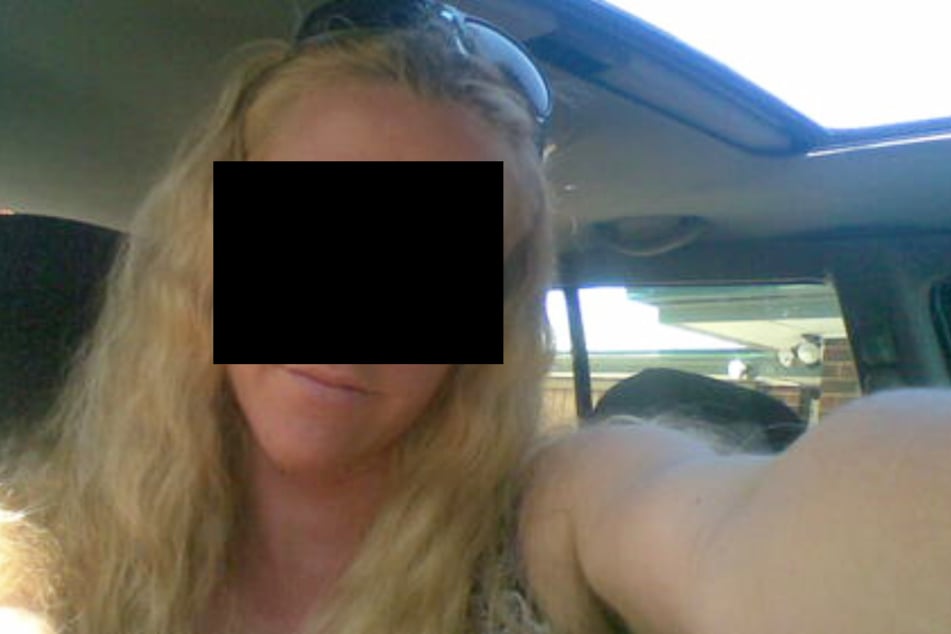 In March 2017, the Australian had sex with her four-legged lover on three different days, but it gets even worse. Her then husband Kevin T. not only filmed the dirty deeds, but also followed suit!
The couple produced a total of 14 videos in which they both had sex with the dog and according to the district court in Adelaide, the recordings displayed "highly unnatural" behavior.
The videos had been found by the police after they had confiscated Rebecca T.'s hard drives because of a different case. According to the officers who watched the recordings, dog was at least not hurt.

Judge Simon Stretton described the crime as "crass and inappropriate behavior" and pointed out that Rebecca T. and Kevin T. had blamed each other.
Kevin T. abuses media on leaving court
Stretton said: "Both of them say they committed the act mainly because they thought the other one was interested in it."

Nevertheless, Rebecca T. and Kevin T., now her ex-husband, admitted the allegations. Unlike his former partner, Kevin T. covered his face almost completely when he was photographed. However, he insulted the media just as much as she did.
The former couple barely got off without a prison sentence. Both were sentenced to a four month suspended sentence and also have to complete 300 hours of community service.
The greatest punishment for the two is probably the public humiliation anyway.
Cover photo: Twitter/Screenshot/@KatBermingham/Twitter/Screenshot/@purplepixie69