Russian government critic poisoned? Alexei Navalny in hospital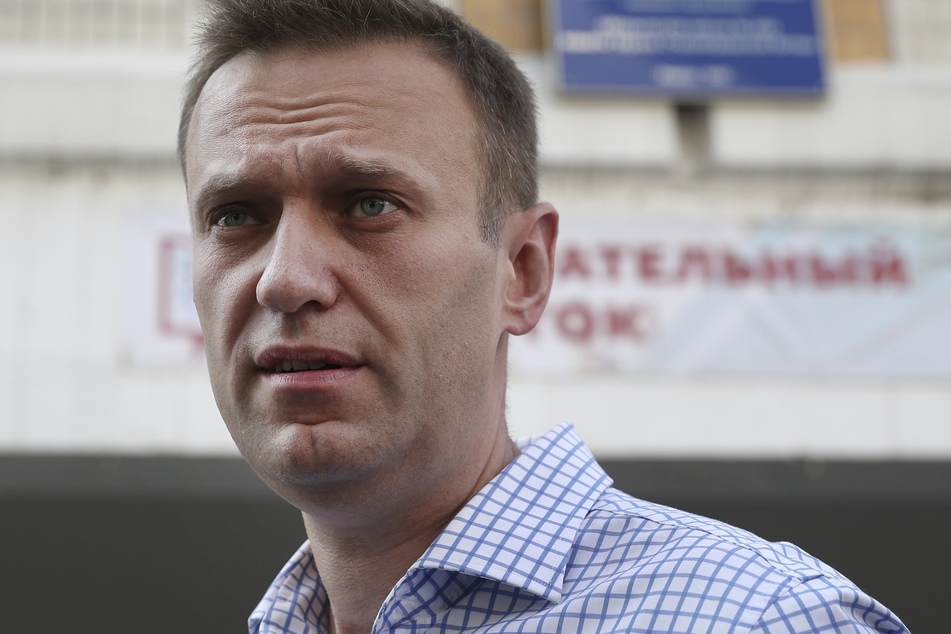 He was unconscious at first, Kira Jarmysh told Telegram on Thursday morning.
He has been put on a respirator. "I am sure that he was poisoned intentionally", Jarmysh told the radio station Echo Moswky. She had asked the police to come to the hospital. The Omsk region Ministry of Health also confirmed the incident.
According to Navalny's team, a plane with the 44-year-old on board had landed in the Siberian city of Omsk and Navalny was then taken to hospital. The prominent anti-corruption campaigner has been subjected to repeated attempts in the past.
Jarmysh said that he was on a political tour of Siberia and had returned to Moscow on Thursday. According to her, he may have drunk from poisoned tea.
He had told her that he did not feel well during the flight from Tomsk to Moscow. She tried to tend to him and calm him down. When she came back from the toilet, he had lost consciousness while still on board.
The plane then made an emergency landing in Omsk. Tea was the only thing he had ingested.
Alexei Nawalny has many enemies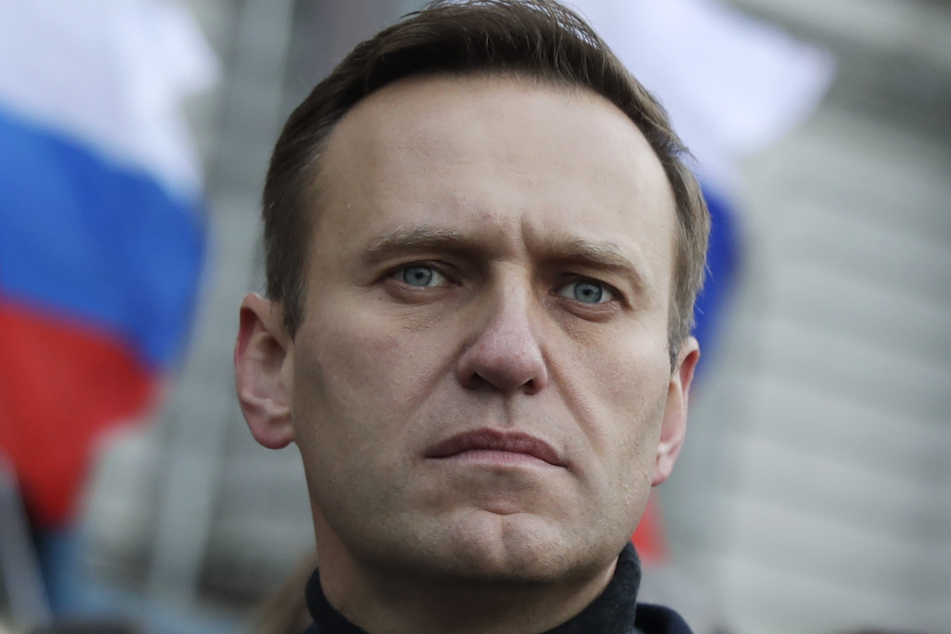 Navalny is the head of the liberal opposition. A year ago, he allegedly had to be treated in hospital for an allergic shock during his imprisonment. Navalny stressed at the time that he might have been poisoned. In Russia, suspected poisoning has been a recurring theme on the political scene in the past.
Navalny has many enemies in the power structures. Together with his team, he regularly accuses the government and oligarchs of corruption and abuse of power. Navalny publishes his detailed research on social media, where he has an audience of millions.
Most recently, the authoritarian head of state of Belarus, Alexander Lukashenko, also accused him of being behind the opposition protests in his country.
In recent years, Navalny has also consistently organized nationwide protests in Russia, with tens of thousands - mainly young people - responding to his call.
The opposition politician regularly stressed that he was being prevented from doing his work by the authorities. There are recurring raids on his offices. In 2017, Navalny was seriously injured in the eye during an attack with paint. He was taken to hospital and later operated on in Spain.
The activist Pyotr Verzilov, a member of the Russian political punk group Pussy Riot, also suspects the Russian secret service of poisoning him in Moscow in 2018. He was treated in Berlin.
Pussy Riot has become famous worldwide through spectacular actions against arbitrary justice and corruption.
Cover photo: dpa/AP/Andrew Lubimov