North Korea bypassed new offers of US talks, says key official
Seoul, South Korea - The US offered a renewed dialogue to North Korea in July, but Pyongyang never voiced any interest in the resumption, according to a senior US official in an interview with South Korean media, according to the Yonhap news agency.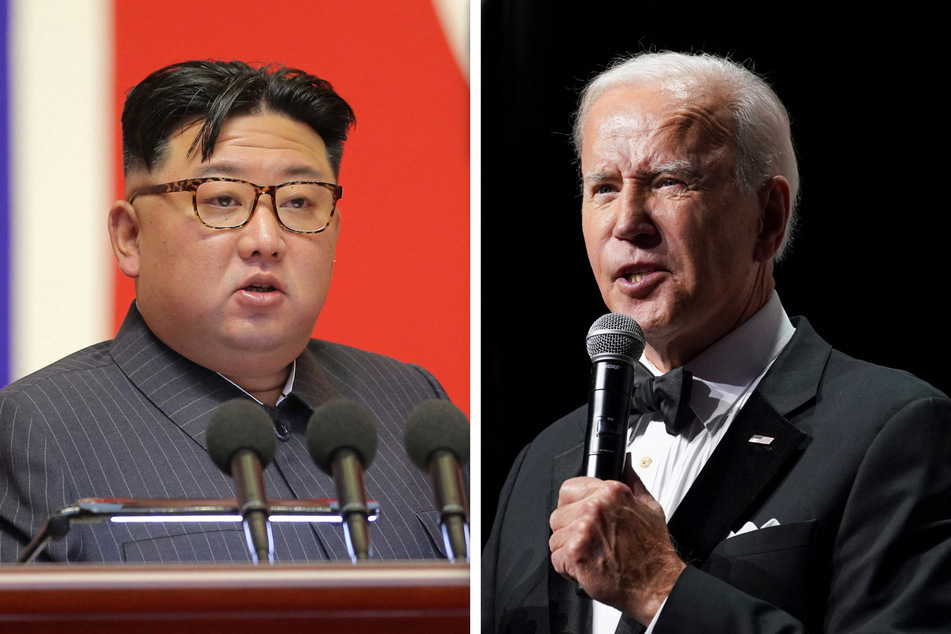 "We sent the message reiterating our interest in re-engagement and also re-offering our assistance in Covid-related items," said Sung Kim, US special representative for North Korea. He said there were also creative ideas about denuclearization of the Korean Peninsula, but provided no further details.

Usually, when the US refers to denuclearization in the region, it is a reference to ending North Korea's nuclear weapons program, which has been a source of international concern for decades.
The contact was attempted between the two countries' UN representative offices in New York.
North Korea has for decades limited contact with the outside world and all but shut itself off after the coronavirus began its spread. The US has assumed that the desire to maintain a pandemic lockdown and fears of the virus have been partially behind the lack of interest in resuming any talks.
North Korea has recently engaged in a series of nuclear weapons tests and passed new legislation making it national policy to employ nuclear weapons automatically in case of a pending attack on the country's leadership.
North Korean leader Kim Jong Un has also made clear that he does not want to negotiate about the weapons. The US and North Korea have not negotiated about weapons since 2019, when talks broke off between Kim and then US president Donald Trump.
Cover photo: Collage: REUTERS