North Korea says it scrambled warplanes over "dangerous" US spy plane
Pyongyang, North Korea – The North Korean military said Friday it scrambled warplanes this week in response to what it described as an intrusion by a US spy plane.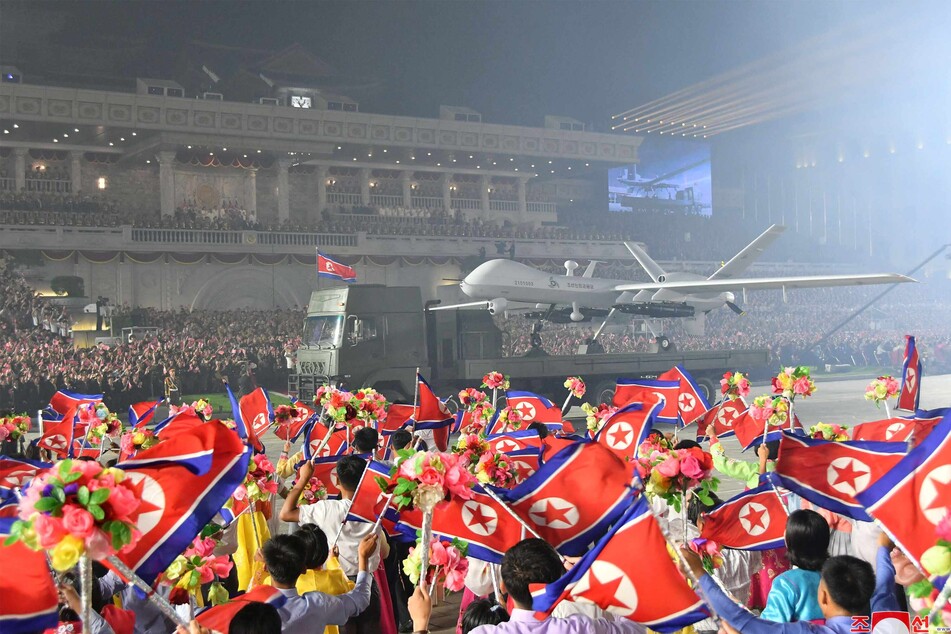 The US aircraft flew into airspace above North Korea's economic zone in waters east of the country on Thursday morning, a military spokesperson said in a statement published by the official Korean Central News Agency (KCNA).
The North Korean military "promptly gave an order to pursuit planes... to make an emergency sortie toward the airspace intruded by the US strategic reconnaissance plane and carry on an alert guard duty," said the statement.
The spokesperson described it as a "dangerous military provocation," and warned that the North Korean military "will not hesitate to take any physical counteraction to defend the sovereignty" of the country.
Last month, North Korea threatened to shoot down any US spy planes that violated its airspace, accusing Washington of "intensified espionage activities beyond... wartime level." The country has said it plans to step up war preparations "in an offensive way" and has been firing ballistic missile tests.
The North Korean statement about the alleged spy plane intrusion came as the leaders of the United States, Japan, and South Korea held a summit at Camp David.
They are committing to a multi-year military exercise plan that will go beyond the one-off drills in response to North Korea, and will commit to consulting each other during crises, said Jake Sullivan, US President Joe Biden's national security advisor.
Cover photo: REUTERS