North Korea says latest test was of new solid-fuel intercontinental ballistic missile
Pyongyang, North Korea - North Korea on Friday said that the weapon it test-fired a day earlier was a new solid-fuel intercontinental ballistic missile (ICBM), the Hwasongpho-18.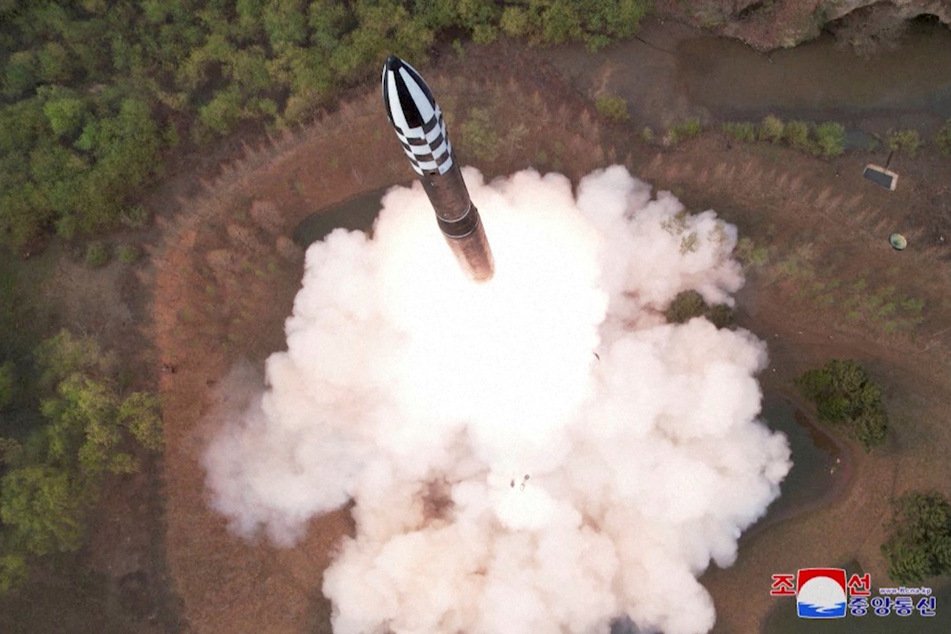 State news agency KCNA said that the aim of the drill, guided by North Korean leader Kim Jong Un, was to "confirm the performance of the high-thrust solid-fuel engines for multi-stage missiles... and to estimate the military feasibility of the new strategic weapon system."
On Thursday morning, North Korea fired a missile toward the East Sea, as the Sea of Japan is also known, which flew over 600 miles before splashing into the water.
The stated mission of the new missile is to "extensively reform" Pyongyang's war deterrence, "radically promote the effectiveness of its nuclear counterattack posture and bring about a change in the practicality of its offensive military strategy," KCNA said.
UN resolutions prohibit North Korea from testing ballistic missiles of any range, which – depending on their design – can also be equipped with a nuclear warhead.
Missiles with the capability to travel more than 3,400 miles are counted as ICBM.
North Korean leader calls for more "offensive" war deterrence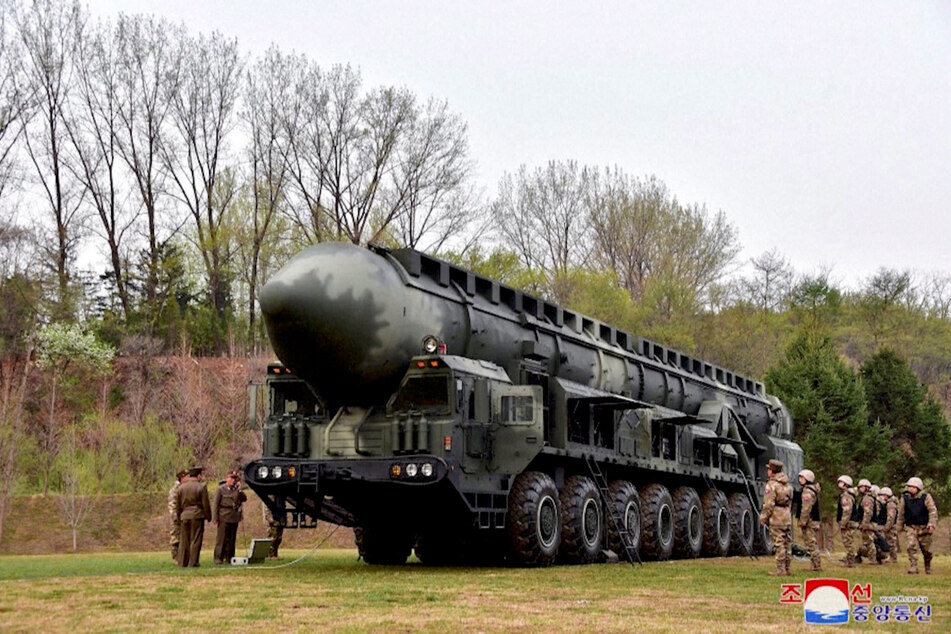 The test comes as North Korea has over recent days failed to answer routine calls from South Korea made through their direct communication channels, according to the South Korean Defense Ministry.
The reasons for the lack of a response to the standard twice daily calls between liaison officials were not immediately evident, the ministry has said.
Observers believe the break in communication could be a North Korean response to US-South Korean joint military exercises.
Earlier this week, Kim called for his country's war deterrence to be strengthened and made more "offensive," following such exercises.
Cover photo: KCNA via REUTERS