North Korea goes dark, leaving South Korea on edge
Seoul, North Korea - North Korea has over recent days failed to answer routine calls from South Korea made through their direct communication channels, the South Korean Defense Ministry reported on Monday.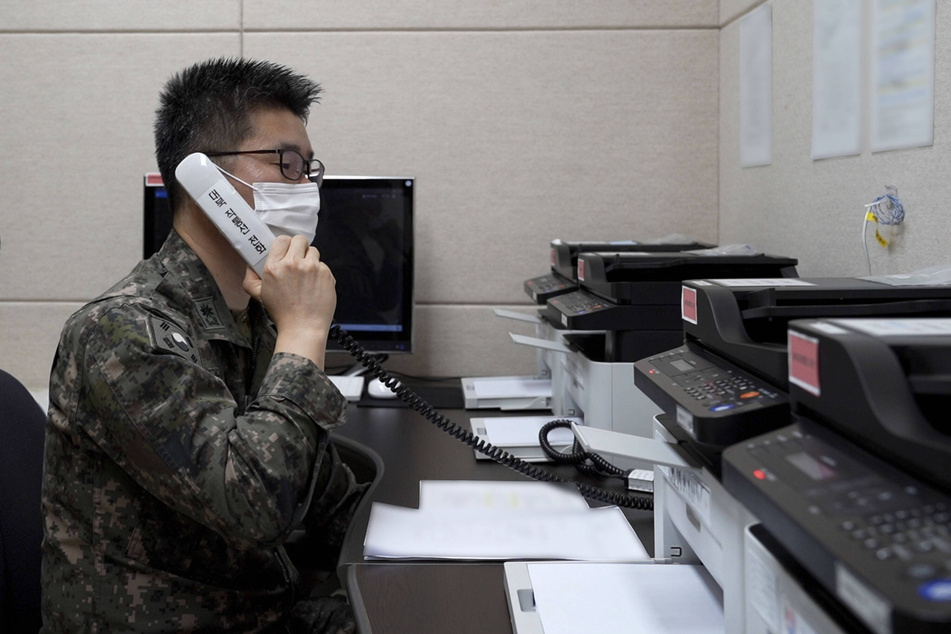 The reasons for the lack of a response to the standard twice daily calls between liaison officials were not immediately evident, the ministry said.

The military liaison channels were also affected, the South Korean Defense Ministry said. There was no immediate explanation from the North Korean side, which appeared to have broken off the contact unilaterally.
As neither side maintains an embassy or liaison office on the other side of the border, the cross border twice daily calls form the basis for communication on holding meetings, among other things. The link also aims to prevent any military confrontations.
The link has been interrupted in the past, either because North Korea cut off communication or for technical reasons.
Tensions have been rising on the Korean Peninsula in recent months. Observers believe the break in communication could be a North Korean response to joint military exercises conducted by the US and South Korea.
North Korea has also embarked on a series of nuclear-capable missile tests over recent months in defiance of UN sanctions. After a pause in full-scale military exercises, the US and South Korea have resumed joint maneuvers.
Cover photo: IMAGO / ZUMA Wire