Pope Francis expands measures to fight sexual abuse in the Catholic Church
Vatican City - Almost four years after Pope Francis issued tougher measures against sexual abuse in the Catholic Church, the Vatican announced on Saturday expanded and clearer rules.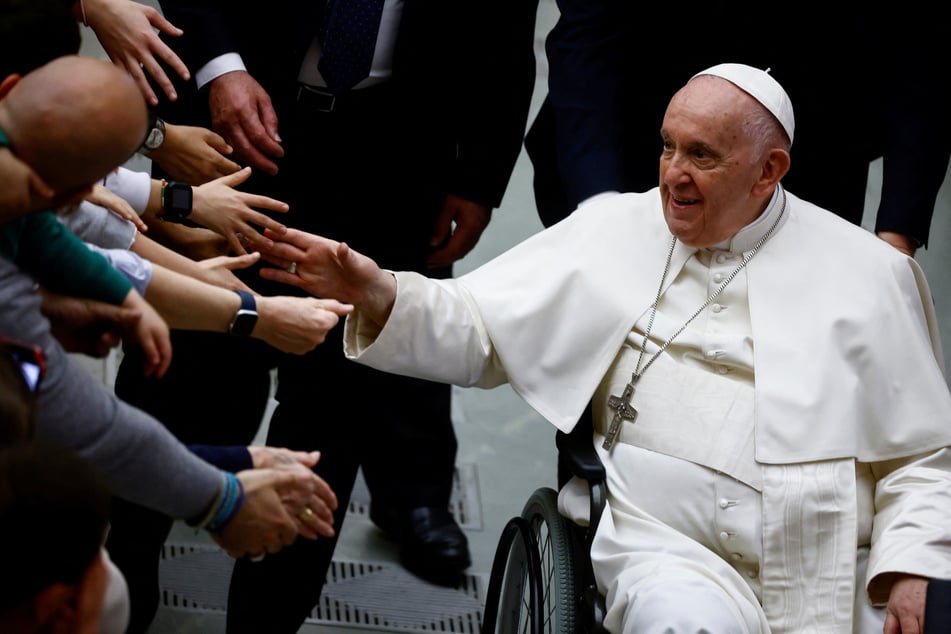 The Holy See presented an updated version of the apostolic exhortation "Vos estis lux mundi," or "You are the light of the world," issued in 2019. The pontiff confirmed existing measures, but ordered innovations and extensions. The new version will take effect on April 30.
In 2019, the pope had reacted to criticism that he was not doing enough against cases of abuse in the Church. At the center of the decree at the time was the obligation, of the entire Catholic Church, to report cases of sexual abuse.
The obligation to immediately report cases of abuse and cover-up applied in the original letter exclusively to clergy and members of religious orders.
In the updated version, lay people at the head of international associations have now also been added. In an interview with Radio Vatican, Father Hans Zollner of the Pontifical Commission for the Protection of Minors described this as the most important change.
The new rules extend the categories of victims covered by the regulations to include vulnerable adults. They also expand places where people can report abuse by ordering the establishment of "offices and agencies" to receive such reports.
The old version spoke of "stable systems" that should be "easily accessible to the public."
Cover photo: REUTERS