Putin decree fast-tracks citizenship for residents in occupied Ukraine
Moscow, Russia - Russia is making more moves to tighten its grip on occupied Ukraine. On Wednesday, President Vladimir Putin signed a decree to make it easier for people in the occupied Kherson and Zaporizhzhia regions to take on Russian citizenship.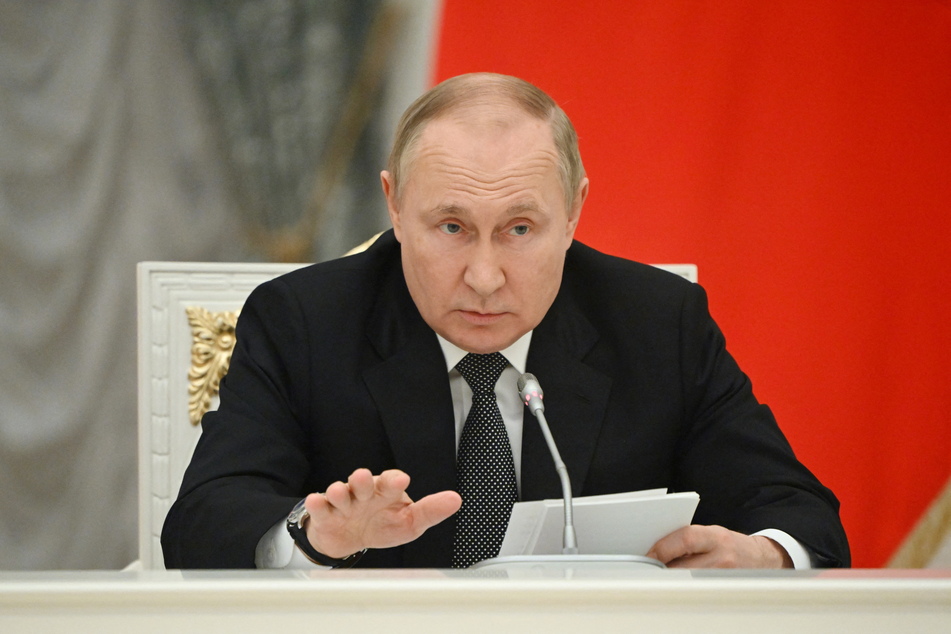 The Ukrainian Foreign Ministry called the distribution of passports "illegal" and a "serious violation of the sovereignty and territorial integrity" of Ukraine and also of international law.

In 2019 Putin introduced a similar step, ordering a simplified process for residents of the breakaway Ukrainian regions of Donetsk and Luhansk to obtain Russian passports.
The regions were recognized as "people's republics" by the Kremlin shortly before the start of the war. The regions, that make up Ukraine's Donbass, remain one of the focal points of Russian attacks.
However, as Moscow makes slower headway, Russia took steps to potentially expand its pool of soldiers.
The Russian government lifted the age limit for people serving in the armed forces, allowing men and women to serve in the armed forces up until the age of 50. Previously, professional soldiers served until they were 40.
The step follows speculation that Moscow might introduce wider conscription, rumors dismissed as "nonsense" by the Kremlin.
Putin also ordered higher pay for Russian soldiers fighting in Ukraine, although it was not clear how much more they would receive.
Ukraine war drags on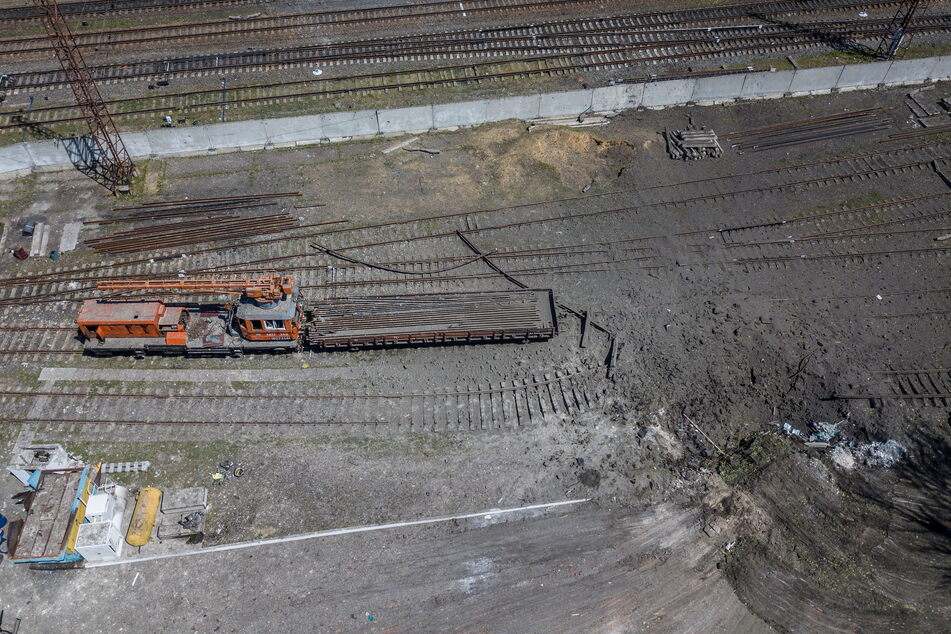 Meanwhile, fighting continued in Ukraine.
Moscow's forces attacked a Ukrainian engine factory and several railway stations, said Russian Defense Ministry spokesman Igor Konashenkov, who said missiles also hit a train station in the Dnipropetrovsk region, targeting a troop transport of Ukrainian reservists on their way to Donbass.
Near the front, several command and communication posts in the Bakhmut area and a logistics center in the Soledar area were attacked, Konashenkov said. Meanwhile, air force and army pilots had killed more than 300 Ukrainian soldiers and disabled 46 military vehicles, he said.
The eastern Ukrainian city of Zaporizhzhia was hit with several missiles early Wednesday morning, Ukrainian authorities said.
Russia's military is also massing forces from different directions in the heavily contested area of Luhansk in Ukraine's eastern Donbass, according to the US Institute for the Study of War (ISW). Resources that would be necessary for an offensive are being withdrawn from areas around Kharkiv, Izyum, Donetsk, and Zaporizhzhia, it said.
Russian troops gained more territory in Luhansk during the last week than in the rest of May, the analysts said.
Russian troops and pro-Russian separatists now control more than 90% of the territory in Luhansk province.
Cover photo: via REUTERS