Russia announces the arrest of yet another US citizen
Moscow, Russia - Russia's domestic intelligence service, the FSB, has arrested a US citizen on espionage charges, the Russian spy service announced on Thursday.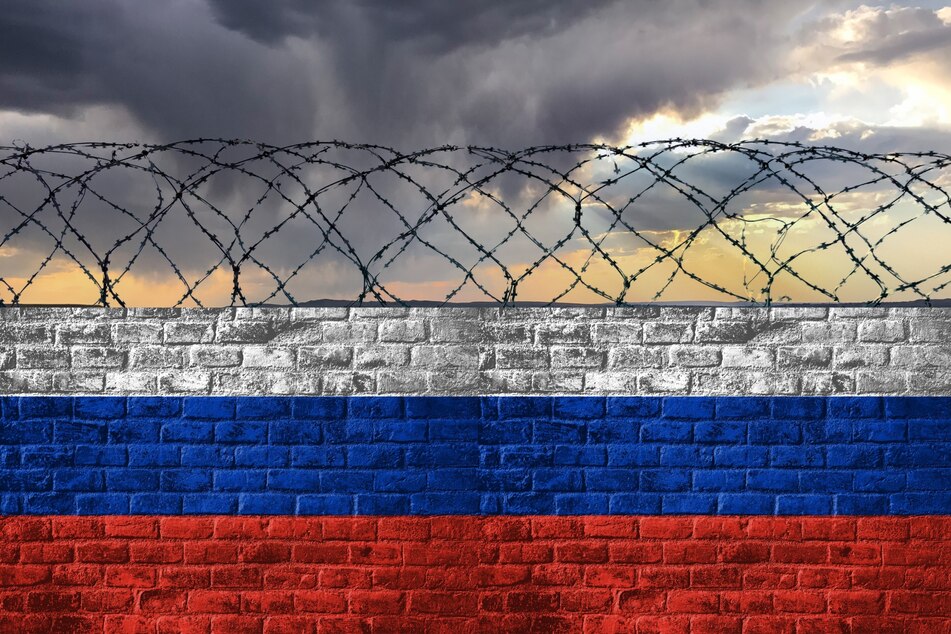 It said criminal proceedings were initiated against him for collecting secret information of a "biological nature." The FSB did not list his name or other details.

It did say the alleged spy's activities were directed against Russian state security. He faces up to 20 years in prison.
Critics of the Kremlin see such cases as providing "bargaining chips" to free Russians imprisoned in the US.
Last December, Russia traded WNBA star Brittney Griner for Viktor Bout, a convicted Russian arms dealer serving time in a US federal prison. Paul Whelan, a former US Marine arrested in 2018 after accusations of spying, is still detained, having been sentenced to 16 years in prison.
The recent exchange, however, showed that it was time for the Kremlin to refill the "exchange fund," said Russian opposition figure Leonid Volkov, who is in exile abroad.
Volkov works for Putin's most high-profile opponent, Alexei Navalny, who is serving a long sentence in a prison camp on what many believe are trumped-up charges.
Last week, US Navy veteran Taylor Dudley was released into Poland, almost nine months after he was detained for crossing into Russian territory while backpacking.
Cover photo: 123RF/vadimjoker