Russia calls for end to US sanctions in exchange for running the International Space Station
Moscow, Russia – Moscow wants US sanctions to be lifted against Russian companies in exchange for its continued operation of the International Space Station (ISS) after 2025, representatives said on Monday.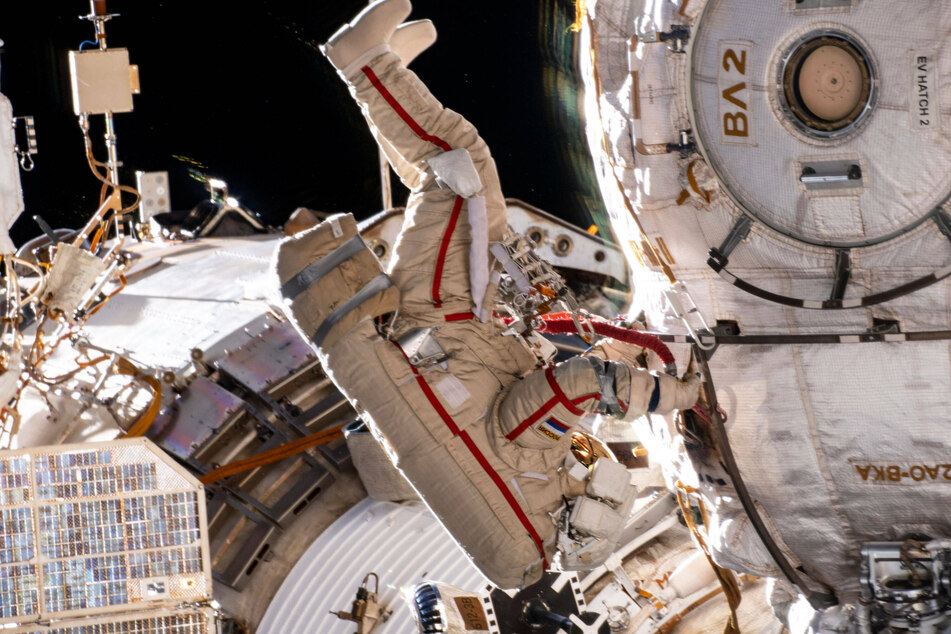 "Either we cooperate – and then the sanctions must be withdrawn immediately," said Roscosmos space agency chief Dmitry Rogozin, according to Interfax news agency. Otherwise, Russia would rely on its own station in space, he said.
Moscow recently called into question whether to continue to participate in the running of the 20-year-old ISS beyond 2025.
Rogozin said in April that Russia has begun building its own space station.
Several Russian space companies are subject to US sanctions, imposed due to Moscow's support for Ukrainian separatists.
The US Defense Department has also said that it does not want to use Russian rockets for launching satellites anymore.
Roscosmos has also complained that the sanctions mean Russian companies are losing out on the international market.
If Washington keeps sanctions in place, it bears responsibility for Russia's withdrawal from the ISS, Rogozin said at a hearing in the State Duma.
He said Russia wanted to decide "on the further fate of the ISS" only after the US drops the sanctions.
He had said that Russia had already begun construction on the first base segment of a space station and that Energiya, a rocket builder, was to prepare a launch in four years' time.
Cover photo: IMAGO / ZUMA Wire