Russia calls US "inhuman" after controversial depleted uranium announcement
Washington DC - The US providing depleted uranium tank ammunition to Ukraine "is a clear sign of inhumanity," Russia's embassy in Washington said Wednesday.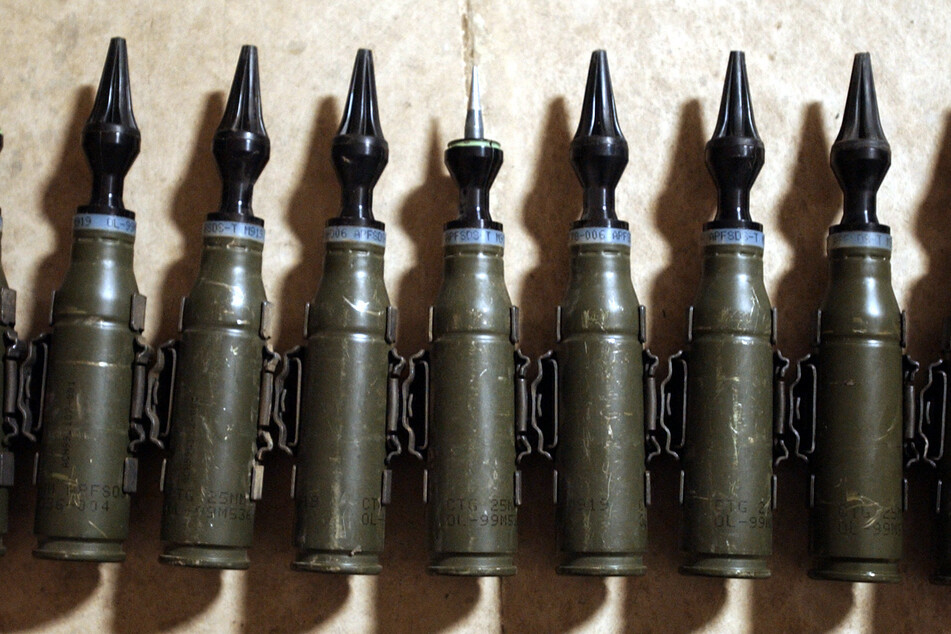 The ammunition will be among more than $1 billion in military and humanitarian aid for Ukraine announced by the US during Secretary of State Antony Blinken's visit to Kyiv.

The 120-millimeter rounds are for M1 Abrams tanks that are expected to be delivered to Ukraine before the end of 2023.
The US decision "is a clear sign of inhumanity," the Russian embassy said on Telegram.
"Washington, obsessed with the idea of inflicting a 'strategic defeat' on Russia, is ready to fight not only to the last Ukrainian but to put a cross on the future generations."
Outrage at use of depleted uranium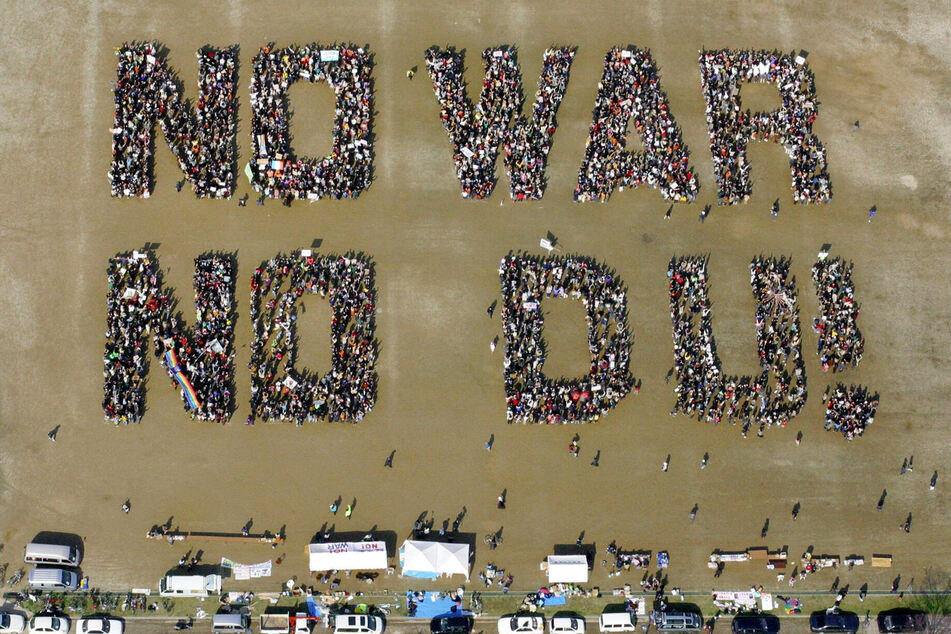 Depleted uranium munitions are controversial due to their association with health problems such as cancer and birth defects in areas where they were used in past conflicts.
This adds to the already heavily-criticized decision to provide Ukraine with cluster munitions, which disproportionately harm civilians.
"The US is deliberately transferring weapons with indiscriminate effects," Russia's embassy said.
"It is fully aware of the consequences: explosions of such munitions result in the formation of a moving radioactive cloud."
The ammunition is part of $175 million in military equipment for Kyiv that will be drawn from US stocks.
The embassy said that in supplying the rounds, the US was "deeply indifferent to both the present of Ukraine and the future of the republic and its European neighbors".
"The Russian army will continue to methodically grind the weaponry sent" to Ukraine, it added.
Cover photo: STAN HONDA / AFP