Russia claims pro-Ukrainian "sabotage" group of Russian fighters invaded its territory
Belgorod, Russia - Moscow said Monday its troops were battling a Ukrainian "sabotage" group that infiltrated Russian territory in the Belgorod region.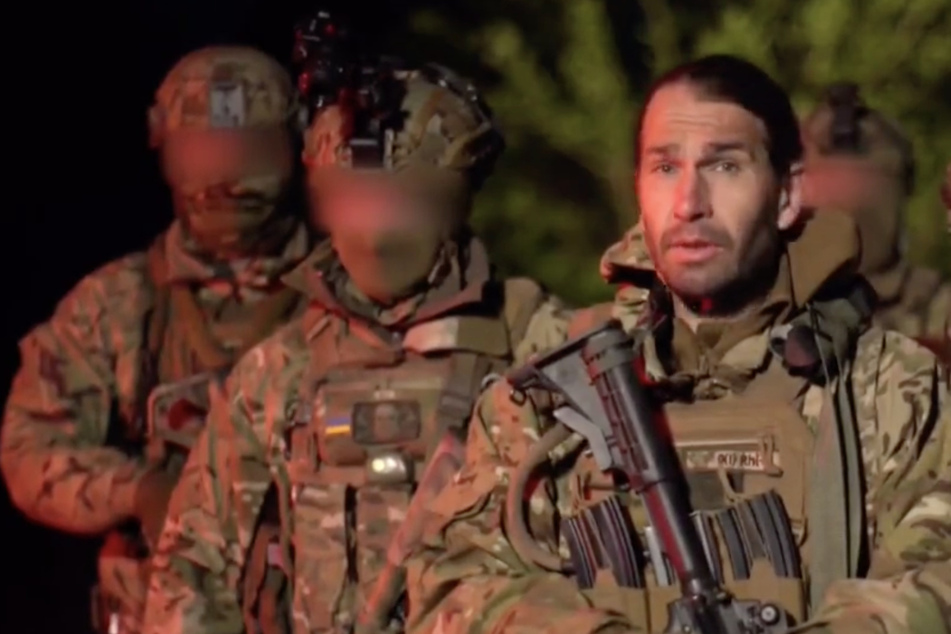 The Kremlin said that President Vladimir Putin had been informed of the cross-border incursion, adding Moscow believed the attack was designed to "divert attention" from the situation in Bakhmut.

Belgorod Governor Vyacheslav Gladkov said the security service was fighting a "sabotage" group that crossed over from Ukraine.
Gladkov said added that troops and members of the FSB security service were "taking the necessary measures to eliminate the enemy."
Members of the Freedom of Russia Legion claimed responsibility for the attack.
In a video released by a Telegram channel claiming to represent the group, a camouflaged spokesman, surrounded by armed men in fatigues, said: "Russia will be free!"
The group's Telegram channel said that two villages in the Belgorod region had been attacked.
Kyiv denied any involvement.
Belgorod repeatedly attacked
"Ukraine is watching the events in Russia's Belgorod region with interest and is studying the situation, but has nothing to do with it," Ukrainian presidential advisor Mikhaylo Podolyak said.
After Putin sent troops to Ukraine in February 2022, the border region of Belgorod has been repeatedly shelled – including accidentally by Russian forces – and dozens of people have been killed.
Authorities have also reported a series of incidents involving members of "sabotage" groups crossing over from Ukraine.
In April, the city of Belgorod was bombed by a Russian fighter jet which dropped ammunition over the city by accident.
Cover photo: legionliberty.army