Russia deploys tactical nuclear weapons to Belarus as Ukraine begins offensive
Minsk, Belarus - Russia has begun deploying tactical nuclear weapons in Belarus, the country's authoritarian ruler, Alexander Lukashenko, said on Thursday.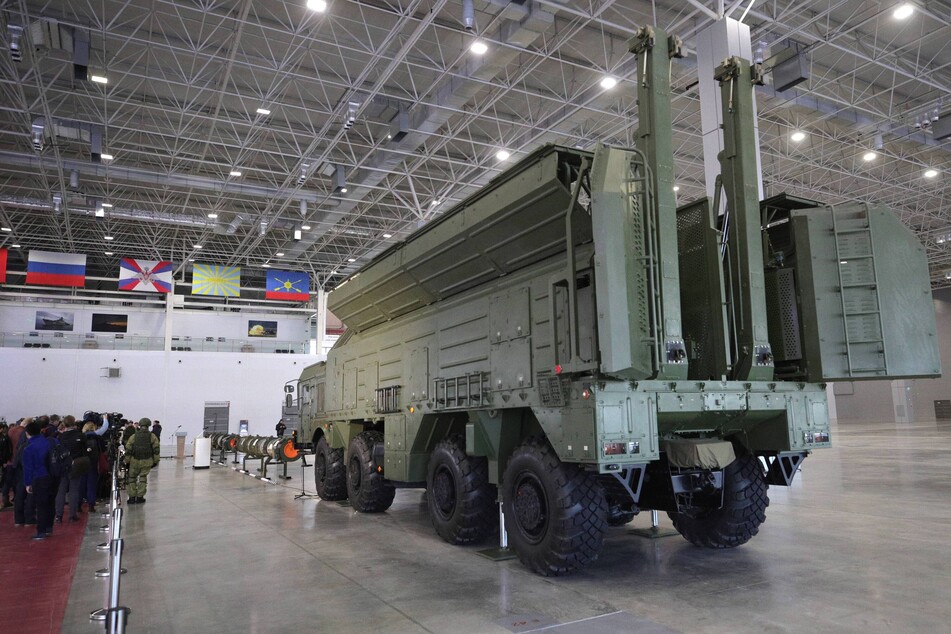 After a meeting with Russian President Vladimir Putin, Lukashenko stated the number of weapons and their storage locations had been decided.

But Lukashenko did not give details: "I will not talk about the number and the deployment," he added.
The Belarusian president said Putin made concrete decisions and signed a decree to that effect. According to earlier information, the weapons – which Belarusian soldiers have been trained to use – are to be stationed on the border with Poland.
Earlier, presidential adviser Mykhailo Podoliak confirmed the long-anticipated Ukrainian counteroffensive against Russian troops was under way.
"The counteroffensive has been going on for days," he said during an interview with Italian television on Wednesday evening.
The adviser went on to say that Ukraine did not want to attack Russian territory. Addressing the Italian journalist, he said: "We are using the weapons you gave us to destroy Russian positions in Moscow-occupied territories, Donbass and Crimea included."
If F-16 fighter jets were delivered, Ukraine's airspace could "finally" be closed, Podoliak said.
F-16s no "miracle weapon," US warns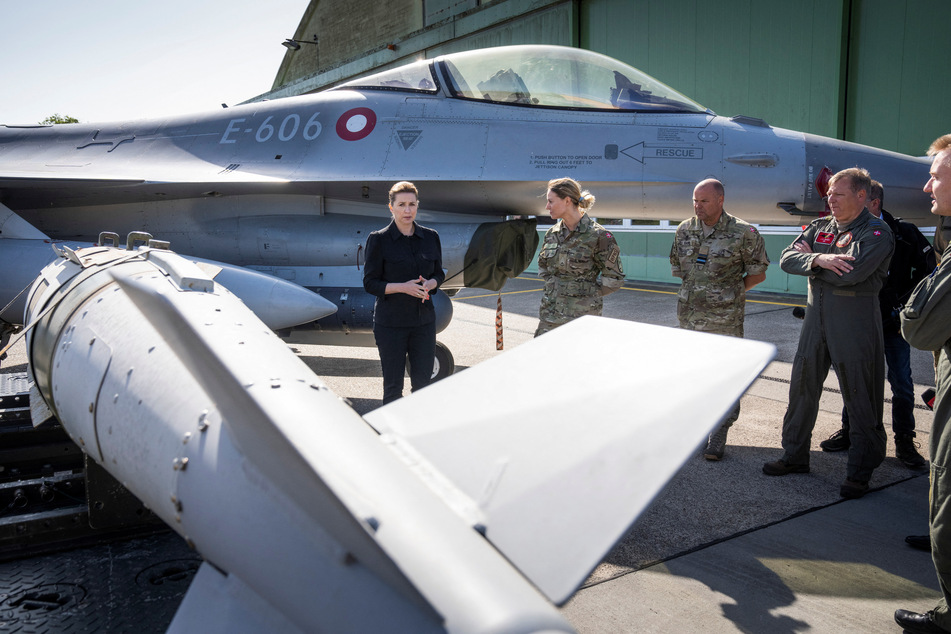 Still, the jets are not "miracle weapons," said US Chief of Staff Mark Milley on Thursday after a meeting of the international group coordinating arms deliveries to Ukraine.
"Sometimes things get labelled as, you know, 'this is gonna be the magic weapon,'" said Milley after the Ukraine Defense Contact Group meeting.
But, he added, "there are no magic weapons" - not the F-16s or other weapons.
US President Joe Biden cleared the way for a coalition of allies to supply Ukraine with the fighter jets at the most recent G7 summit of democratic leaders in Japan last week.
He gave the green light for Ukrainian pilots to start being trained on the jets.
Milley called the decision on the fighter jets a "hardcore military analysis" which weighed costs, benefits and risks.
Cover photo: IMAGO / ITAR-TASS