Russia threatens Finland and Sweden with nuclear weapons if they join NATO
Moscow, Russia - Russia will consider stationing nuclear weapons in the Baltic region if Finland and Sweden join NATO, Dimitry Medvedev, a close ally of President Vladimir Putin, said in Moscow on Thursday.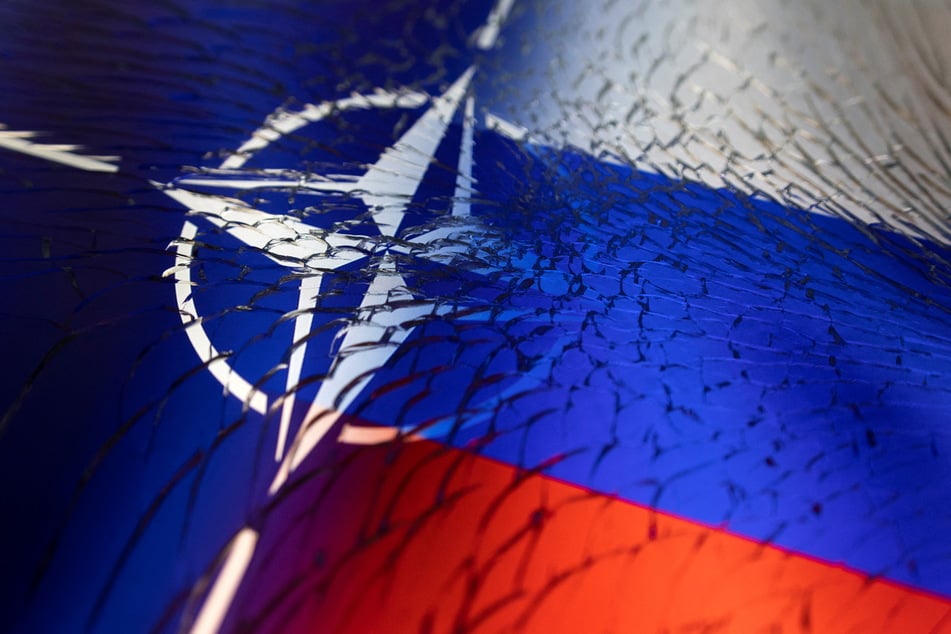 "If that happens, we can no longer speak about nuclear-free status for the Baltic," Medvedev, who served as Russian president between 2008 and 2012 and is currently the deputy head of Russia's security council, said on his Telegram channel.

He specifically mentioned the possibility of stationing Iskander missiles, hypersonic weapons and nuclear-armed naval vessels in the region effectively within range of the homes of Finns and Swedes.
"We are hoping that the common sense of our northern partners will prevail," otherwise Russia would act, Medvedev said amid increased debate in the two countries about applying for NATO membership in the changed security environment following Russia's invasion of Ukraine.
NATO has indicated that it would welcome an application from the two European countries.
"That means that Russia will have more officially registered opponents," Medevedev said, noting that Finland's accession to the alliance would more than double Russia's borders with NATO territory.
This border would then have to be secured by an increase in anti-aircraft and naval forces, he said.
Sweden and Finland had had nothing to fear from Russia so far, he said. "We do not have territorial disputes with these countries as we do with Ukraine. Therefore, the price of membership is different for us," Medvedev said.
Russia is strongly opposed to Ukraine becoming a NATO member, citing moves in this direction as one of the reasons for seizing the Crimean Peninsula in 2014. Putin has repeatedly warned of war between Russia and NATO.
Cover photo: REUTERS