Russia wants medals for pilots involved in downing of US drone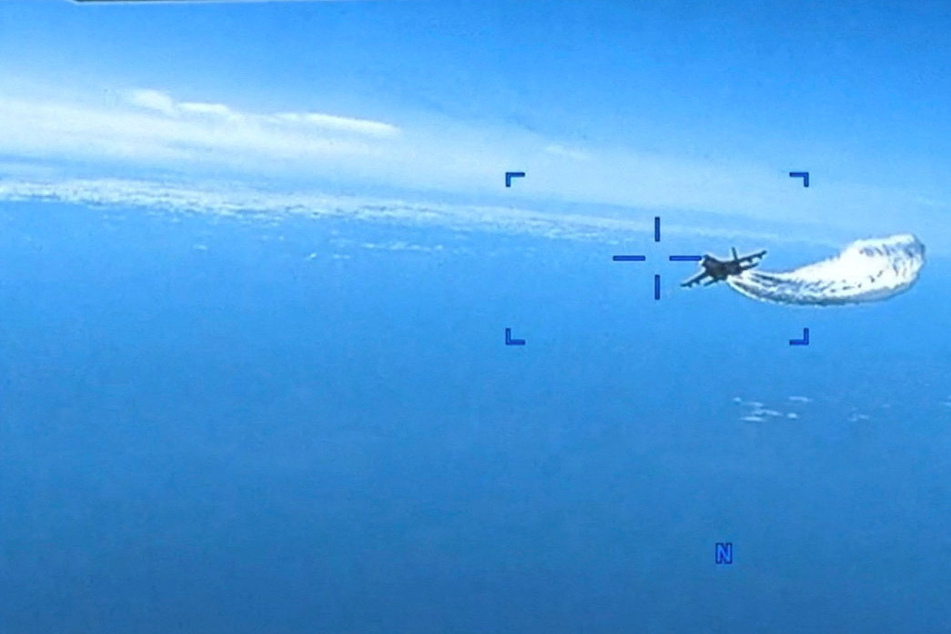 Defense Minister Sergei Shoigu has recommended the fighter pilots for a medal, the ministry said in Moscow on Friday. Shoigu claimed the pilots prevented the US drone from entering Russian-restricted airspace.

The military incident has significantly heightened tensions between Washington and Moscow.
The MQ-9 drone collided with a Russian fighter jet in international airspace over the Black Sea on Tuesday.
The US military said that two Russian Su-27s had begun an interception maneuver and of the fighter jets hit the propeller of the US drone. Footage of the collision was released on Wednesday.
The US complained of "unprofessional," "unsafe" and "reckless" actions by the Russian pilots.
US and Russia point the finger at each other
Russia's Defense Ministry has denied any responsibility for the crash, claiming the drone rapidly lost altitude during a sharp evasive maneuver and crashed. The White House has characterized this explanation as "flat-out lying."
Moscow insists it has closed the airspace over the Black Sea in the area because of its war against Ukraine – which it still officially calls a "special military operation" – and had announced this at the international level.
Kremlin spokesman Dmitry Peskov said the incident would not have happened if "those who have no right" hadn't been flying there.
Cover photo: via REUTERS