Russian jet reportedly intercepted two US bombers in tense encounter
Moscow, Russia - A Russian military jet was dispatched to intercept two US bombers flying over the Baltic Sea and prevent them from crossing into Russian airspace, according to reports.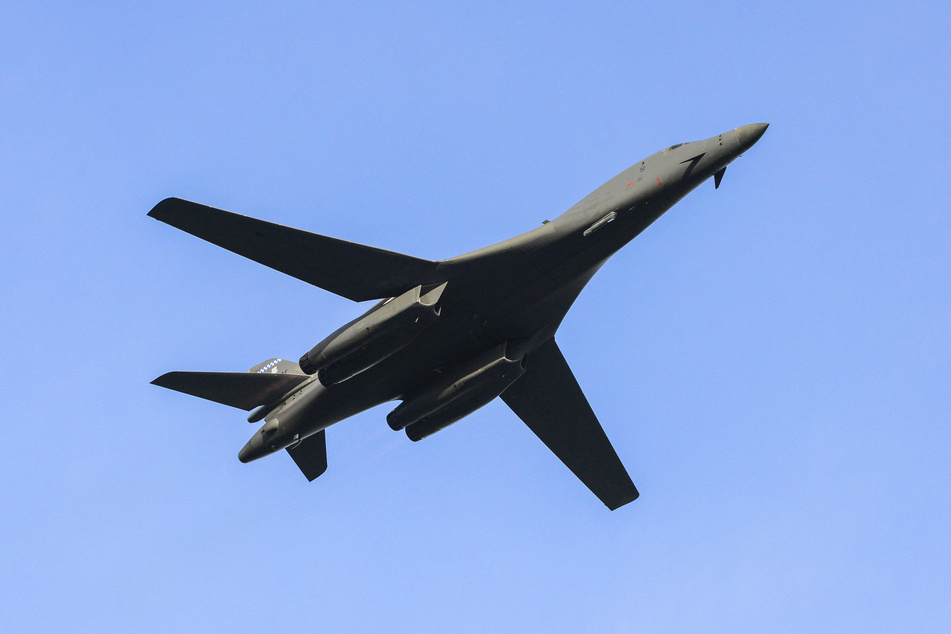 The Pentagon meanwhile dismissed the presence of the US aircraft saying it was part of a long-planned exercise in Europe.

The interaction with the crew of the Russian aircraft was "safe and professional," said a US Defense Department spokesman in Washington.
The Russian Su-27 jet took off after two foreign aircraft approached Russian airspace over the Baltic Sea, Russian news agencies TASS and Interfax reported citing military sources.
They were identified as US supersonic B-1B bombers. The aircraft subsequently moved away from Russian airspace.
According to TASS, the incident occurred on March 23. Interfax did not give a date. There was also no information on how close the B-1 bombers came to Russian airspace.
The Pentagon said the bombers were part of a formation that regularly travelled to different countries.
Both the US and Russia have been keen to avoid direct confrontations amid the war in Ukraine. The hottest flashpoint so far has been the downing of a US military drone by a Russian fighter jet over the Black Sea, also in March.
Cover photo: Jerod Harris / GETTY IMAGES NORTH AMERICA / Getty Images via AFP