Top Russian oil executive dies in latest suspicious death after fall from hospital window
Moscow, Russia - Ravil Maganov, the chairperson of the board of Russian oil company Lukoil, died after falling out of a hospital window, according to a report by the Interfax news agency on Thursday.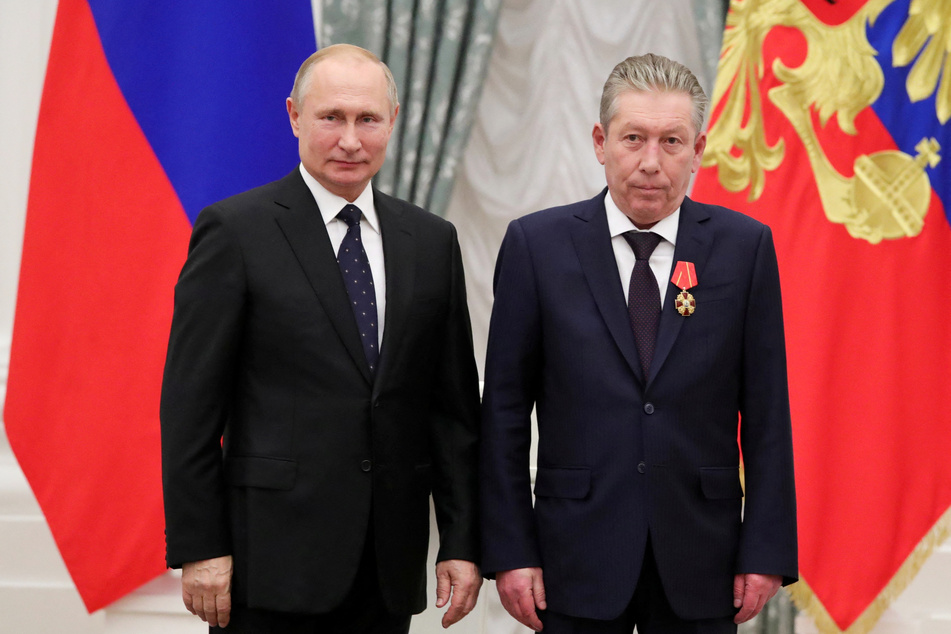 Police are investigating, but media said the death was likely the result of suicide. Aside from treatment for heart troubles, Maganov was in hospital after getting diagnosed with depression.

Still, the death has raised several question marks, especially because it's not the first of a top manager at a Russian firm since the start of the invasion of Ukraine in February.
In May, Lukoil executive Alexander Subbotin was found dead after an occult treatment for alcoholism, according to media reports.
And that's just one of several cases of dead Russian energy executives since the start of the year, all of whom allegedly took their own lives.
In a video interview circulated at the end of April, former vice president of Gazprombank, Igor Volobuyev, said he doubted that any of the cases were suicides.
Shortly before he made those statements, Volobuyev fled to Ukraine and said he wanted to help fight off Russian forces.
Cover photo: via REUTERS