US and Canada impose new sanctions on Russia amid ongoing war in Ukraine
Washington DC - The US imposed fresh sanctions on 120 individuals and companies that support Russia in its war on Ukraine.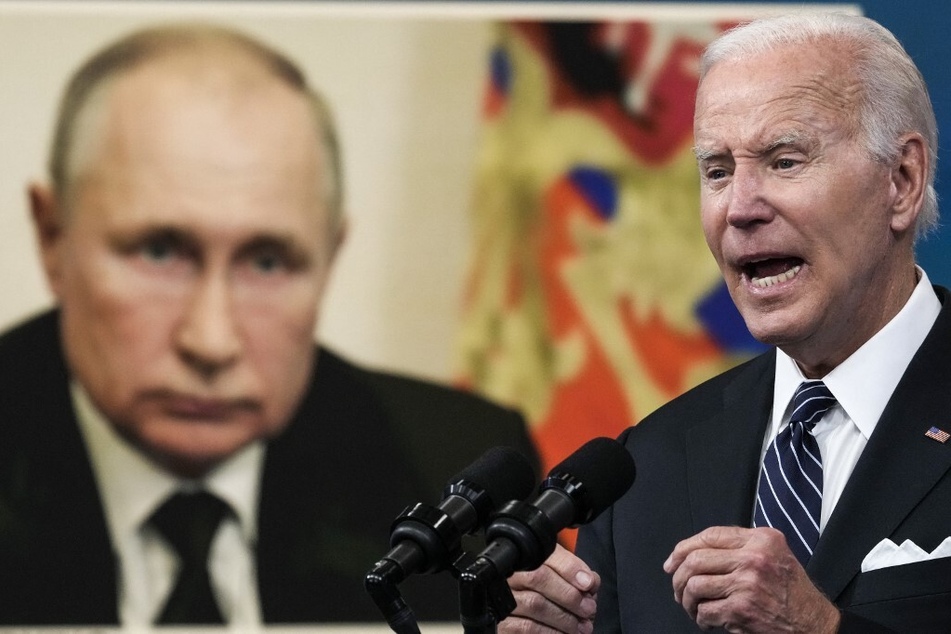 They are aimed at impairing Russia's energy production and export capabilities and further complicating access to the international financial system, according to statements issued by the Treasury and State Departments.
They also targeted people involved in evading sanctions.
Washington's sanctions affected more Russian companies in the defense, energy, and technology sectors, as well as companies based in Kyrgyzstan and the United Arab Emirates.
Kyrgyz companies have frequently supplied Russia with technology that is subject to export controls since the start of the war and that ultimately serves the Russian defense sector, Treasury said.
Canada's Foreign Affairs Minister Mélanie Joly also said sanctions had been imposed on 20 individuals and 21 organizations in the Russian military industry, as well as 19 individuals and four organizations in the cultural and educational sectors.
The sanctions targeted those involved in Russia's invasion of Ukraine and leaders of the Wagner Group, including senior Wagner leader Ivan Maslov, who was blamed for a massacre of civilians in Mali last March.
Cover photo: Drew Angerer / GETTY IMAGES NORTH AMERICA / Getty Images via AFP