What a pickle: airline chief fired after pilots fly a penis-shaped route
Moscow, Russia - After a risky flight maneuver with a passenger plane, the vice president of the Russian low-cost airline Pobeda has been dismissed and the general director warned.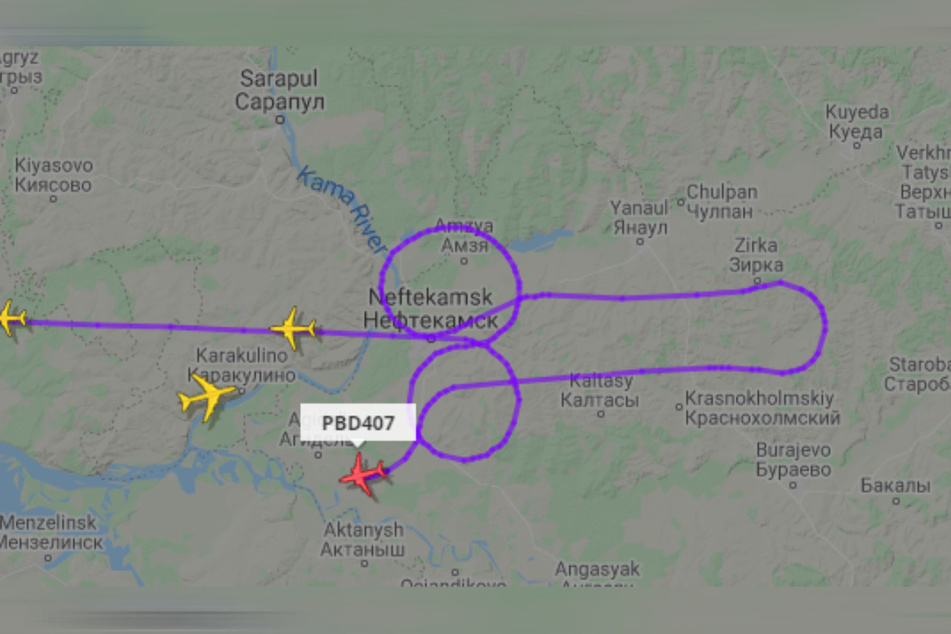 Pilots of the airline had chosen a route that represented a penis symbol during an unauthorized maneuver with 100 passengers on board.

The supervisory board has now drawn the consequences, the Moscow newspaper RBK reported on Wednesday.

The dangerous deviation from the route happened on a flight from Moscow to Yekaterinburg on November 11.

According to the report, the pilots wanted the maneuver to represent a sign of solidarity with Russian soccer player Artyom Sergeyevich Dzyuba (32).

The captain of the Russian men's national team was excluded from the roster in November after an explicit video of him masturbating appeared on the internet.

The incident sparked a debate on masturbation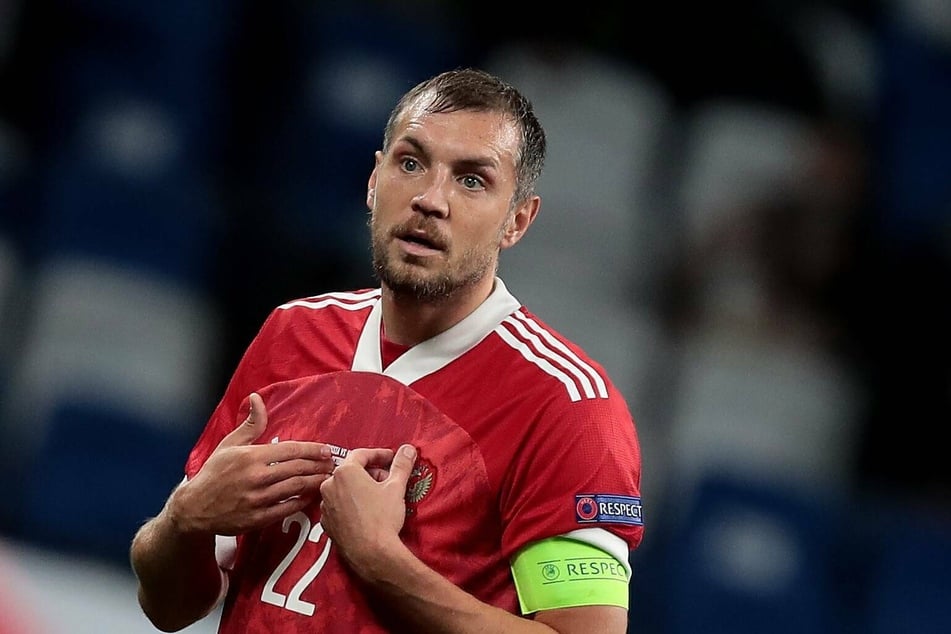 The striker also had to temporarily relinquish the captain's armband at his club Zenit St. Petersburg, but he has continued playing. The national team will decide whether he will be permitted to return in the spring.

"We gave him an opportunity to spend time with his family and to recover from the shock," the men's national team head coach Stanislav Cherchesov said. "Our next games will take place in spring. Time will pass and everyone will calm down, evaluating this situation under a different angle. Anyway, nobody dismissed him."
The case has led to a broad public debate about masturbation in Russia.

Many celebrities commented on masturbation and described it as normal. Even a clergyman of the highly conservative Russian Orthodox Church publicly expressed his understanding for the "human need."

Cover photo: Twitter/Screenshot/FootyAccums