Severe flooding in Vietnamese tourist destination kills at least 18
Hanoi, Vietnam - Severe floods in Vietnam's central provinces caused by relentless rains in recent days have killed at least 18 people as of Monday.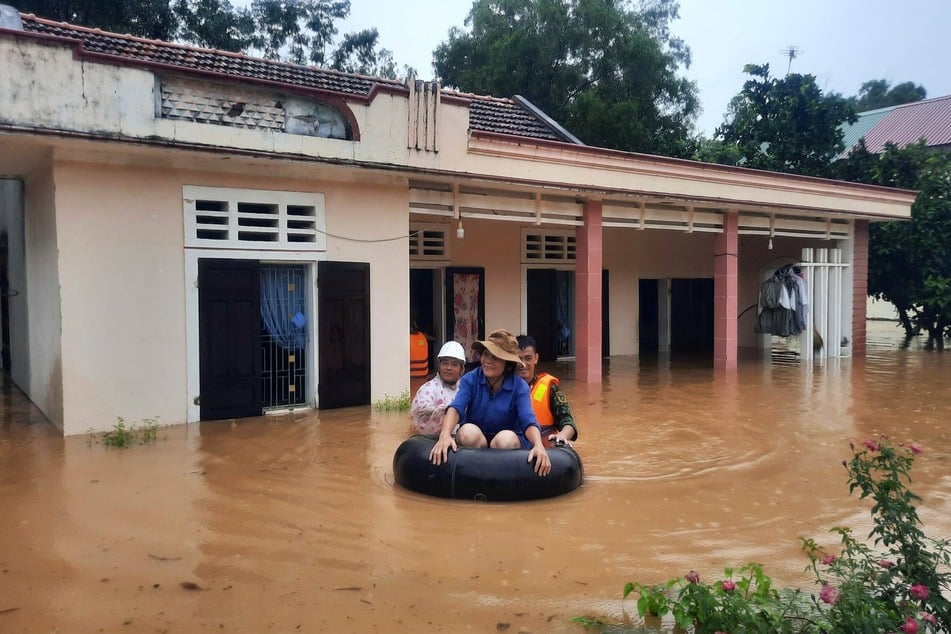 As the region braces for more heavy rainfall, over 24 people are still missing according to state media.
Two subsequent depressions caused the flooding of the area. 
The central regions, where 50,000 people have found shelter, were hit particularly hard by the storm. Thousands of houses were damaged. 
The coastal city Hoi An, popular among tourists, was completely submerged. Many ships capsized along the shore.
But there is no end in sight to the disaster so far. According to weather forecasters, severe rainfalls will continue, water levels will keep rising, swelling rivers and washing away communities in the region. 

Cover photo: imago images / Xinhua