The end of men? Study reveals shrinking Y chromosome
Melbourne, Australian - A scientist has found that Y chromosomes have become smaller and smaller throughout human evolution. What does that mean for mankind?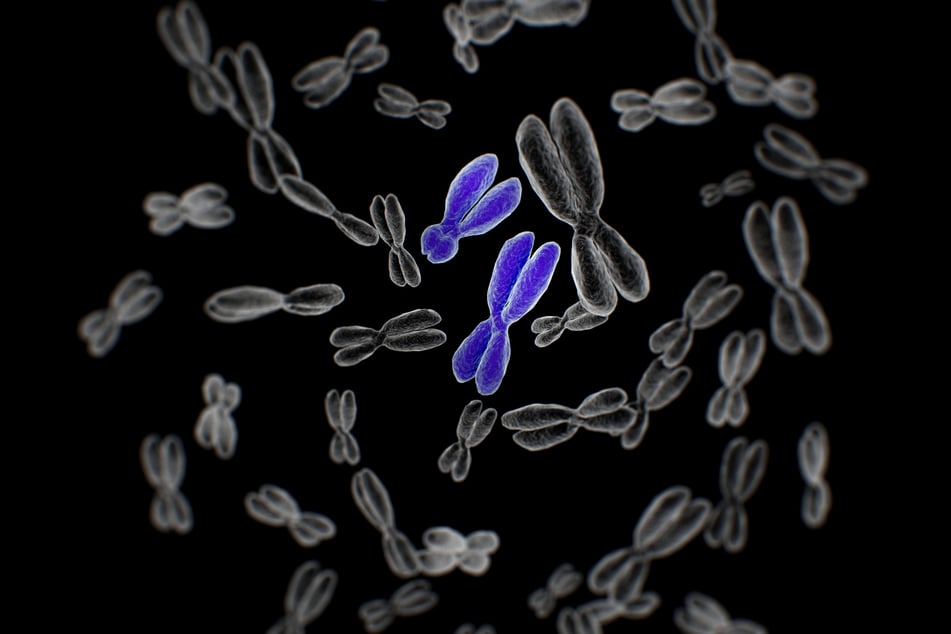 Men usually have one X and one Y chromosome while women have two X chromosomes. The X chromosome consists of around 1000 healthy genes.

Chromosomes recombine with each other to mix up gene variations, but only chromosomes of the same type do this genetic dance. 
Humans don't normally have two Y chromosomes and it takes two to tango. As it doesn't have a partner to swap genes with, the Y chromosome has become smaller and smaller over millions of years of evolution.
The author of the study, Jenny Graves, works as a geneticist at La Trobe University in Melbourne, Australia. She found that 166 million years ago the Y chromosome had a similar number of genes to the X chromosome - around 1,669.
"So it doesn't take a great brain to realize that if the rate of loss is uniform — 10 genes per million years — and we've only got 45 left, the whole Y will disappear in 4.5 million years," Graves told Live Science.

A similar Y chromosome shrinkage has also been observed in other species like rats and mice.
The end of the Y-chromosome does not necessarily mean the extinction of humankind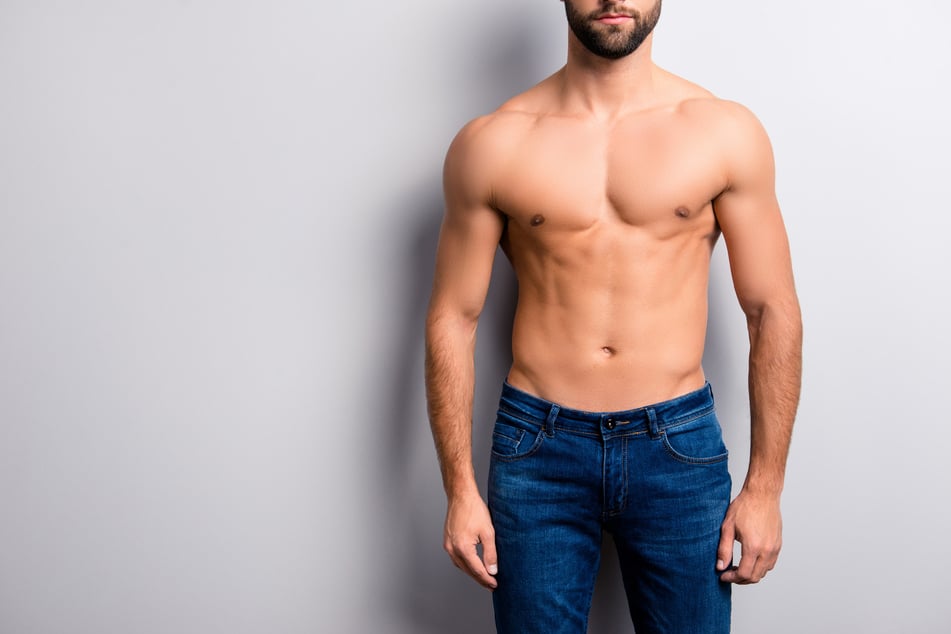 Does this mean that men are going extinct?

Not necessarily.
It's precisely rats and mice that show the loss of the Y chromosome does not automatically lead to male extinction. Females and males can still be found in both species.

In fact, the two chromosomes play a less important role in human reproduction than was previously thought. In reality, 95% of the genes responsible for the differences between males and females don't live on the X and Y chromosomes.

For example, ESR1, which is crucial for female growth and sexual development is actually a gene on chromosome 6. "Losing the Y chromosome doesn't mean losing the male," says Rasmus Nielsen, a geneticist at the University of California at Berkeley.
So, even if the Y chromosome shrinks right out of existence, other genes will probably take over the job of keeping the human species going.
Cover photo: 123rf/ Serhii Yaremenko; : Roman Samborskyi