Toddler gets hold of mother's phone and places unbelievable order
Recife, Brazil - It happened in a matter of minutes.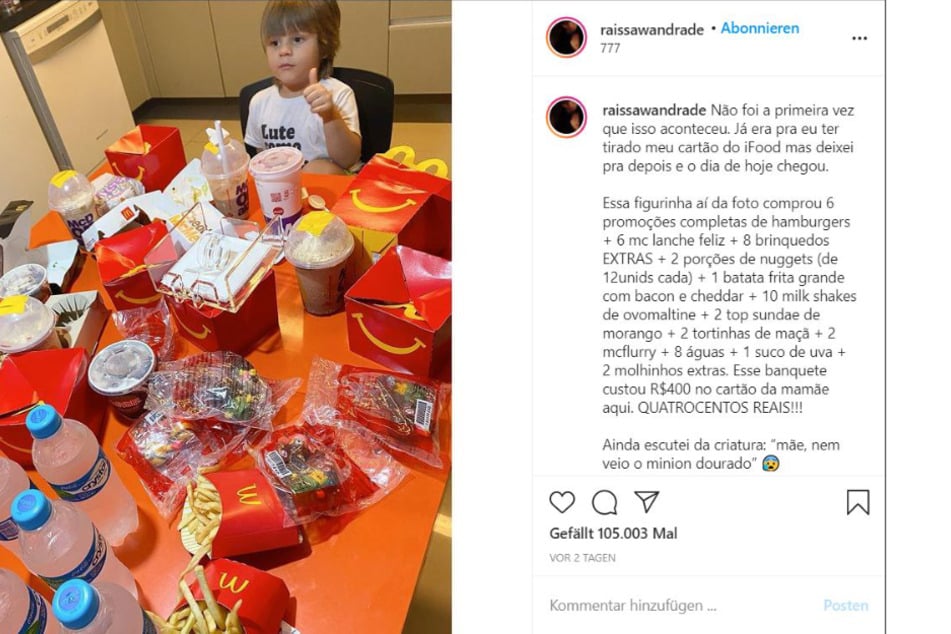 Tom Andrade (3) knew what to do when his mother, Raissa (32), went to take a shower and left her phone within his reach.
The hungry toddler grabbed his mother's smartphone and placed a huge order with McDonald's, to be sent directly to their address in the city of Recife, Brazil.
When Raissa returned, she received a phone call from the receptionist of her apartment building. He told her that her food had arrived.
The 32-year-old was stunned when she opened the door moments later to see a delivery man holding ten McDonald's bags!
Tom had managed to order six promotional meals, six happy meals, eight special offer toys, ten milkshakes, eight bottles of water, and two McSundaes.
But the little rascal wasn't too thrilled with his order at McDonald's. Apparently, they forgot to include a Minion toy and an apple pie in the delivery, according to Raissa's Instagram post.
They shared the huge meal with the building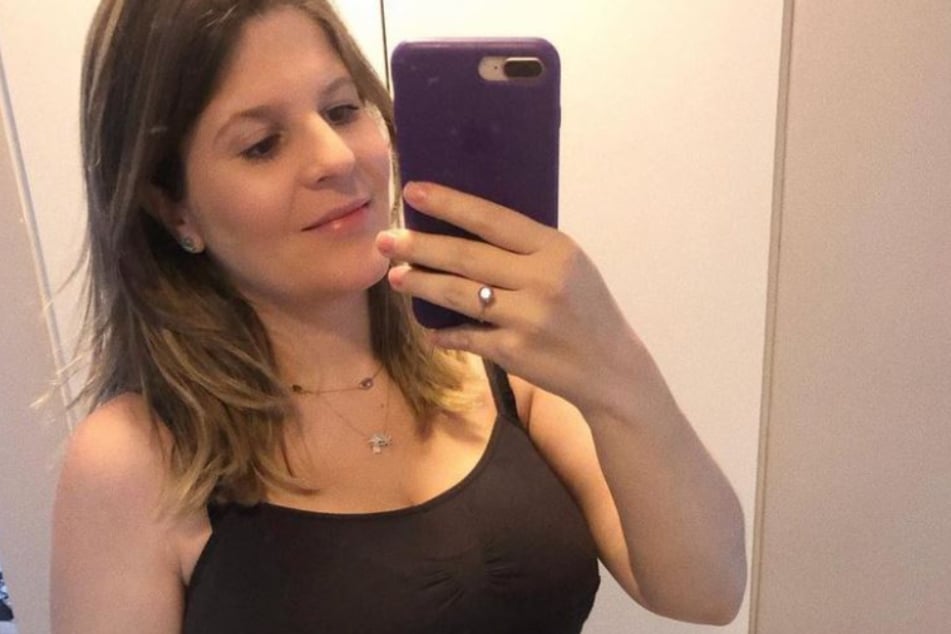 Raissa was impressed that her son managed to not only place the order but also have it delivered to the right address.
Unsurprisingly, the feast was too much for little Tom to finish by himself. But the food did not go to waste. The two shared the huge meal with family members living in the same building.
It didn't cross Raissa's mind to get angry with her son, despite the $75 bill. She had just come back from a doctor's visit, anxious over an unspecified health issue. Her son's hungry high jinks lifted her mood and had her laughing for the rest of the night.
A lot of people felt the same way: after posting a photo of her son's giant meal on Instagram, Raissa's story went viral, receiving over 100,000 likes.
The order definitely paid off for everyone involved!
Cover photo: Instagram/Screenshots/raissawandrade