British man's hilariously failed McDonald's order goes viral
Great Britain - A McDonald's customer didn't want any salad on his burger so decided to uncheck some boxes in his order. But he accidentally got a bit overzealous with his clicking.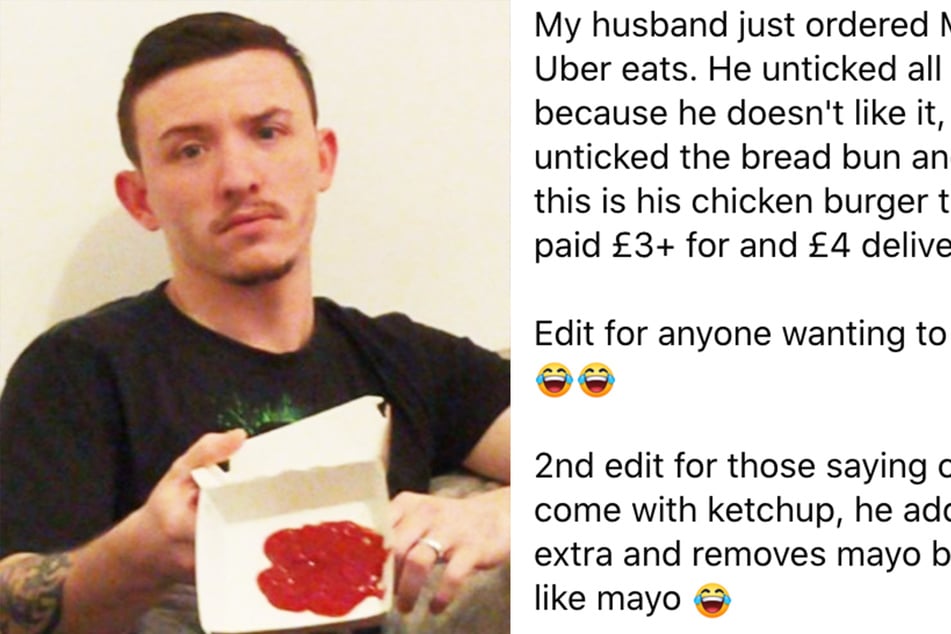 The wife of McDonald's fan Lewis shared her husband's strange experience with his fast food order on a Facebook group.
According to the Daily Star, when Lewis ordered his chicken burger on Uber Eats, he specified that he wanted it without the salad and veggies, as McDonald's allows for this kind of request.
To customize his order, Lewis had to deselect the boxes next to the ingredients that he didn't want: lettuce, tomato, and pickle. The young man also wanted an extra portion of ketchup instead of mayonnaise. So far, so good.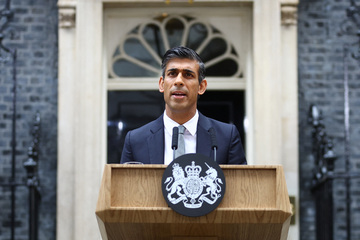 But Lewis didn't stop there and that's where the trouble started.
The British man did not only deselect the vegetables and mayonnaise boxes, but also the bun and the burger itself. In fact, he accidentally deselected everything except for two helpings of ketchup.
And that's exactly what Lewis got: ketchup in a McDonald's box.
The man paid 3 British pounds for the "burger" and 4 pounds for the delivery. That means he spent over $9 for a box of ketchup, which the internet is finding hilarious.
Social media users can relate to this guy's failed McDonald's order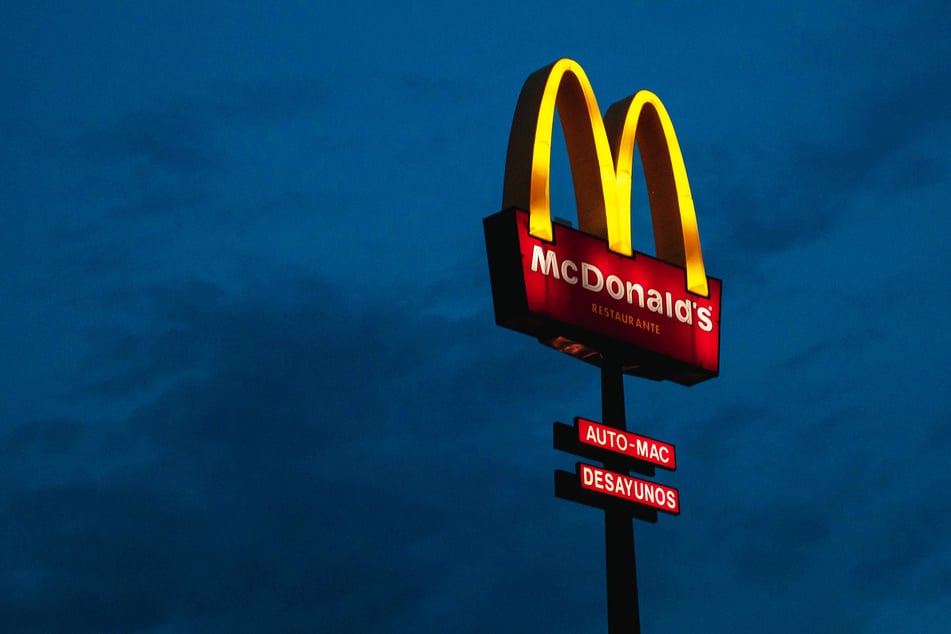 The post about Lewis's "burger" has more than 7,300 likes, according to the Daily Star. One user in the private Facebook group Girlsmouth, where the story was first shared, commented, "You can literally see the pain in his eyes."
But Facebook users didn't just ridicule the poor hungry man, they also showed solidarity with him.
Many social network users confessed that they too had placed similar pointless orders themselves. "Ordered a chicken mayo without salad, chicken and cob. WTF", said one person who only got mayonnaise.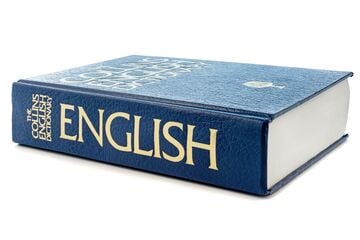 Another wrote, "I accidentally removed the bun from a chicken sandwich from McDonald's and I was absolutely devastated. Just the chicken mayo and lettuce came."
A third also sympathized: "Honestly this happens to me sooo often because I'm a only meat and cheese person hahaha."
Whether the comments made Lewis feel a bit better or not is unclear. But he will certainly double-check his final order next time.

Cover photo: Collage: Unsplash/Carlos Macías, Screenshot/Facebook/GIRLSMOUTH