British prime minister congratulates Biden but leaves in an incredibly awkward detail
London, UK - Racing towards what could be a catastrophic no-deal Brexit during a new surge of coronavirus cases, British Prime Minister Boris Johnson apparently didn't have the time to prepare separate congratulation messages for Joe Biden and Donald Trump.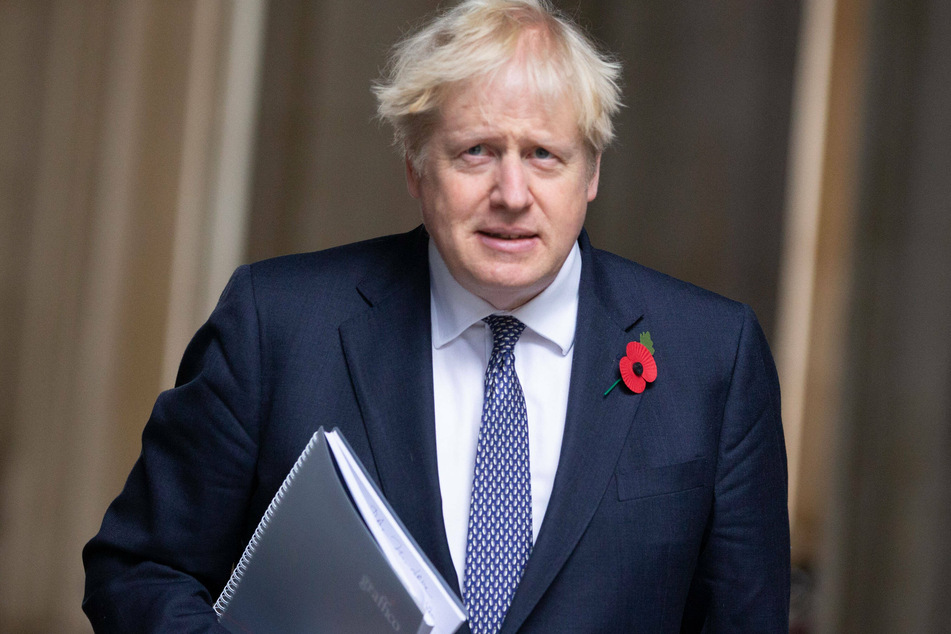 In a graphic tweeted out on Saturday, Johnson wrote: "Congratulations to Joe Biden on his election as President of the United States and to Kamala Harris on her historic achievement."
But a closer inspection of the graphic revealed the words "Trump" and "second term" faintly in the background of the message. Users discovered the awkward slip by simply altering the brightness and contrast of the image.
Downing Street blamed "a technical error."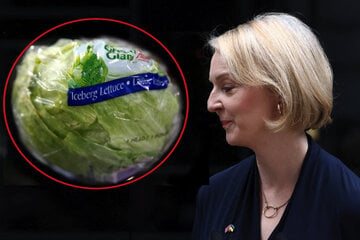 "As you'd expect, two statements were prepared in advance for the outcome of this closely contested election," the British government said, according to The Associated Press. "A technical error meant that parts of the alternative message were embedded in the background of the graphic."
Johnson was one of Trump's closest allies and it looks like the prime minister had been expecting a different outcome to the election.
Boris Johnson replaced the post, but it was already too late
Meanwhile, Trump still refused to acknowledge Joe Biden as president-elect and his team continued to dispute the results in court.
Cover photo: imago images / i Images