Hilarious Christmas gift fail cracks up the internet
Newcastle, UK - Jasmine Skinner wanted to give her boyfriend a very special Christmas gift and set out to reproduce one of her favorite snapshots of him in a painting. But somehow it didn't quite work out as she'd hoped.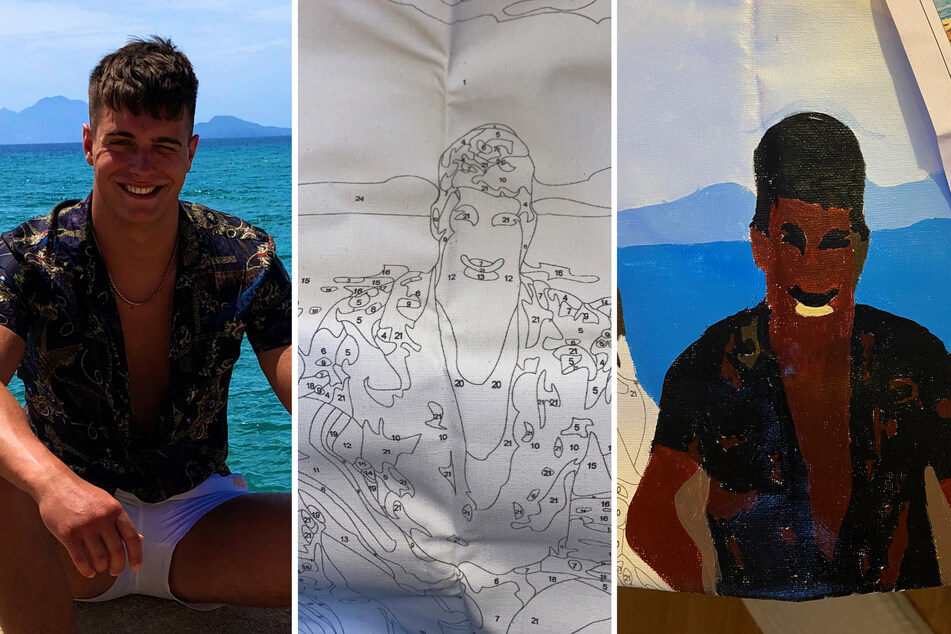 The English woman had ordered a template for a paint-by-numbers portrait of her boyfriend online – and after unpacking it, she immediately regretted her decision.
Something didn't look quite right with the template. But things got a lot worse when she started to add some color to it. It didn't take long before Jasmine realized this present wasn't going to end up under the Christmas tree, but in the trash!
With the end result being as hilarious as it is ugly, she decided to share the gift of laughter with people on Twitter. "Actually p****** that I was trying to be cute and get me lad a paint the number photo for christmas and this is how it came out ahahahahahaha merry christmas darlin!" she wrote.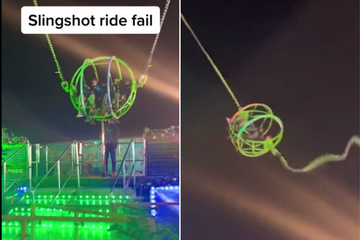 Jasmine included the flawed original template for the painting and her pitiful attempt to make the best of it.
She wasn't the only one who couldn't stop laughing. All in all, it is difficult to recognize a human being in her artwork.
Jasmine can't stop laughing – and neither can the internet
Twitter users loved the disastrous gift and many included their own unsuccessful art projects in the replies.
While the tweet has now received more than 36,000 likes and Jasmine is done with laughing, she feels a bit frustrated about having spent money on that sorry attempt at a creative gift. After all, she paid good money for it.
But her followers have the perfect solution for this: they are begging the young woman to gift the painting anyway and own her spectacular fail. That would definitely make for a fun Christmas Day.
Cover photo: Montage: Twitter/Screenshot/JasmineSkinner_