Julian Assange was "strip searched" after extradition decision
London, UK - Julian Assange was strip searched and moved to a bare cell in London's Belmarsh Prison on the day the British home secretary announced she was allowing his extradition to the US, his wife said.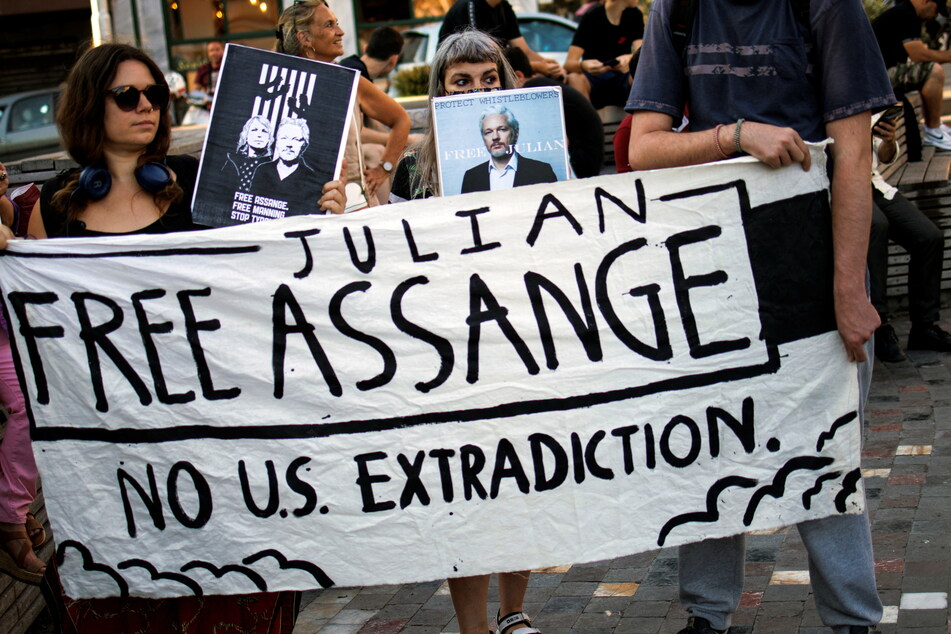 Stella Assange said the WikiLeaks founder was told he was being moved to a bare cell "for his own protection."

He had no visits over the weekend following the announcement last Friday.
"Imagine what it's like for him to have to process this alone," Stella Assange said.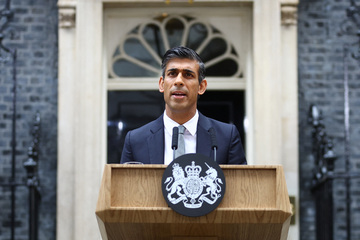 John Rees, a leading member of the campaign for Assange to be freed, told the PA news agency: "This is simply extrajudicial punishment."
"It's unacceptable and it's surely illegal. But it shows how much pressure the authorities are under to free Assange that they behave this vindictively."
"We need to redouble our efforts to stop the extradition, for Julian Assange's sake and for the defense of a free press."
Assange extradition creates dangerous "legal precent"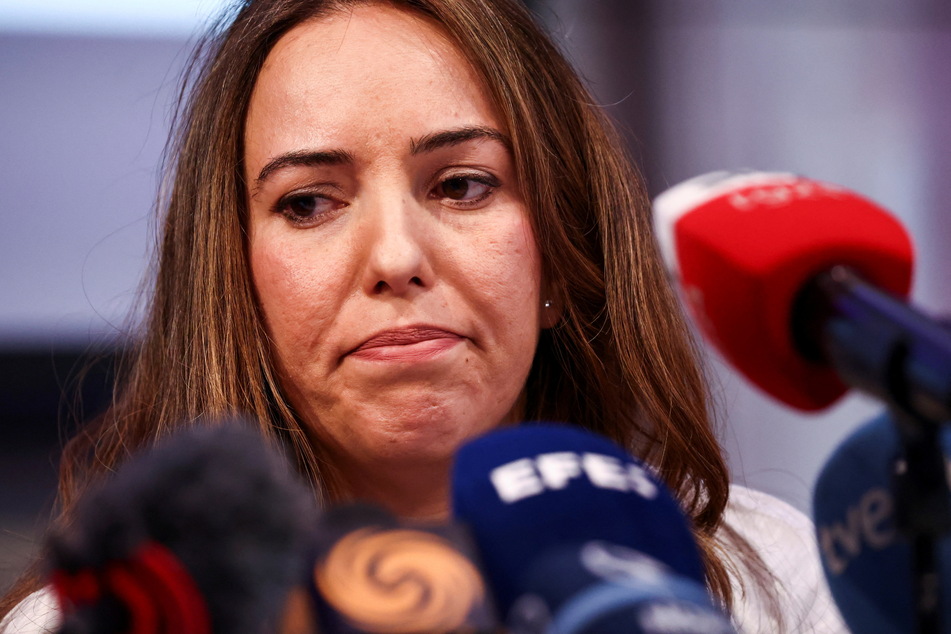 The hugely controversial decision to approve Assange's extradition to the US, where he faces espionage charges, marked the end of a years-long legal battle that touched on everything from press freedom to the cruel treatment of a journalist celebrated by many.
"Julian's extradition case itself creates legal precedent. What has long been understood to be a bedrock principle of democracy, press freedom, will disappear in one fell swoop," Stella Assange wrote in an op-ed on Tuesday.
The US government has been going after the 50-year-old Australian ever since his website released a treasure trove of war logs and diplomatic cables that showed the US was spying on its allies and potentially committed war crimes in Iraq. The CIA even went as far as planning for his assassination, according to a bombshell report from last year.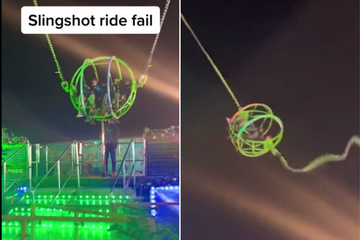 The British extradition trial has been called "politically motivated" by a UN special rapporteur.
Assange's legal team will launch one final appeal in the coming days as they hope to reverse the UK government's decision.
Cover photo: REUTERS