Number 22 and counting! This family just keeps growing
Morecambe, UK - Britain's largest family keeps growing and growing! Just five months ago, baby number 22 arrived into the world. And now, only five months later, the family got even bigger.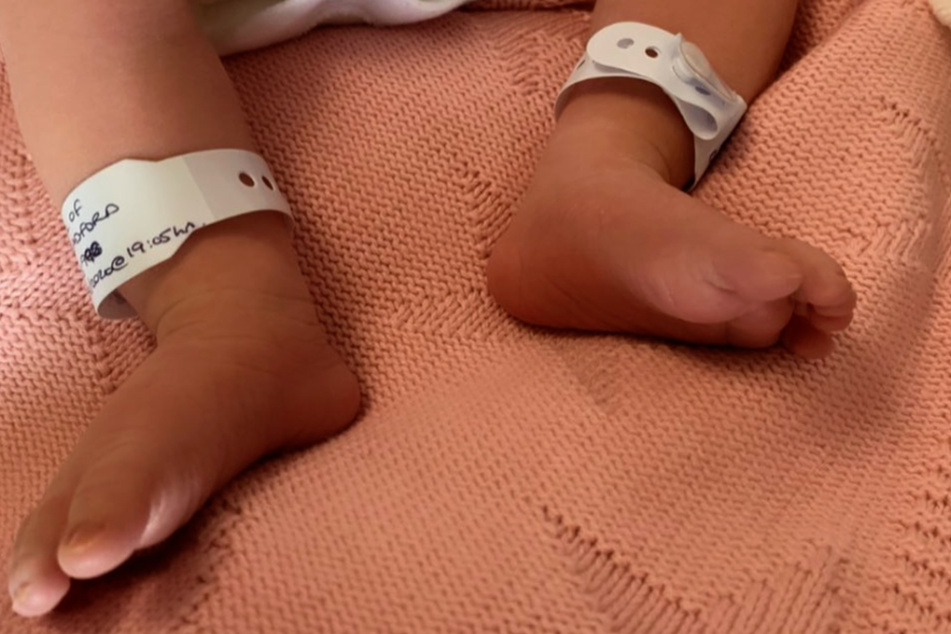 Sue (45) was only 14 years old, when she gave birth to her first child in 1989. Nobody would have guessed back then that, around twenty years later, she and her husband Noel Radford (49) would be made famous by the documentary 15 Kids and Counting.
While many parents would have stopped after child number four, the Radfords seem to really enjoy changing diapers. Four years after delivering her firstborn, Sue became pregnant again. And then again. And again. And again.
By now, Sue Radford has given birth to an incredible 22 children. Just a few months ago, the family welcomed Heidi Rose into the world. And they still haven't had enough.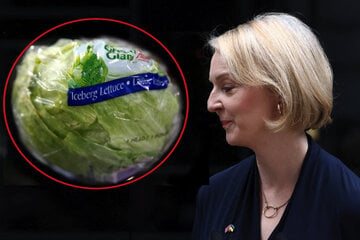 After all, there are grandchildren to enjoy!
Baby number 23 joined the ranks of the Redfords' third generation. Sue's 19-year-old daughter Millie Jo is now a parent herself. In February, shortly before the birth of sibling Heidi, she announced her pregnancy on Instagram and little Ophelia was born not long after her aunt Heidi Rose.
On September 10, the family instantly shared the exciting news on Instagram and their YouTube channel.
"Welcome to the family beautiful Ophelia. I can't even put into words how incredibly proud I am of Millie. You did AMAZING bringing this beautiful blessing into the world. We love you both so much," proud grandmother Sue wrote under a photo of her and little Ophelia holding hands.
And the new mom Millie is just as proud and excited. She also took to Instagram with a cute picture of her daughter's feet and the caption: "The biggest chapter of our lives has begun."
With 22 children and another six grandchildren, the Radfords hold the record of Britain's largest family. And they won't be giving up this title anytime soon.
Cover photo: Screenshot/Instagram/theradfordfamily