UK authorizes rollout of Pfizer coronavirus vaccine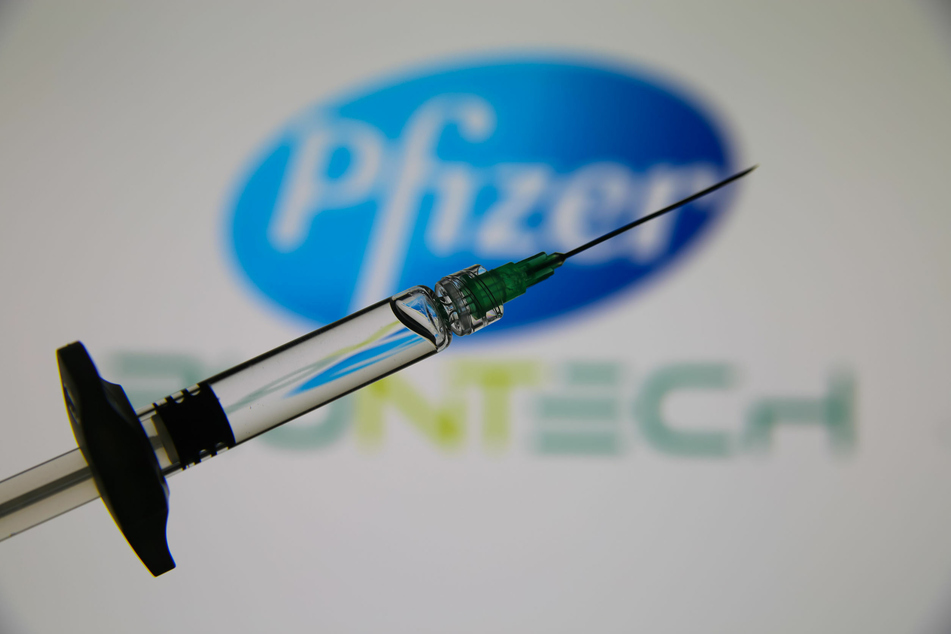 According to Pfizer and its German partner BioNTech, the UK drug regulatory authority has granted emergency approval for the BNT162b2 coronavirus vaccine.
The announcement gives British authorities the green light for a vaccine earlier than the US and the EU.
The earliest shipments are expected to arrive in Britain in a few days, both companies announced on Wednesday. The first immunizations will begin immediately.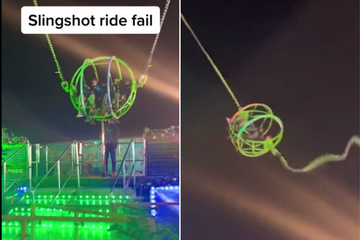 Pfizer Chairman and CEO Albert Bourla stated, "This authorization is a goal we have been working toward since we first declared that science will win."
A spokesman for the UK Department of Health confirmed the approval in London on Wednesday. The health secretary, Matt Hancock, said the first doses would go to the UK's most vulnerable citizens.
The vaccine saw many positive results during testing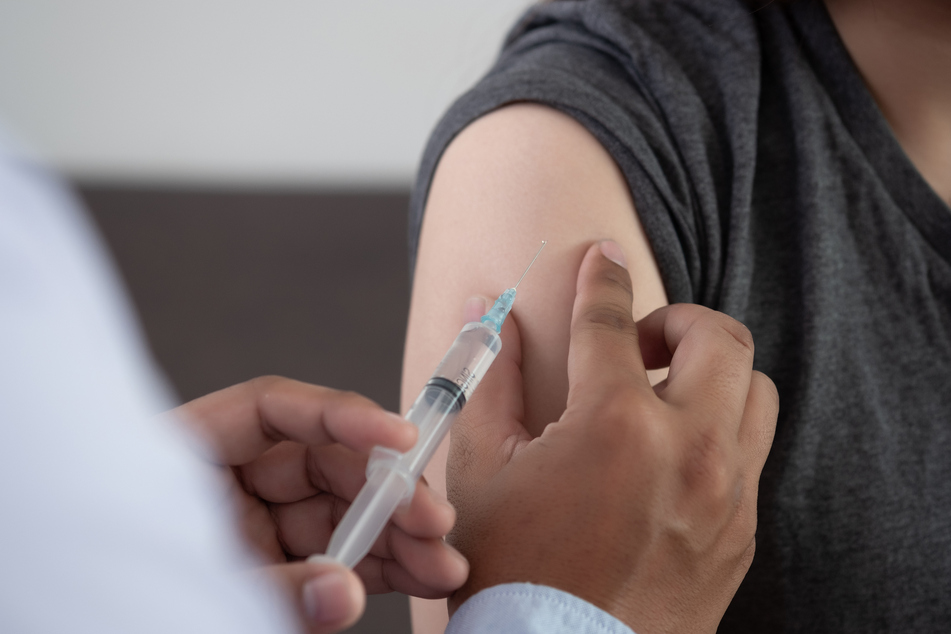 According to the companies, extensive tests show that the Pfizer and BioNTech vaccine has a 95% efficacy against Covid-19.
The vaccine works similarly well across all age and demographic groups and shows practically no serious side effects, the companies reported after completing the latest analyses.
The protection rate for people 65 years and older is over 94%.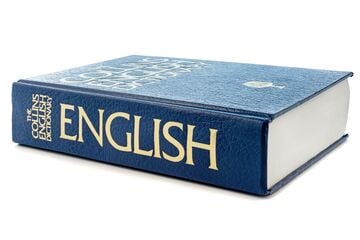 These positive results refer to protection against Covid-19 disease, but the extent to which the vaccine prevents infection and transmission of the virus remains unclear.
The European Medicines Agency plans to decide by December 29 whether to approve the Pfizer BioNTech vaccine.
Regulatory approval in the United States is still pending.
Cover photo: 123RF/ralfliebhold