Yikes! Man makes disgusting discovery in McDonald's burger
Stoke-on-Trent, UK – It's enough to make you lose your appetite: an English actor claims to have found a cockroach in a McChicken. McDonald's has already reacted.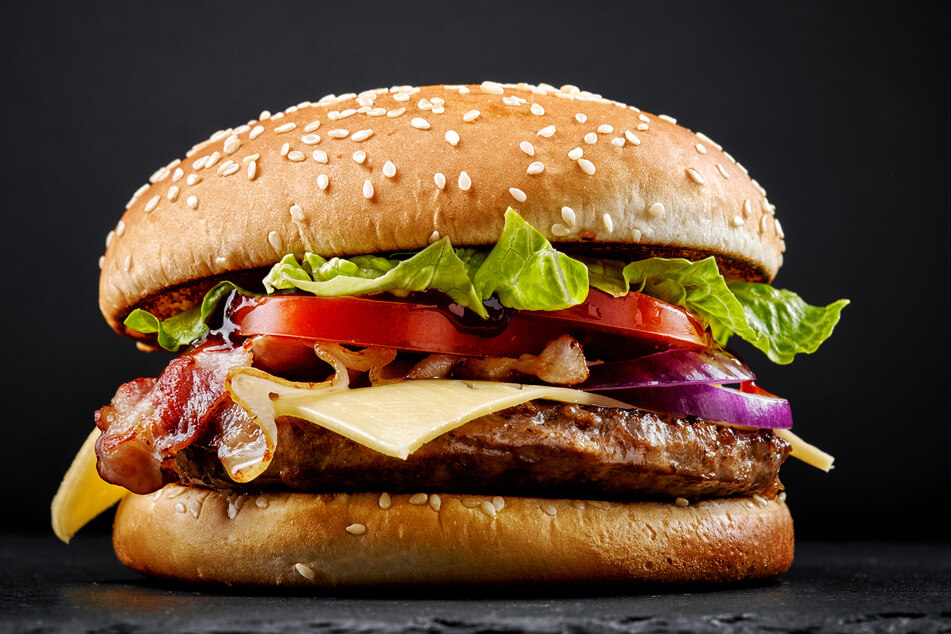 Ciaron Kelly had to make a U-turn and speed back to the fast food chain in the British town of Stoke-on-Trent.
His girlfriend's meal apparently featured a disgusting surprise.
Kelly told local media that he had bought a McChicken meal and a Chicken Legend meal.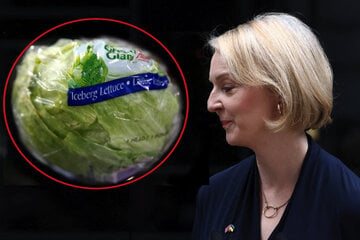 The fries were fine, but his wife noticed that there was "something in her burger." At first, he thought it was just a hair, but the truth was much worse.
"It turned out there was a bug in her burger. That's when I stopped eating. I had only taken one bite from mine and she was halfway through hers," he said.
The couple fished the intruder out with one of their fries. "On closer inspection, we believe it is a cockroach," Ciaron insisted. "I was in sheer disbelief."
McDonald's apologizes and promises "further investigation"
The two drove back with the half-eaten menus, including the unwanted extra protein, to file a complaint. Local staff reimbursed his expenses of about $15.
Ciaron Kelly said that he can understand the pressure on staff given the volume of food being prepared, "but this is not something I would expect from a chain the size of McDonald's."
McDonald's already made an official apology for the incident: "We are sorry to hear about this customer's experience. Food safety is of the utmost importance to us and we place great emphasis on quality control, following rigorous standards to avoid any imperfections. We are disappointed that, on this occasion, we have fallen short of the high standards we set ourselves."
The bug will be subject to "further investigation" at McDonald's headquarters.
Cover photo: magone/123RF