US and UN condemn apparent coup attempt in Niger
Niamey, Niger - The United Nations secretary-general spoke Wednesday with Niger's President Mohamed Bazoum and offered his "full support" to the leader who has apparently been detained in a coup attempt, a UN spokesperson said.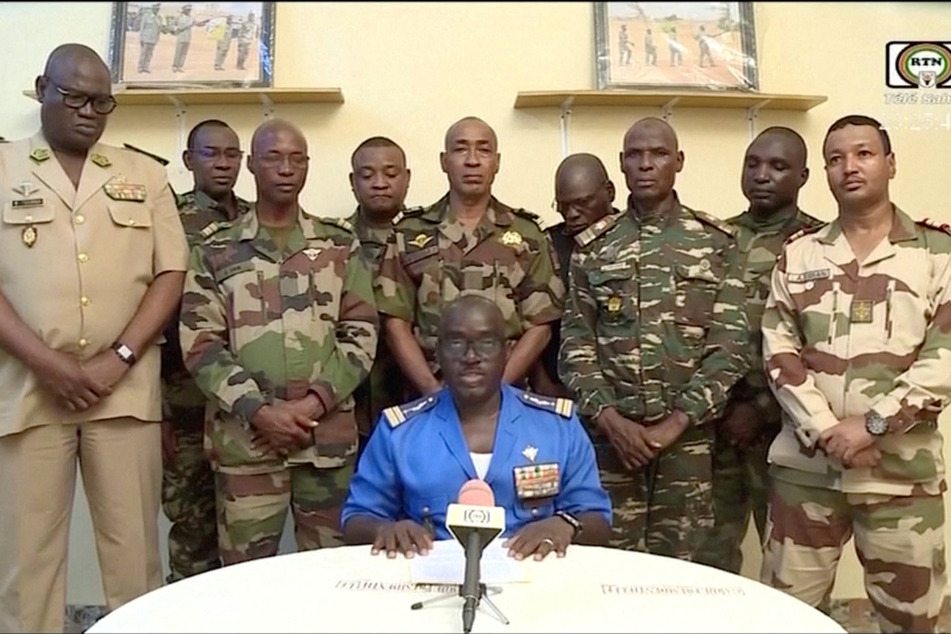 "This afternoon @antonioguterres spoke to @mohamedbazoum. He expressed his full support and solidarity to the Nigerien President," the spokesperson said in a statement on Twitter, the social media site rebranded as X.

Bazoum was being held by members of his guard, according to sources.
In a post on social media, the president's office said "elements of the Presidential Guard (PG) had a fit of temper... (and) tried unsuccessfully to gain the support of the national armed forces and the national guard."
UN Secretary-General Antonio Guterres had earlier in the day condemned the efforts to seize power by force in an apparent coup attempt in the Sahel state.
Guterres condemned "in the strongest terms any effort to seize power by force and to undermine democratic governance, peace and stability," spokesperson Stephane Dujarric said.
Guterres called "on all actors involved to exercise restraint and to ensure the protection of constitutional order," Dujarric added.
US government denounces Niger coup attempt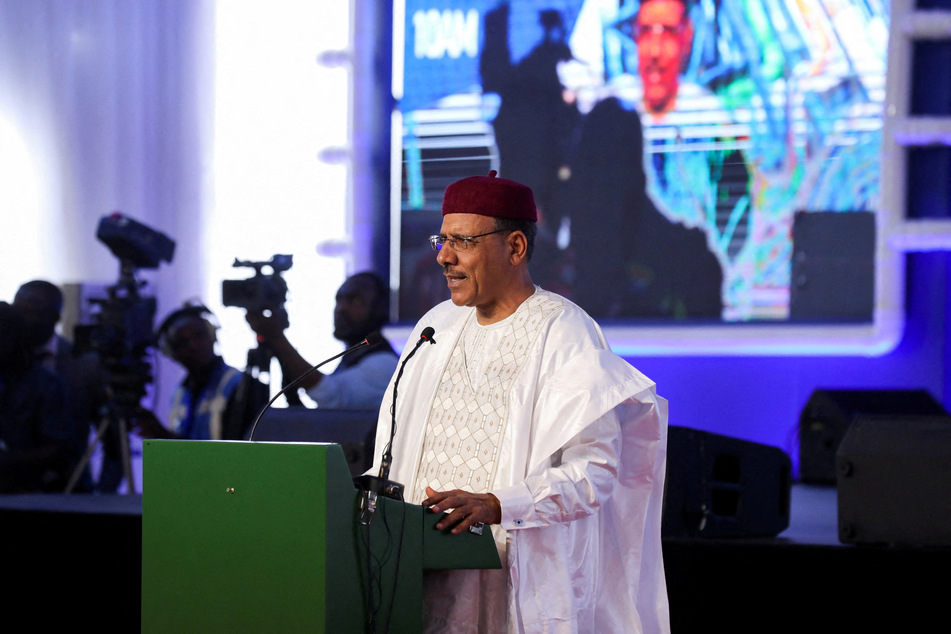 Washington also denounced the power move Wednesday.
"The United States is deeply concerned about today's developments in Niger," National Security Advisor Jake Sullivan said in a White House statement.
"We strongly condemn any effort to detain or subvert the functioning of Niger's democratically elected government," Sullivan said, adding that "we specifically urge elements of the presidential guard to release President Bazoum from detention and refrain from violence."
A close ally of France, Bazoum was elected in 2021, taking the helm of a country suffering poverty and a history of chronic instability due to the ravages of colonialism.
The landlocked state has experienced four coups since independence from France in 1960 as well as numerous other attempts on power, including against Bazoum himself.
Lying in the heart of the arid Sahel, Niger is two-thirds desert and persistently ranks at the bottom, or near it, in the UN's Human Development Index, a benchmark of prosperity.
Cover photo: ORTN/via Reuters TV/Handout via REUTERS