US gives Czech Republic more than $100 million in military aid
Washington DC - The Czech Republic is to receive $106 million in military financing from the US, according to announcements on Thursday, as the war rages on in nearby Ukraine.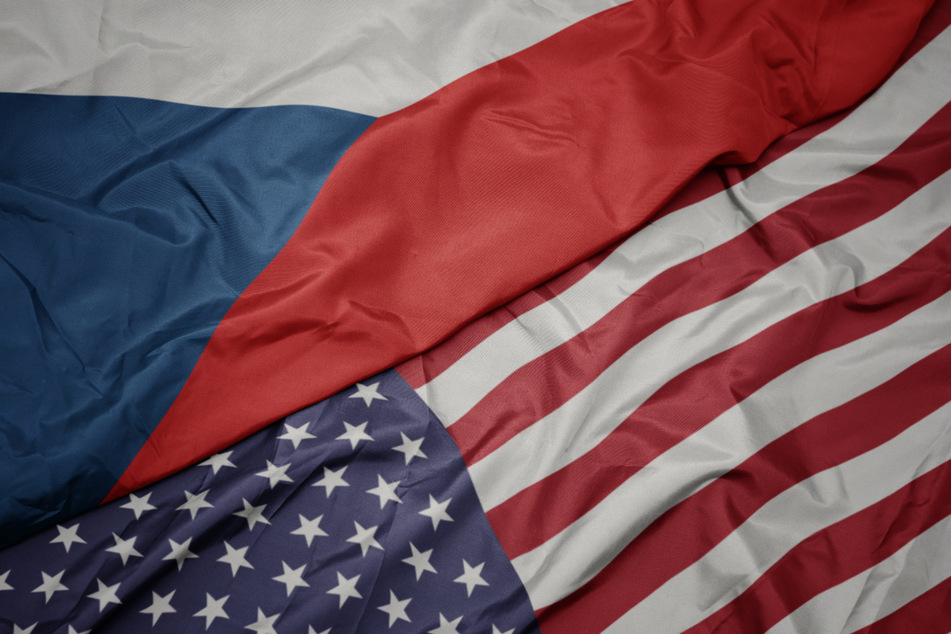 "We understand this gift as an expression of appreciation for the way the Czech Republic has helped Ukraine since the beginning of the conflict," Defense Minister Jana Cernochova said in Prague.

The Czech Republic has been a member of the NATO defense alliance since 1999.
The US embassy in the Czech Republic confirmed that $100 million came from Washington's Foreign Military Financing program that only allows for the purchase of US military equipment.
Further funding of $6 million is to kit out a cyber protection center.
The US chargé d'affaires in the Czech Republic, Christina Agor, thanked the country for its "tremendous leadership" in supporting Kyiv since Russia attacked Ukraine in February.
Czech officials say the country has supplied Ukraine with weapons and ammunition worth more than $155 million. This included tanks, combat helicopters, and wheeled howitzers, according to reports, as the government does not provide such detail.
Cover photo: 123rf/luzitanija