US wants to strengthen presence in Gulf to curtail Iran
Washington DC - The United States said on Friday it wants to strengthen its presence in the Gulf because of Iran's repeated detention of merchant ships.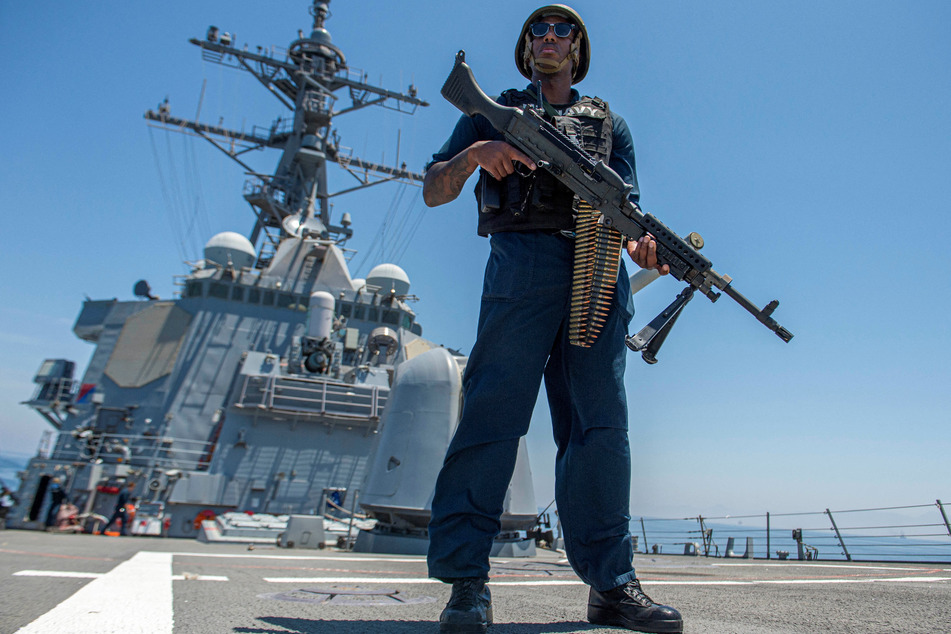 "The United States will not allow foreign or regional powers to jeopardize freedom of navigation through the Middle East waterways," National Security Council Communications Director John Kirby said on Friday.

He did not give further details of the plans – these were to be announced at a later date.
In the past two years, Iran has harassed 15 commercial vessels flying international flags, Kirby said. "There is simply no justification for these actions."
He made it clear that the US was not seeking a conflict with Iran. At the same time, he accused Tehran of stepping up its seizure of ships in recent weeks and months.
In the past, there have been repeated incidents with tankers in the Gulf of Oman or the Gulf. These have sometimes triggered fierce political tensions.
In particular, the Strait of Hormuz, a 35-mile-wide strait between Iran and Oman, is considered one of the most important shipping routes for global oil exports.
At the beginning of May, Iran's Revolutionary Guards had once again detained an oil tanker in the Strait of Hormuz.
Cover photo: REUTERS