Need for speed: the fastest dog in the world can keep up with a truck!
A lot of people know that dogs can run fast, but many will be amazed to learn just how speedy the world record holder is.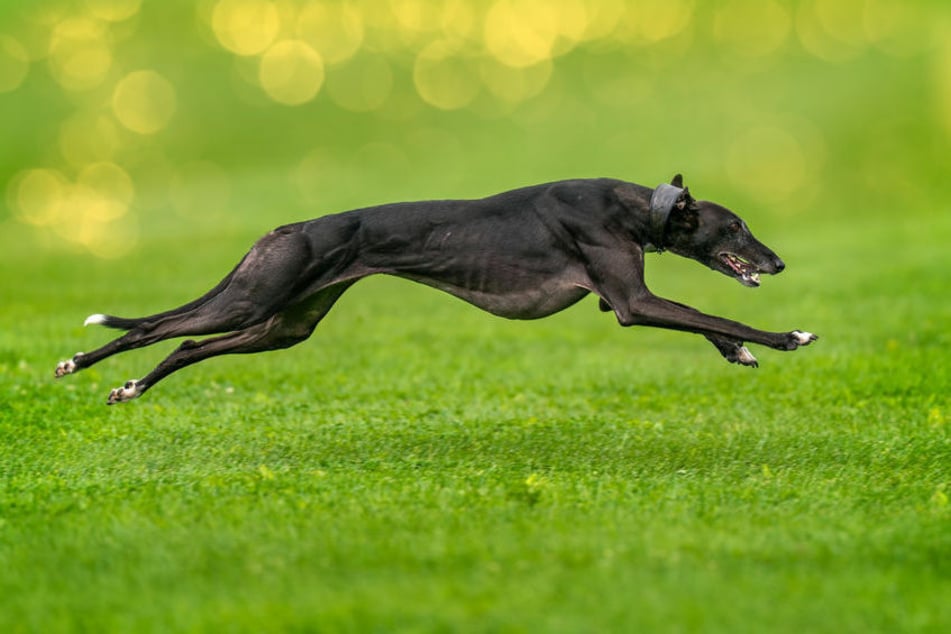 Every dog owner knows that feeling when their canine friend takes off after spotting a rabbit or a squirrel during a walk. The dog is gone before its owner gets a chance to react. Of course, there are also lazy and leisurely pups. Animal lovers may then ask themselves: which breeds are considered particularly speedy, and what is the fastest dog in the world?
TAG24 went in search of fastest dog and found it among the greyhounds. The quickest breed is the English greyhound!

English greyhounds can reach a speed of up to 50 miles per hour, according to FlexPetz.com.

A greyhound could easily keep up with a truck on the highway!
The origin of the breed is in Europe. Today's greyhounds come from the UK.
The fastest dog breed in the world: English greyhounds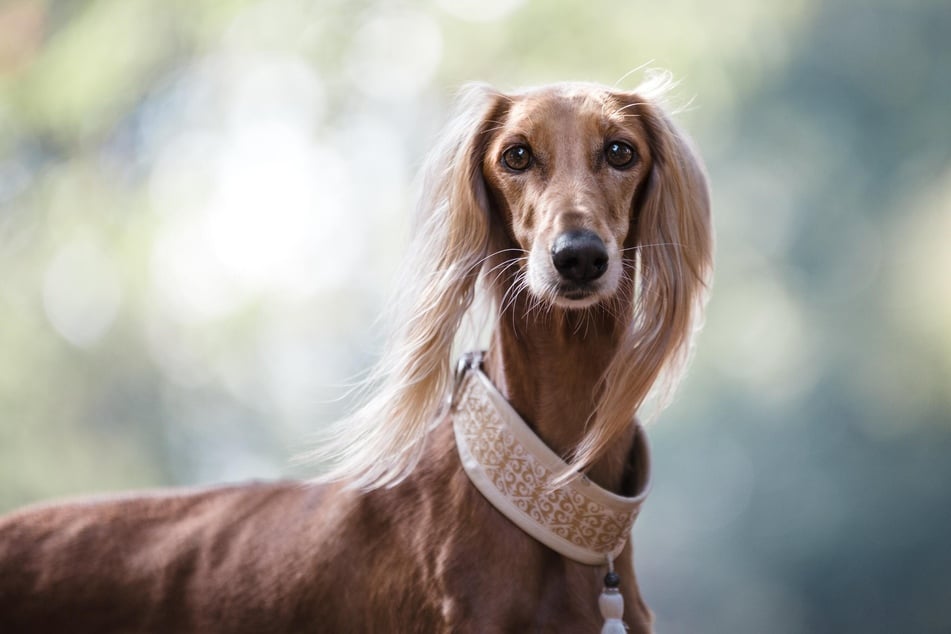 After the cheetah, which can run at speeds of 50 to 80 miles per hour, the greyhound is one of the fastest land animals in the world. It's no wonder, then, that three of the top five fastest dog breeds are all from the greyhound family.

These are the top five fastest dogs in the world:
1. English greyhound

2. Saluki (greyhound)

3. Whippet (greyhound)

4. Border Collie
5. Viszla
English greyhounds are sometimes confused with Salukis. The two breeds look very similar, but the latter belong to the Persian greyhound family. Salukis come close to being the top dog:
They can reach speeds of over 43 miles per hour!
Cover photo: 123RF/Ralf Bitzer