Abandoned kitten found shivering on the icy freeway
Michigan - How cold-hearted: this adorable kitten was left freezing on a freeway in the middle of winter.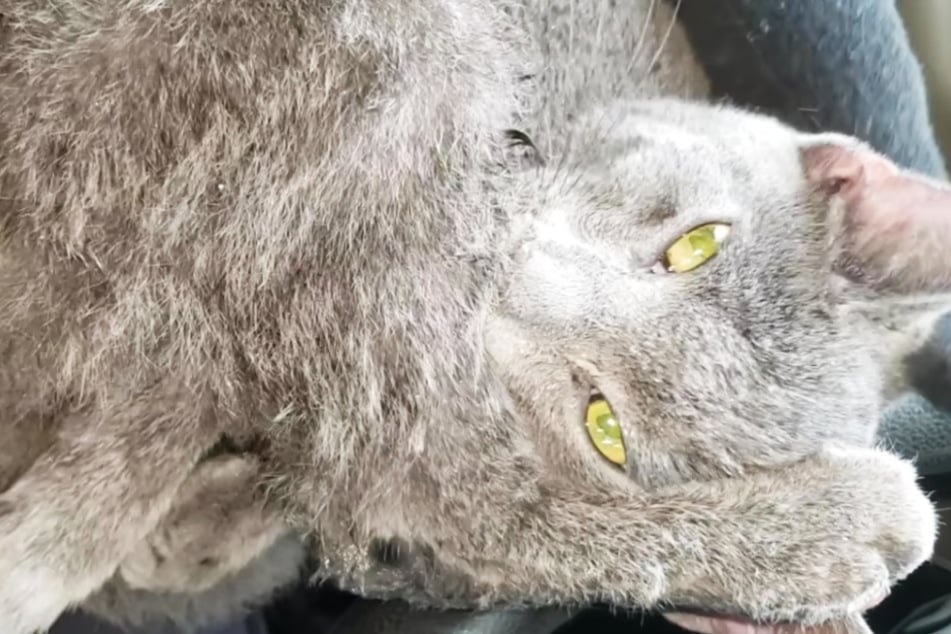 Luckily, a Michigan Humane Society employee spotted the cat on the median. A video posted by the shelter on its Facebook page shows how the rescuer, named Tiffany, found the small gray fluff ball lying on an orange plastic bag.
The shivering feline was curled up in the slush and was freezing cold. Tiffany stopped her car and scooped up the little animal.
The cat snuggled right up to her rescuer. Tiffany turned on the heater and put the cat right in front of it, which he clearly appreciated.
According to The Dodo, other than being "chilled," the cat was in "good shape" for having been found on a busy road.
Back at the shelter, the cat was happy to be warm and get lots of attention and cuddles.
A video of the cat's rescue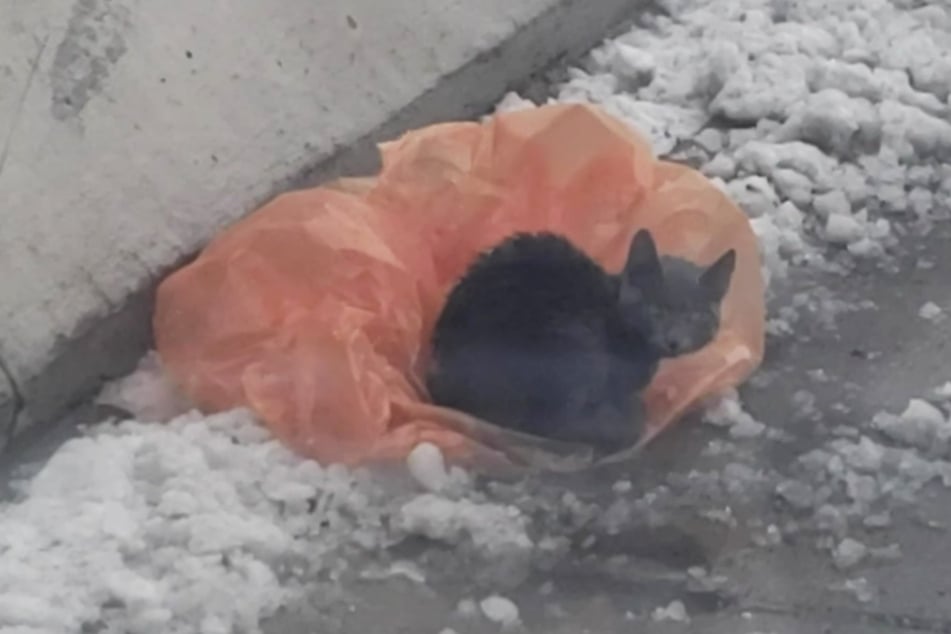 Rescued cat named Lodge by Michigan Humane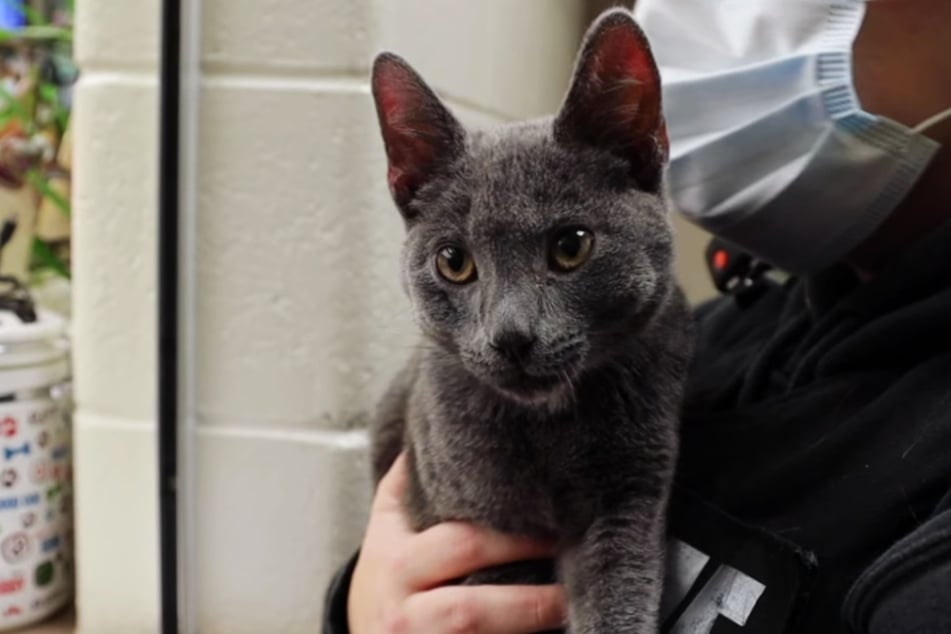 The employees named the four-month-old kitten Lodge.
Anna Chrisman, media manager for Michigan Humane, said the cat is "very sweet" but also has a "sassy side." That kind of behavior is something that most cat owners can relate to.
But unlike a lot of cats, Lodge likes to be carried around by its human companions. He also loves to play.
The humane society is currently reviewing several adoption applications to find a good new home for this beautiful and very lively animal.
According to the shelter, even though he is very cuddly, he wouldn't fit well in a household with young children. Maybe he will find a home before Christmas and can spend the holidays with his new family.
That would be a happy end to the story!
Cover photo: Facebook/Screenshot/Michigan Humane