Angry cat attacks pilot in cockpit, forcing plane to turn around
Khartoum, Sudan - Stowaway on board! In Sudan, a pilot had to make an emergency landing after an angry cat attacked him in an ambush.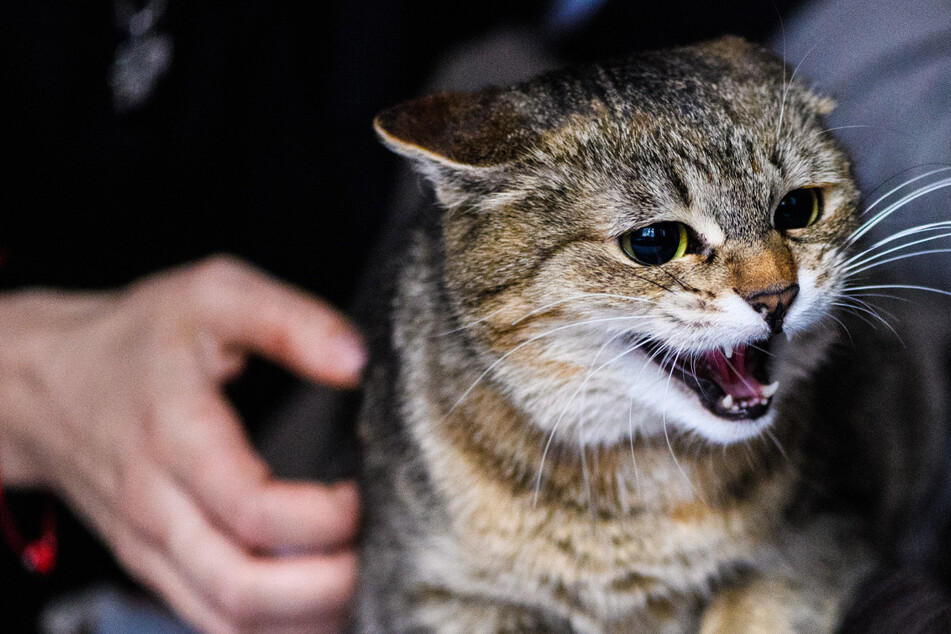 The Tarco Aviation aircraft had taken off from the city of Khartoum and was headed to Doha, Qatar, when the incident unfolded, Al Sudani reported.
Within about 30 minutes after take-off, the fiery feline entered the cockpit and scratched the pilot.
An investigation found that the small stray had reportedly climbed inside the aircraft while it was being cleaned before take-off.
The pilot's condition and the number of passengers who were on board at the "time of the crime" remains unknown.
It is also unclear what happened to the furry friend and whether she belonged to anyone.
It's not the first time a cat has wreaked havoc in the air. In 2012, a kitten escaped from its carrier on a plane in Canada, sneaked into the cockpit, and caused a delay of about four hours.
Cover photo: 123rf.com/Yuliia Povoroznyk