Cat fur patterns: All cat fur colors, names, and patterns
Cats can feature many different fur patterns, colors, and textures. What are these different patterns, what are the various types of fur a cat can have, and what do you need to know when adopting?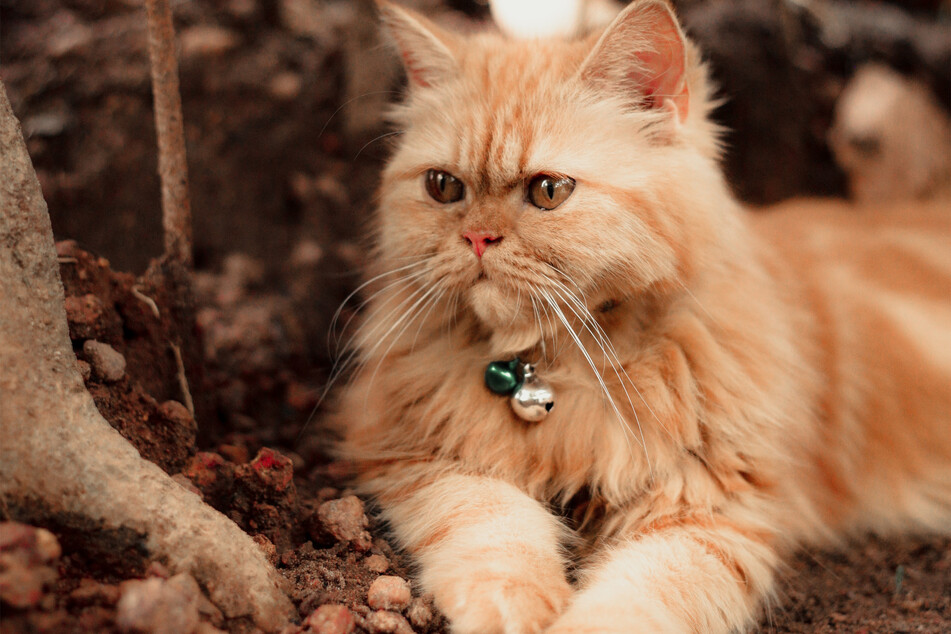 You'll continue to love your kitty no matter what cat fur pattern it develops as it ages. Whether it's gray or orange, white or black, whether it's a tabby pattern or a bicolor pattern, its personality won't change and its love for you won't alter. Its looks will change, though, so it's worth getting better acquainted with the characteristics of different kinds of cat fur.
In this cat guide, TAG24 will take a look at each available cat fur pattern. What different types of cat fur exist, and which colors and patterns provide the most variety and the sweetest looks? Let's dive in.
There are many different types of cat fur
Cat fur comes in many different varieties. Those variations are in color, pattern, shape, texture, and consistency. They vary in how crinkled certain areas of your kitty's body are, how the fur moves when it yawns, and how the colors frame its eyes. A cat's fur is what makes it look so unbelievably adorable, and also what gives us those allergies, and they are crucial to the feline experience.
No cat chooses the color of its fur, but that fur can come in a rainbow of different shades. From ginger kitties to gray cats, from black cats to white cats, from brown spots to lemony yellow stripes, our feline friends will always bring wonder wonder to our hearts and "aww" to our breath.
Considering that each color comes in a multitude of shades, it's hard to give you a number on how many colors can feature in a cat's coat. What we can say, however, is that while there are many colors there are only six possible fur types.
All cat fur pattern types
The following six cat fur patterns each take on a distinct identity. While they don't generally mix and match, a cat can have elements of different fur types matted across their coat. Indeed, each fur type will have characteristics of other fur types thrown into the mix along with it.
Let's take a look at the six cat fur patterns that make up the majority of the fluffy coats we have grown so used to obsessing over.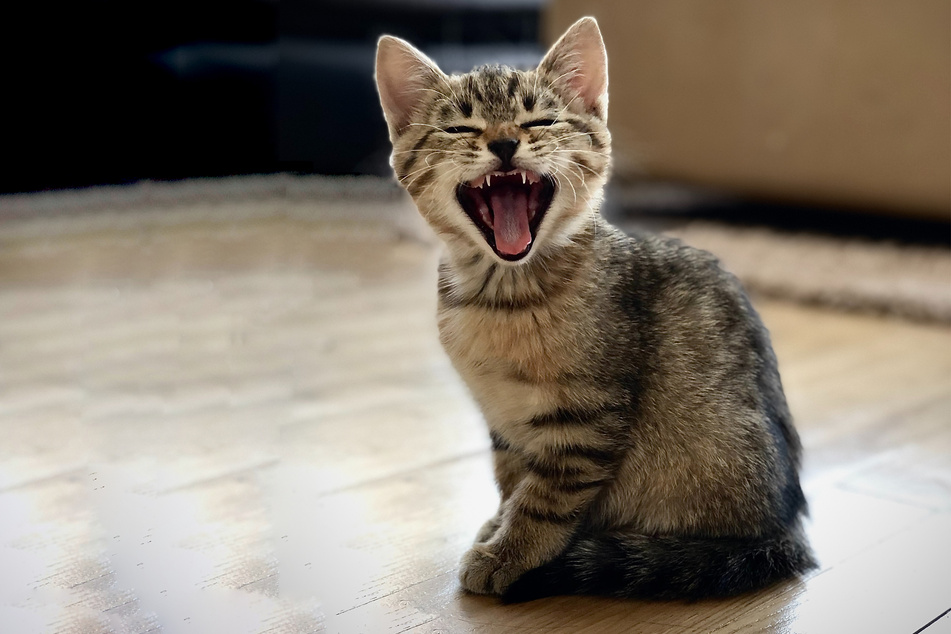 Tabby cat fur
The tabby cat fur type is certainly the most common and popular among cat owners. Generally taking on different shades of one or two different colors, tabby coats have many different characteristics. A tabby cat's legs are often striped, with stripes also appearing on their neck and head. The majority of their coat, though, is made up of a variety of different shades that are blotted among each other.
Cats that have a tabby coat often have a lighter colored belly and a darker back, have shaped lighter fur around their eyes, and a variety of different patterns to contend with. Their biggest marker is an "M"-shaped marking that is usually found on the forehead.
Solid cat fur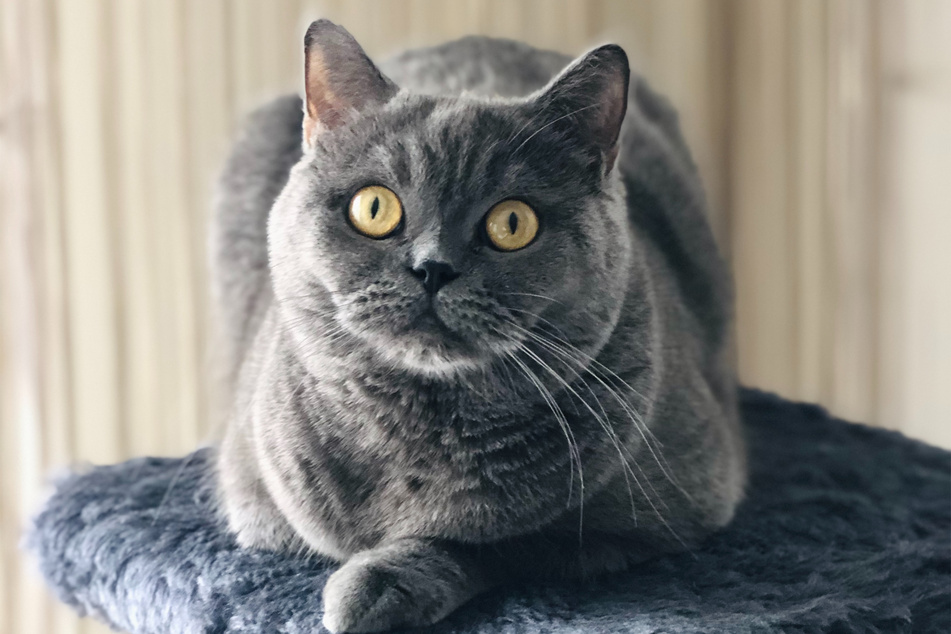 Often a coat that characterizes short haired cats in particular – the most famous of which being the British shorthair or Russian blue – solid cat fur is exactly what it sounds like, solid. These cats have one fur color that stretches across the entirety of their body, rarely wavering in intensity or shade. While of course there are some minor lightening and darkening in certain areas, it is mostly consistent.
Solid fur coats are another incredible and common archetype of domestic cats, and something to look out for at the pet shop. They come in a variety of colors, generally based on the breed.
Bicolor cat fur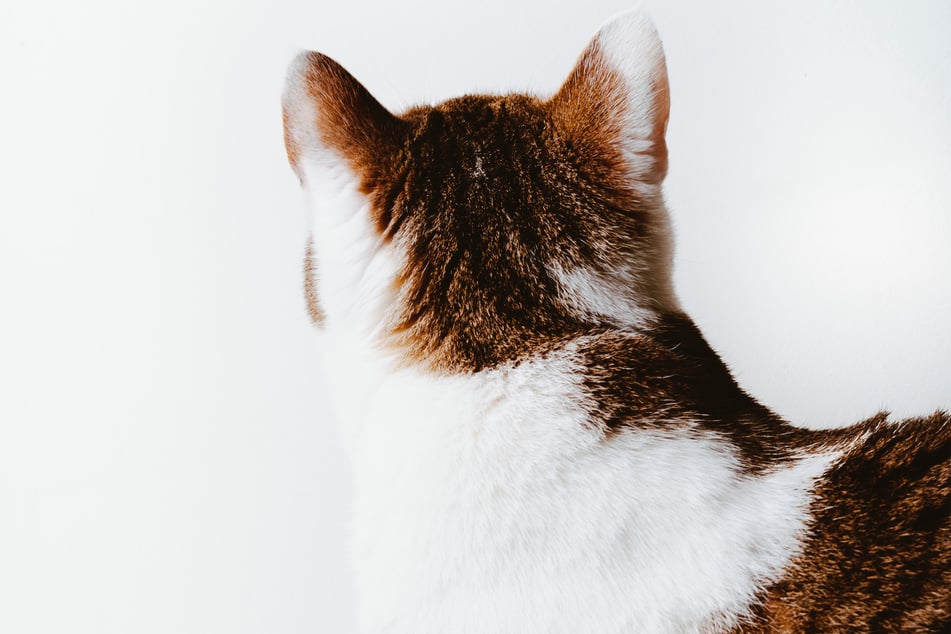 As the name suggests, a bicolor coat is generally two fur colors that sit side-by-side. These colors will generally be white and something else, and will not necessarily make up a particular pattern or shape. Bicolor cats don't necessarily have stripes or spots, they are simply cats that have two distinct colors that combine in unique patterns upon its fur.
In general, bicolor cat fur comes as a result of breed mixing, often between cats that are characteristically white, and other variations. Colorpoint cats are also considered bicolor.
Tricolor cat fur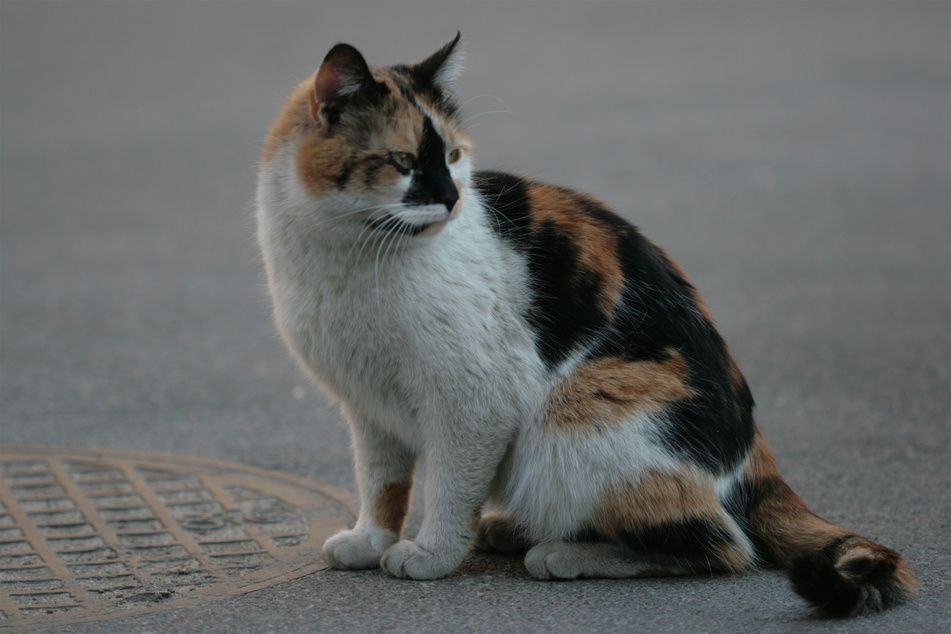 Again, the explanation here is in the name. Tricolor cats feature three distinct fur colors (in the example above, those colors would be black, white, and sandy orange). Almost certainly the result of breed mixing, these cats will usually contain either black or white at some point in their tricolor mix.
Almost all tortoiseshell cats are also tricolor, though there are exceptions. They feature three colors, but very minimal variation within shades of each said color.
Tortoiseshell cat fur
The great thing about cat fur types is that their names partially explain what they are. A tortoiseshell coat is one that combines a bicolor or tricolor aesthetic with blotches that almost look like the back of tortoises shell. There's often no distinct pattern here, but a collection of blemishes and brighter spots of color appear almost randomly across the surface of your cat's body.
Tortoiseshell cat fur doesn't necessarily have the stripes and markings of a tabby, but will have the versatility in shade and shape. It's always an interesting pattern, but not one with my rhyme or reason. Perhaps that's what makes the tortoiseshell so endlessly adorable?
Colorpoint cat fur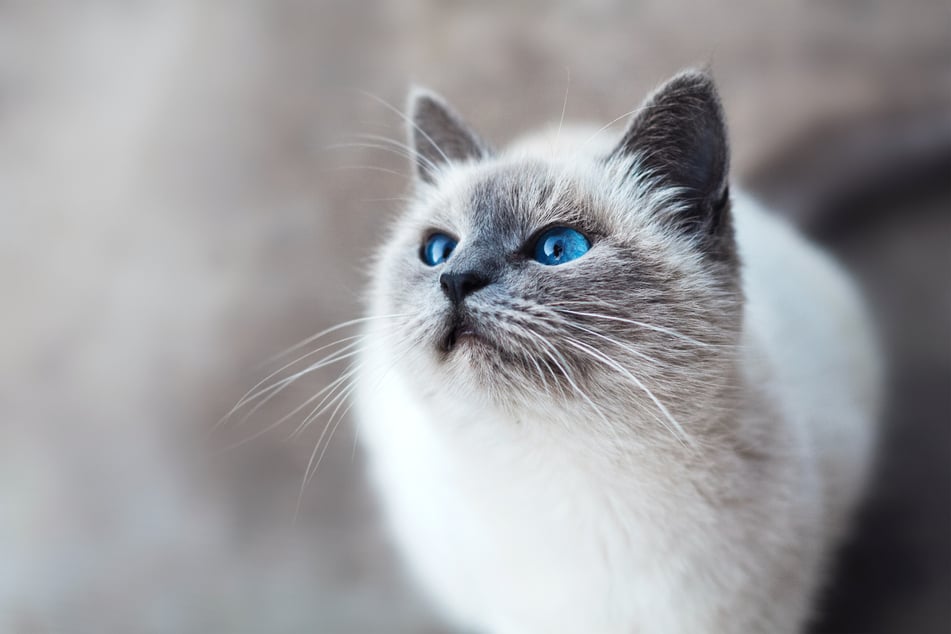 Colorpoint cat fur is super easy to describe: Ragdoll. Just look at a ragdoll. That's colorpoint. Basically you take one color, usually white, and you cover the entire cat with that color just as you would with a solid coat. You then add a different color, usually a darker one like a grey or black, and you plaster it in various shades over the cat's face, ears, and feet.
Characterized as being a combination of solid and bicolor, the colorpoint cat fur type is featured on many incredibly beautiful cats as it is known to be elegant, adorable, and endlessly friendly.
Cat fur colors and patterns have a lot of variety
From black cats to white cats, from tortoiseshell cats to bicolor cats, there is an enormous amount of variety available for any prospective cat owner. What's important to understand before you adopt, though, is that kittens will, much like human babies, change their appearance over time.
Don't choose your kitty entirely based on its fur pattern and type, instead look for a sweet cat that's happy, loving, and will make a great addition to the family.
Cover photo: Unsplash/Picnu