Woman starts laundry and hears loud thud: she's shocked by what she finds
New York, New York - Make sure you double-check what's in your washing machine before you start it. Otherwise, things can quickly go awry, especially if you have pets.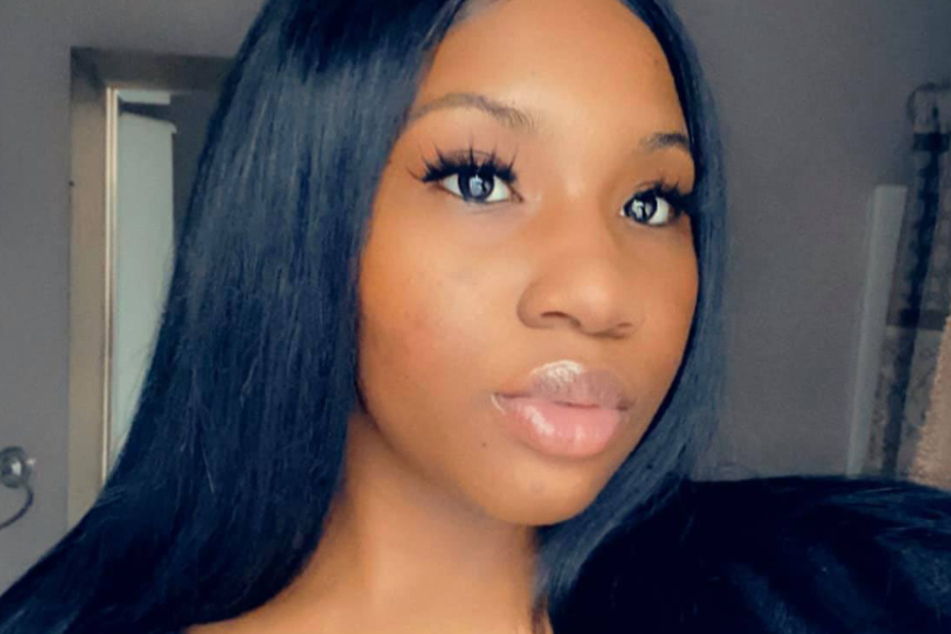 That's what happened to Janae Blackman (22), who was doing her laundry in the evening after a hard day of work. The New York-based student started the machine and walked away.
Suddenly, she heard a loud thud. She looked in the machine and was shocked to find her cat Optimus Jack trapped inside.
Blackman quickly switched off the machine and rescued the soaking animal. Even though the poor cat looked a bit worse for wear, he was uninjured.
The student had no idea how her pet ended up caught in the machine but thinks he must have jumped in while she wasn't looking.
Janae shared pictures of the dripping cat to Instagram and Facebook and described how Optimus Jack lost one of his nine lives.
Optimus Jack has learned his lesson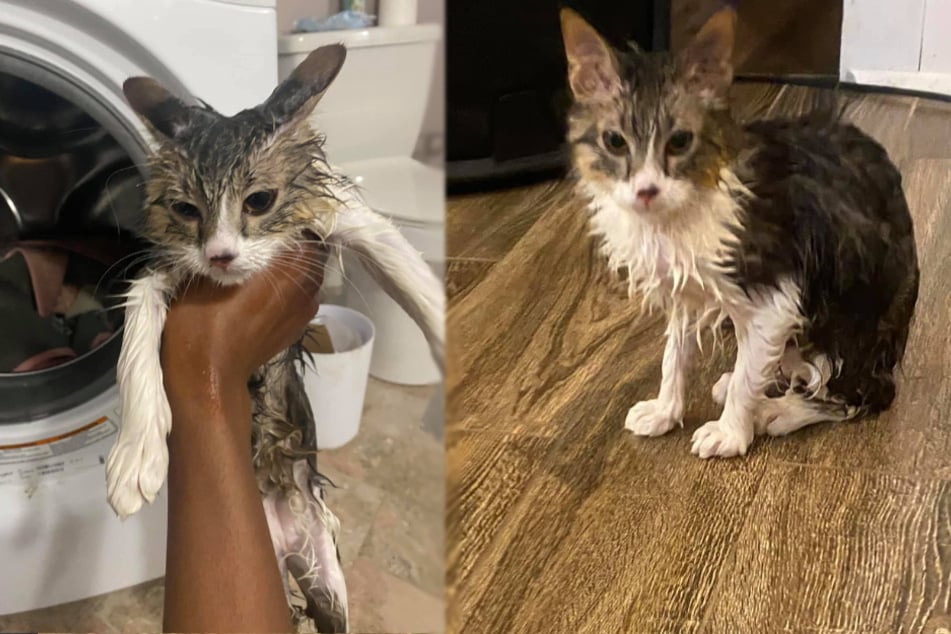 Janae's Facebook post went viral, Metro reported. It was shared around 72,000 times! Janae told the paper that she took the pictures after examining the cat. "I find comfort in laughing when things like this happen and he looked quite funny."
But she said her primary goal in sharing the cat's story was to remind people to check their machines for pets before starting them.
When Janae found Optimus Jack, she panicked and thought, "oh my God, is this really happening?"
She continued, "I'm just thankful we can stop the washing machine, because not everyone's washing machine does that – but when I stop mine the water drains out."
Optimus Jack has learned his lesson, according to Janae. Since the incident, the long-haired cat has not strayed near the washing machine.
Cover photo: Facebook/Screenshots/Janae Blackman