Crocs gone wild: multiple crocodiles escape breeding facility
Johannesburg, South Africa - News that a batch of young crocodiles had escaped and was roaming free alarmed the authorities and residents in South Africa's Western Cape Province.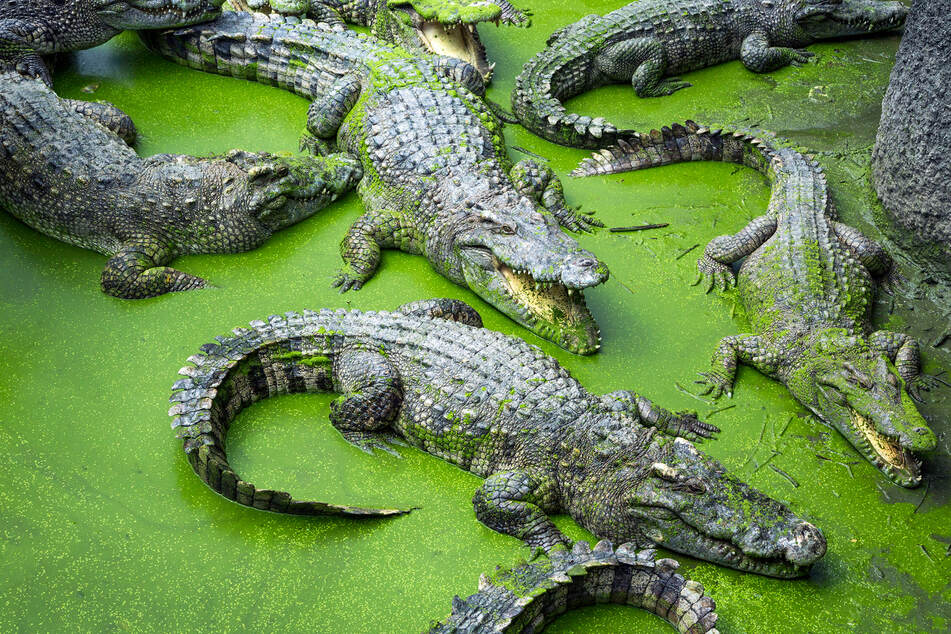 Petro van Rhyn, the spokesperson for the animal protection authority Cape Nature, told the DPA that an unknown number of the young reptiles had escaped from a breeding facility on Thursday.

The reptiles that escaped through a mesh fence in the town of Bonnivale can can grow up to five feet long.
Rhyn urged residents to stay away from the nearby Bree River for now.
He stressed the gravity of the situation: "They are obviously very, very dangerous – they are wild animals, even if they have been raised in captivity."
Authorities, along with local residents and law enforcement officers, have launched a large-scale search for the young crocodiles, and so far 27 crocodiles have been captured.
Every once in a while, South Africans are startled by the appearance of stray monkeys, leopards, or hippos, but escaped crocodiles are something of a rarity.
Cover photo: 123RF/Preecha Siriburanakit