A rare long-haired pit bull wows the internet
It's not impossible, but it is very rare for an American pit bull terrier to have long hair. One such long-haired dog named Sailor shocked TikTok with his luscious locks.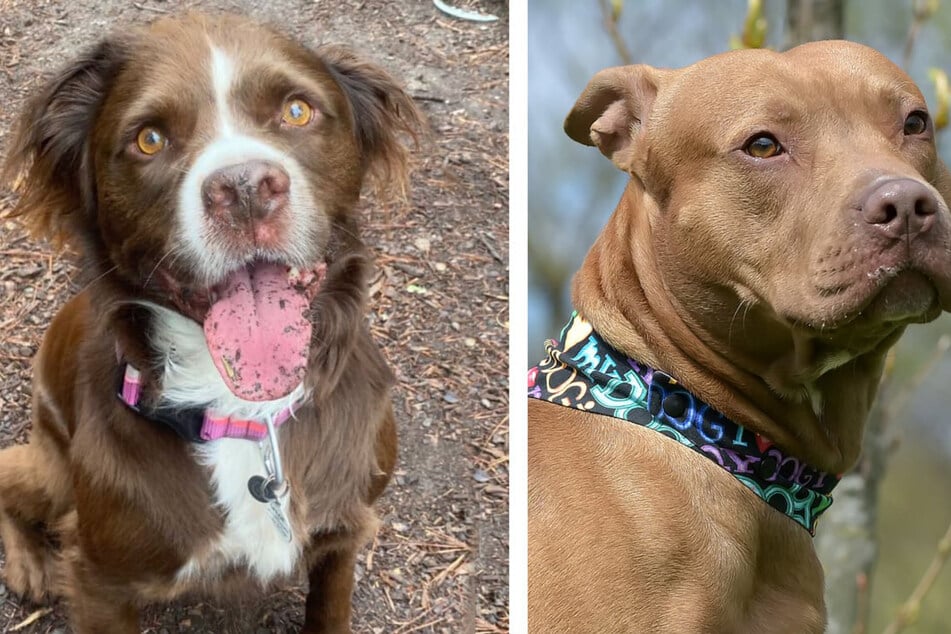 Usually, American pit bull terriers boast coats full of short sleek hair, but that's not the case with the pitty named Sailor.
This seven-year-old rescue dog has got some long, fluffy hair that has got everyone confused.
Sailor's owner posted a whole series of photos to TikTok and the post went viral quick. It's been viewed almost 900,000 times. Thousands gushed over the dog's unique look in the comments, with many dubbing him beautiful.
The clip's first round of on-screen text asks TikTok users if they've "ever seen a pit bull with long fur."
The rest of the pics show Sailor, who is one of these special pit bulls. He's got fluffy ears and long brown hair. He doesn't look like your typical pit bull.
In the caption, Sailor's owner writes, "Rare does not mean impossible. Genetic mutations are much more common in purebred dogs than mixed. (Unfortunately most mutations= genetic disorder)."
This pit bull's unusual hair is due to a genetic mutation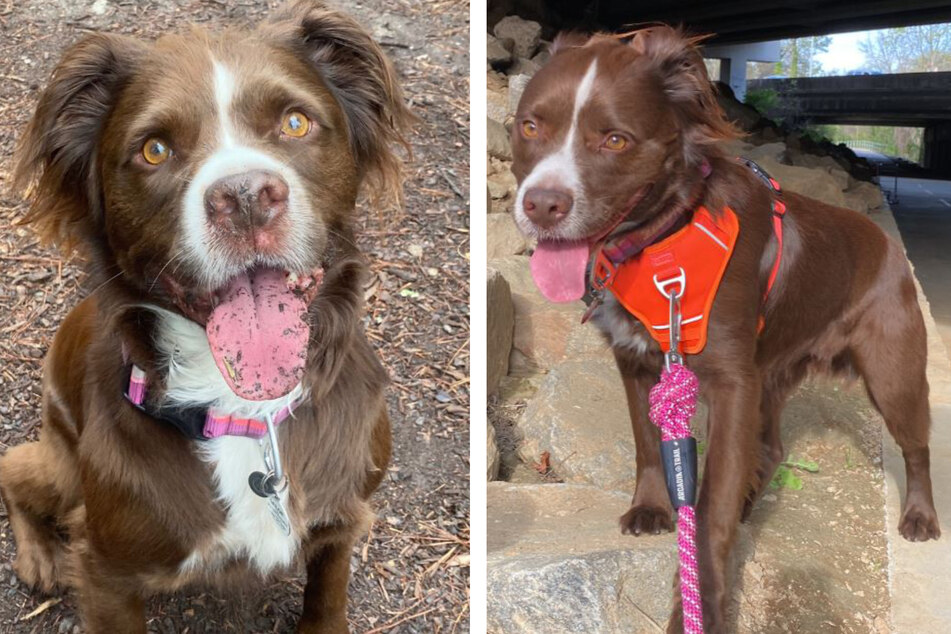 According to Sailor's owner, the animal's long hair is due to a recessive genetic mutation. They say they ran a DNA test on the dog after they adopted him. Sailor's 100% pit bull, even if he doesn't necessarily look it.

Dr. Jenna Dockweiler, a veterinary geneticist at Embark, told Newsweek, "Several genetic variants have been associated with long hair in dogs. These are located in the FGF5 gene, which ordinarily tells the hair when to stop growing. When there is a variant within this gene, that signal is disrupted, allowing the hair to grow longer."
TikTokers love the look of this dog! Others said that this new information about genetic mutations has inspired them to get their dog's DNA tested.
Cover photo: Collage: Screenshot/TikTok/sailorthepittie & 123RF/evdoha