Abandoned pup makes amazing comeback after shelter's rescue operation
Crete, Greece - They found the dog barely crawling, confused and lost. After discovering her, a Greek couple immediately called the animal welfare activist Takis, who rushed in to help.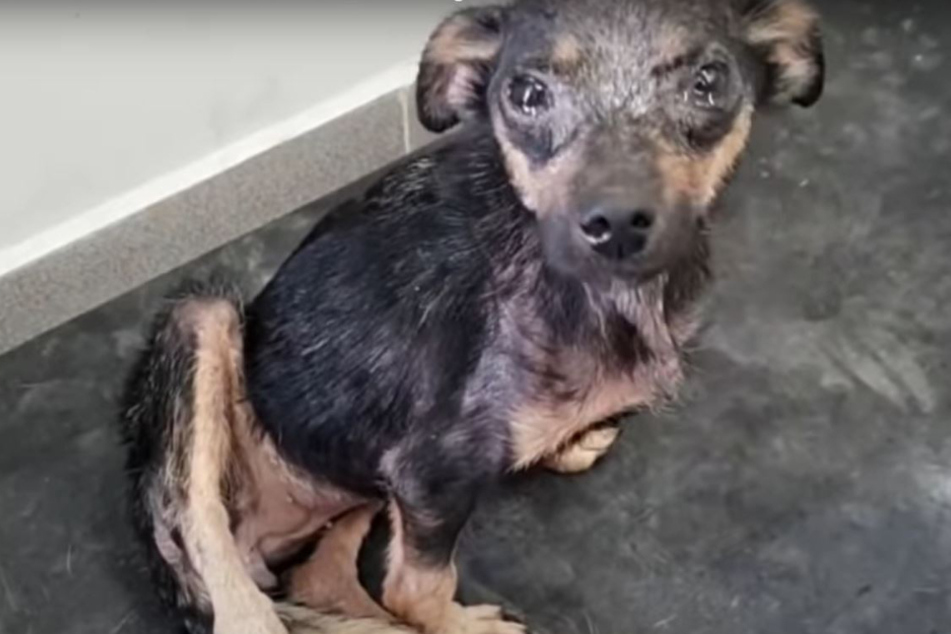 Takis runs a large animal shelter on Crete and often documents his cases on YouTube. This one was particularly sad.
The video uploaded on Monday now has over 30,000 views and in it, the woman who found the poor pup describes what she felt.
"I saw her and my soul broke... I have no idea how many kilometers she had walked... the poor thing was crawling. She couldn't even lift her head. I saw her and I cried."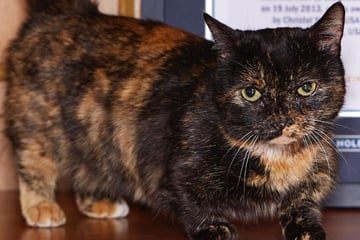 A person in the background asks Takis a very difficult question: "Will they put her to sleep?"
But the dog lover had no intention to give up on the little survivor, and he promised to mount a recovery operation.
Takis' efforts paid off
The couple suspect that someone had abandoned the dog in a field.
Takis took her to his shelter and named her Elpida, the Greek word for "hope". The poor animal weighed only 7.5 pounds - less than a cat.
Worse, Elpida also had an infection and could no longer move her hind legs, but Takis continued the fight.
Soon, the medication kicked in and the good-natured pooch, who gets on well with the other animals in the shelter, slowly began to blossom again.
At some point, Elpida even began using her hind legs and learned to walk again - an amazing comeback!
Takis finances his shelter through donations, and giving even a small amount >>> HERE can make a huge difference to Elpida and her new friends.

Cover photo: YouTube/Screenshot/Takis Shelter