Dog finds egg and helps hatch her new best friend
Maine - Normally, Stella the pup loves to chase after sticks and balls, but recently, her attention was focused on something completely different. The sweet journey has delighted millions of TikTok users and animal lovers alike!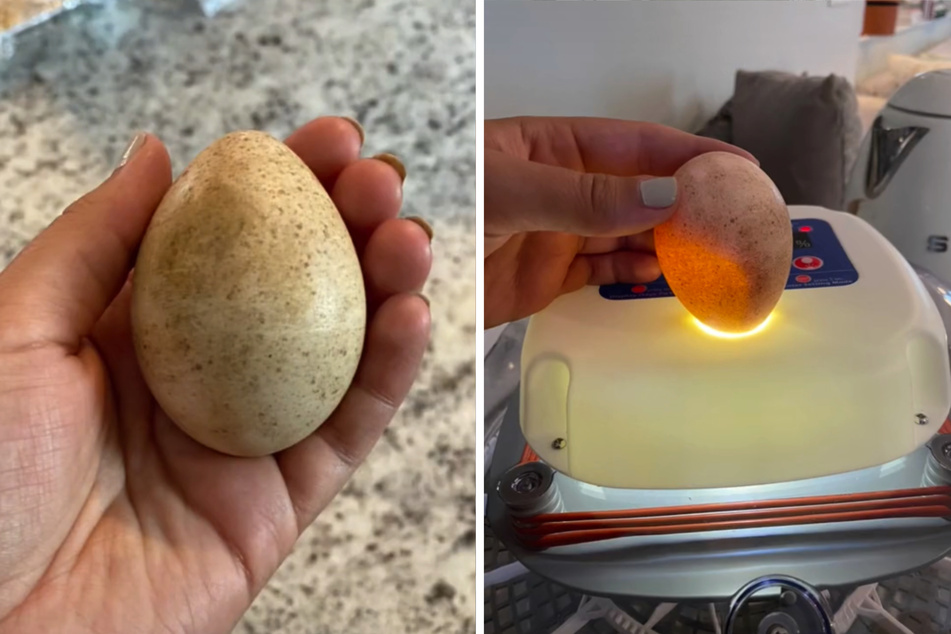 Stella found a small egg in the woods outside of her family's farm in Maine, which she excitedly laid at the feet of her owner, Erica Laurenzi.
At first, Laurenzi tried to find out where Stella had found the mystery egg, and to return it to its nest.
After failing to locate the mother of the soon-to-be chick, she decided to take the egg home with her for the time being - much to Stella's delight.
As Laurenzi began to research and acquire an incubator to keep the egg safe, the dog never left her little treasure's side.
After about 25 days, the time came: the egg, which quickly turned out to be a turkey chick, hatched on Laurenzi's birthday.
Stella spent the whole day next to the incubator to welcome the newest member of the family.
"The morning it began to hatch, you could tell she knew something was happening," Laurenzi told The Dodo.
"She watched intently all night long as it dried off and got its bearings."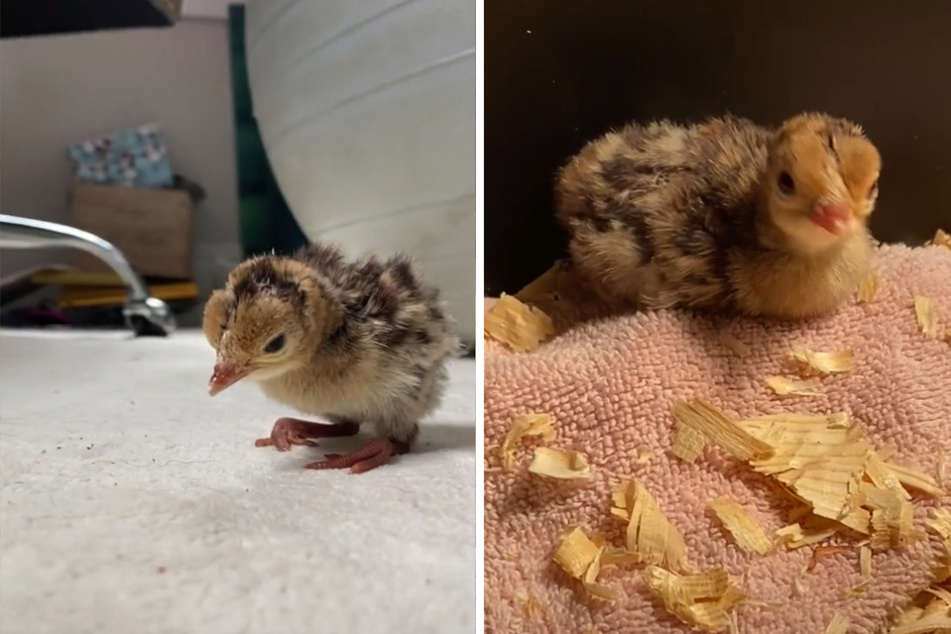 Dog Stella and her chick have become TikTok stars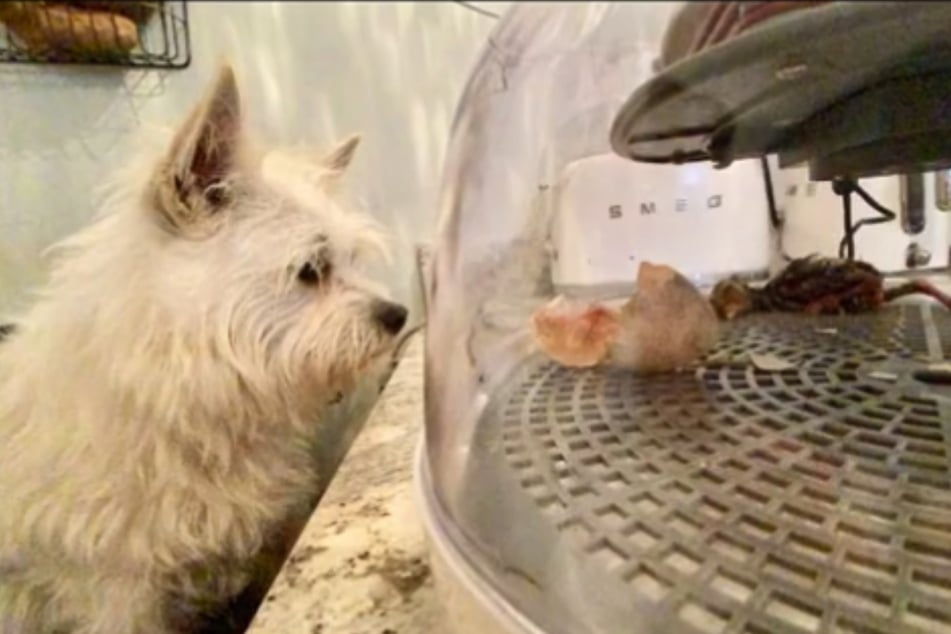 The turkey chick is now nearly two weeks old and doing well. It has defied all odds with its foster family.
"We plan to slowly reintroduce it to its natural habitat once it is strong and self-sufficient enough but provide it with a very lush enclosure that it can come to and from as it pleases during the day and be protected in at night," Laurenzi said.
Meanwhile, TikTok is loving the protective pup watching over its new chick friend. A video about the two's journey has already amassed 6 million views and counting.
The cute clips keep on coming as the turkey baby continues to grow - with its protector Stella keeping a close watch nearby.
Cover photo: Collage: Screenshot/TikTok/lostmileorganic