Best guard dog breeds: A beginner's guide to good guard dogs
Protective dogs can still be a great four-legged family member, even if some can find them a little frightening. Here are some great guard dog breeds to keep you and your family safe.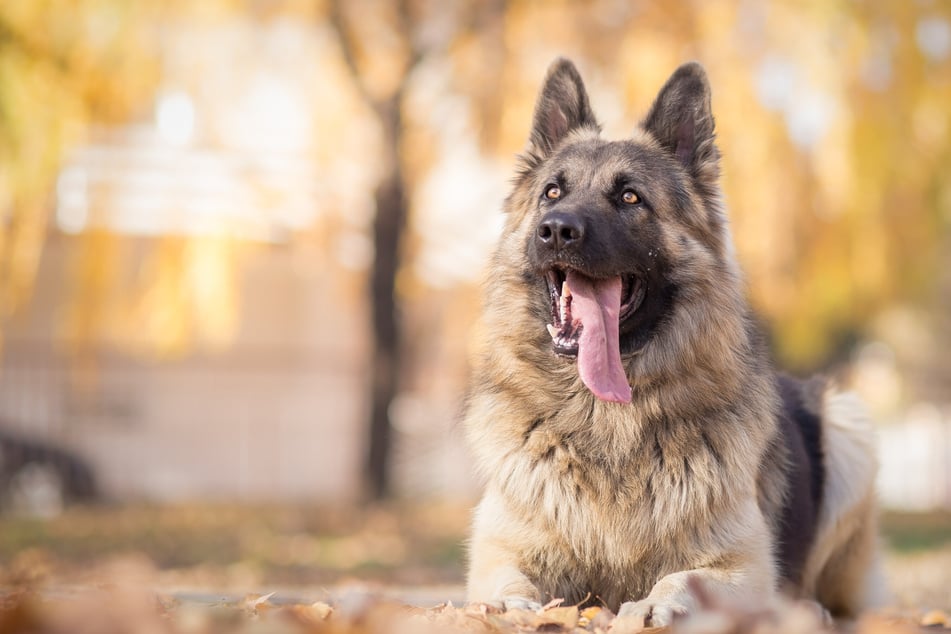 Guard dogs are impressive pups, but they don't have to be frightening.
Ultimately, the idea is to have a dog that will look after your family – especially kids – when necessary, but is friendly and cuddly the rest of the time. Let's get rid of the stigma and open up the conversation about good guard doggos.
In this dog guide, TAG24 will take a look at a collection of the best guard dog breeds out there.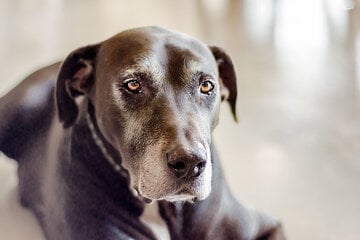 And we'll start with whether you should even consider getting a guard dog at all.
Should I get a guard dog?
A guard dog doesn't need to be aggressive or nasty, as it can impress and scare with its appearance and bark alone. For many owners, this is enough, but for others they need a bit more. In the end, though, guard dogs are only necessary for those who are in some form of danger.
Throughout history, different breeds of dog have served as protection for humankind. Certain canine kinds are instinctively stronger and more protective than others, and with consistent training they can serve a crucial role in protecting their humans.
If you desperately need a guard dog, then be careful with your choice. You need a dog that is friendly to you, your family, and your friends, but still fits the purpose. This decision can be difficult.
List of best guard dog breeds for families, chickens, and livestock
Whether you need a guard dog to protect your home and family, your chicken coop, or your farm's various livestock, getting the right pooch is incredibly important. In this list, we get to the bottom of seven different dog breeds, each of which are perfect for different approaches to dog defense.
In the end, the most important aspect of this whole conversation is safety. That means that you should get a doggo that fits the purpose, but isn't violent and won't cause harm.
The Doberman pinscher is the best guard dog for kids
The Doberman pinscher is an incredibly alert and stubborn doggo, but is also unbelievably friendly and gentle towards children, friends, and perceived family members. As a result, you can expect alert guard-dogging as well as affection and care.
This calm and loving nature sometimes leads to a strongly protective instinct directed towards its humans, as well as a strong sense of territory. As a result, with consistent education and clear rules, the Doberman pinscher can be one of the best guard dog breeds for those wanting to protect their family and home.
German shepherds are the best home guard dogs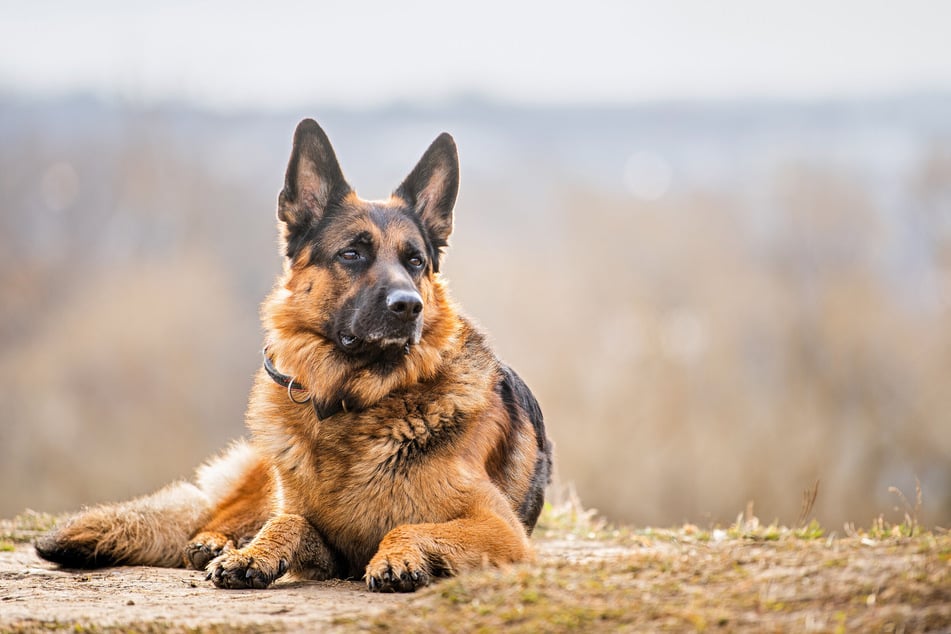 German shepherds are fantastic service dogs, are often used by police, are excellent assistance or therapy dogs, are great at rescuing people, and are quick learners. Adding to this extraordinary list of qualifications, they are also some of the best guard dogs out there.
In your private life, you will also find a German shepherd to be loyal, willing to learn, obedient, and incredibly loving. They are also unbelievably confident, protective, and have a cute but somewhat formidable appearance (perfect for scaring off intruders).
In other words, on top of their incredible skills, German shepherds make great guard dogs and great family members.
Rottweilers are some of the best guard dogs in the world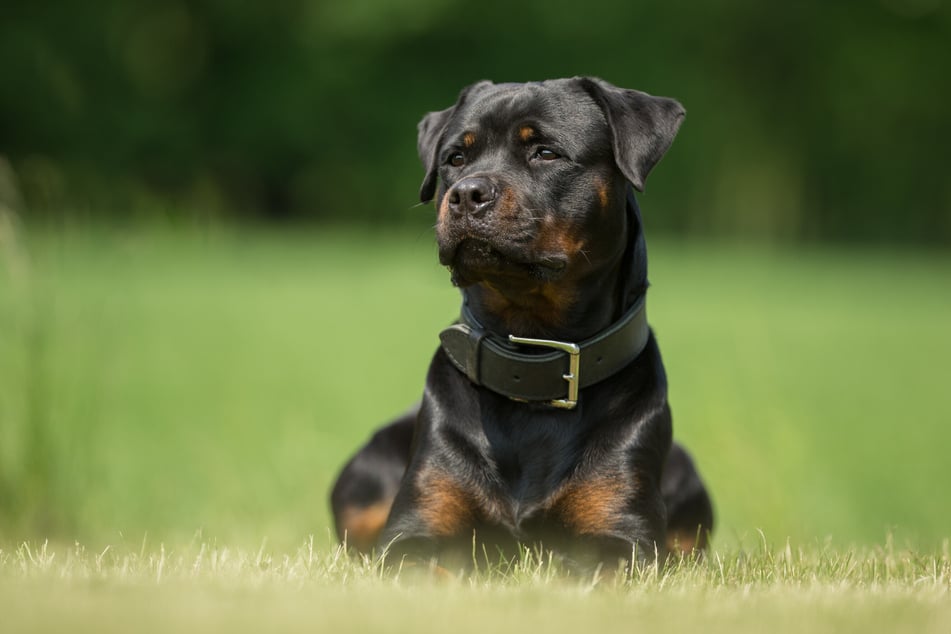 The Rottweiler is a true "working dog", and also rather scary if you're not used to them. They are dutiful and attentive, and also very intelligent. As sensitive and loyal, Rottweilers are unbelievably good guard dogs and will always protect their home.
Remember that Rottweilers can react strongly to stimuli, so it is good to make sure that they are very obedient with plenty of clicker training, amongst other strategies. They are resilient and have a strong nervous system and, when exercised and well-trained, will make an excellent family dog as well as an effective guard dog.
A great family pooch, Newfoundlands are good guard dogs too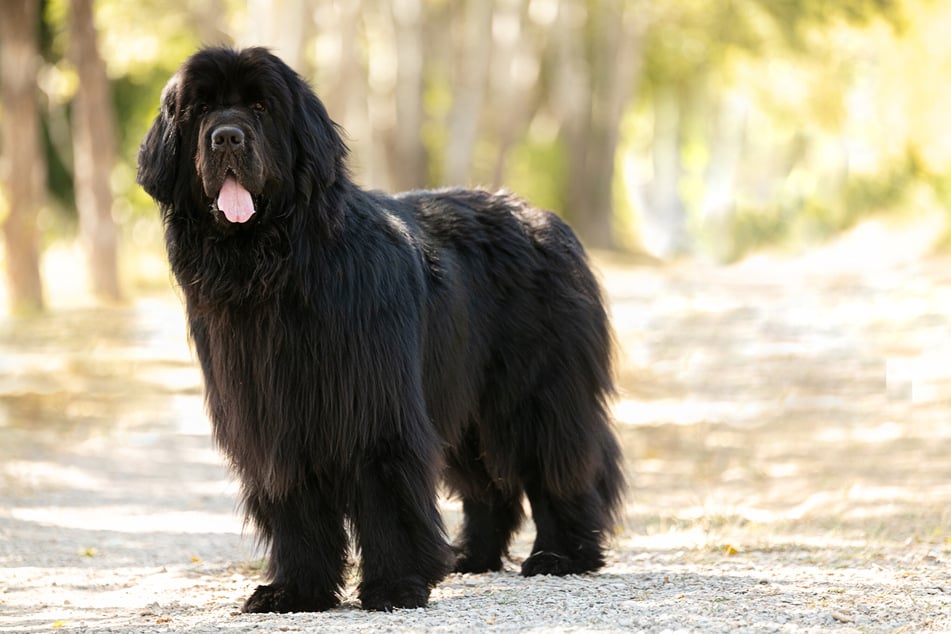 This fluffy giant is a quiet and docile dog, and hardly forbidding when encountered. Newfoundlands do, however, make great guard dogs as they are obedient, large, and easy to train. They often reach weights as high as 140 pounds, making them a worthy adversary.
These giant fluffy fellows my look friendly, and they are, but when angry or protective, they can get pretty frightening. Especially wonderful for families, these beasts will show their humans love and protect them from danger. They also like to swim!
Is the bullmastiff a good guard dog for chickens?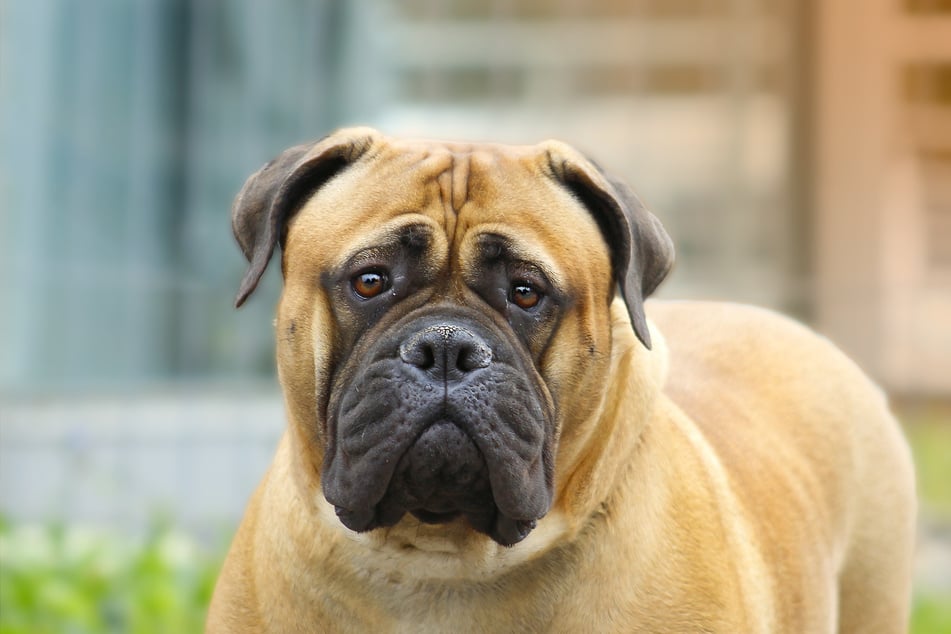 These giant doggos were bred for protection, and can be incredibly scary to strangers. Bullmastiffs make fantastic guard dogs, scaring off intruders and being incredibly territorial. This latter feature, combined with their alertness and fearlessness, make them great for protecting chicken coops and humans alike.
What's incredibly important, though, is that bullmastiffs get trained properly, especially if they are going to double as a family dog. They are restless, fearless, and unbelievably active, but can also be rather unpredictable and dangerous if not given adequate attention.
Moscow Watchdogs are some of the best large guard dogs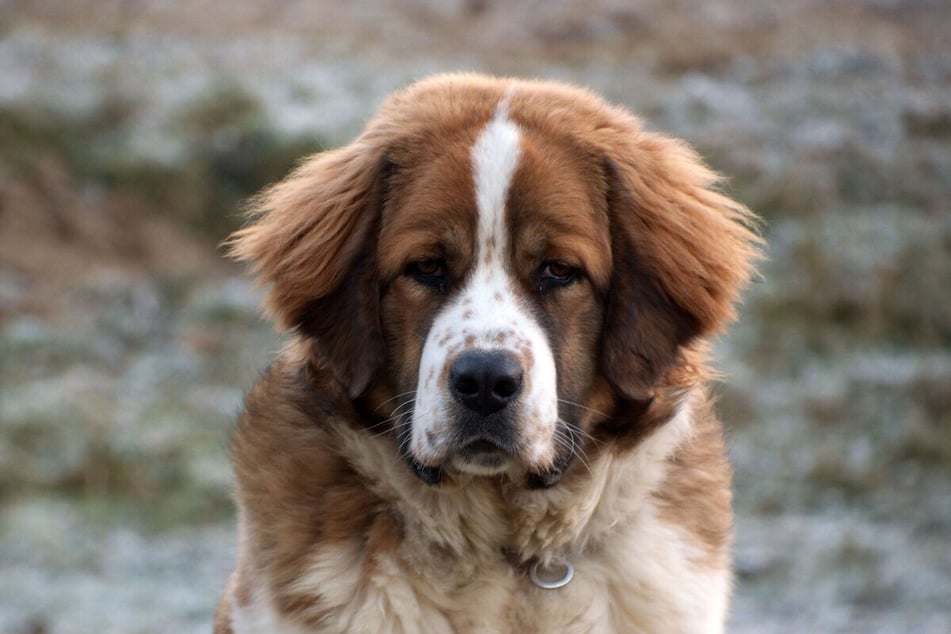 Moscow watchdogs are fearsome yet loving doggos that more than live up to their name. These tall doggos have a strongly protective instinct, are unbelievably intelligent, fast learners and are incredibly self-confident and loyal to their humans.
As four-legged friends that are strongly skeptical towards strangers, Moscow watchdogs make amazing guard dogs. Just remember that they need a great deal of education and socialization, especially if you want then to be loving, safe, and friendly as well.
Is the Greater Swiss Mountain Dog a good livestock guard dog?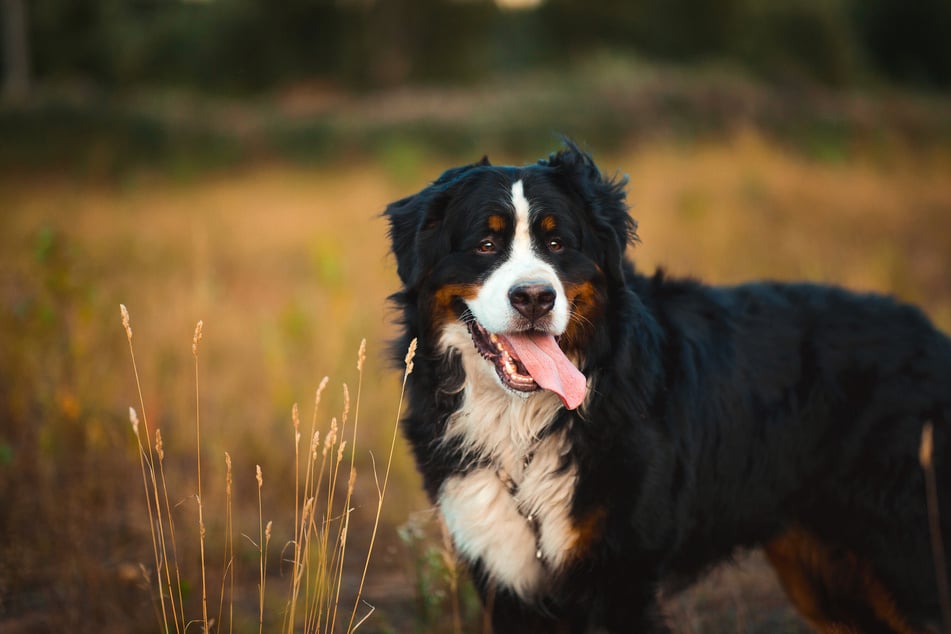 Great Swiss mountain dogs are not particularly well-known, but they are exceptionally good guard dogs and can work well with livestock. With a confident, attentive, and reliable demeanor, these wonderfully beautiful doggos are great in times of strife, and can be aggressive when necessary.
They're not just great as guard dogs, though, as great Swiss mountain dogs are calm and remarkably affectionate towards children in particular. With the right training, they can easily double as a loving family dog and an effective guard dog at the same time.
Remember: A guard dog is hard work!
You have to remember that any pooch you adopt with the intention to use them as a guard dog will require constant training, plenty of exercise, and a lot of discipline. In many places, certain qualifications will be needed to use a dog for a certain purpose as well, so you should look into that.
All of these guard dog breeds are up for the task due to their nature, but you should also make decisions based on context. If you have a family, get a dog that's safe, if you need to herd sheep, make your decision accordingly.
Cover photo: 123rf / Lunja