Dog hears his human on speakerphone and his response couldn't be sweeter
India - Social media users gushing over this dog's adorable response to hearing his human's voice on speakerphone.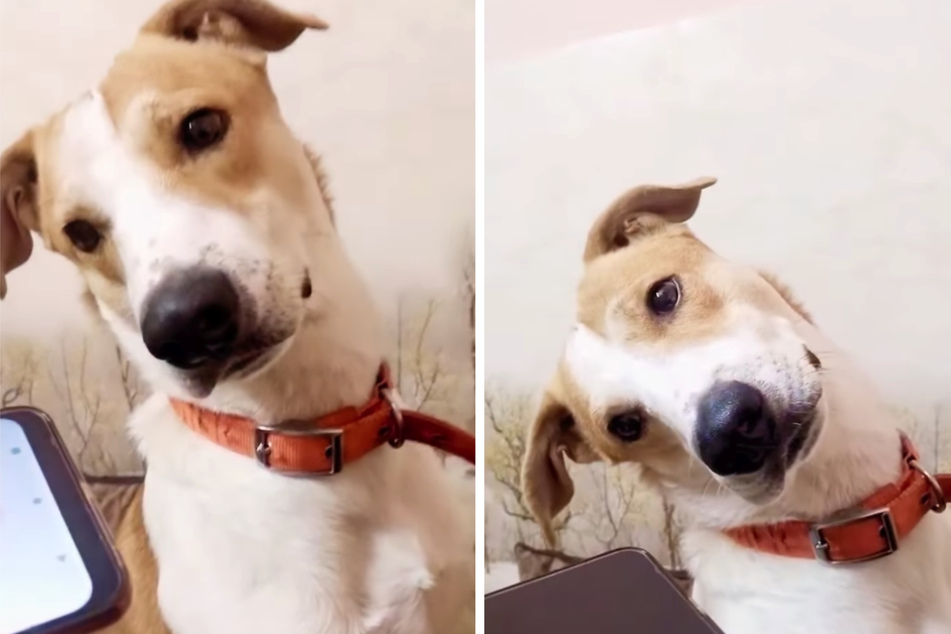 For Guddu the dog, there is hardly anything worse than being separated from his family. After all, there is nothing and no one in this world this cheeky dog loves more than his human.
It's no wonder that the time he spends at home eagerly awaiting her return seems like an eternity to him.
To make the temporary separations more bearable, Guddu's owner recently came up with a special idea.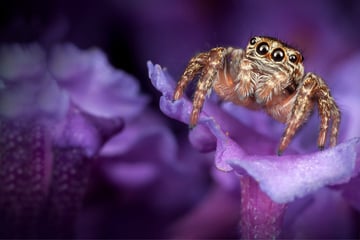 While she was traveling, she called the friend taking care of her dog and asked to be put on speakerphone.
In a video shared on the Instagram account bhanu0370, the four-legged friend stares with wide-open eyes and begins tilting his head from side to side as soon as he hears his human's voice.
Guddu seemed to immediately recognize his favorite person's voice!
Guddu the dog answers his human with a howl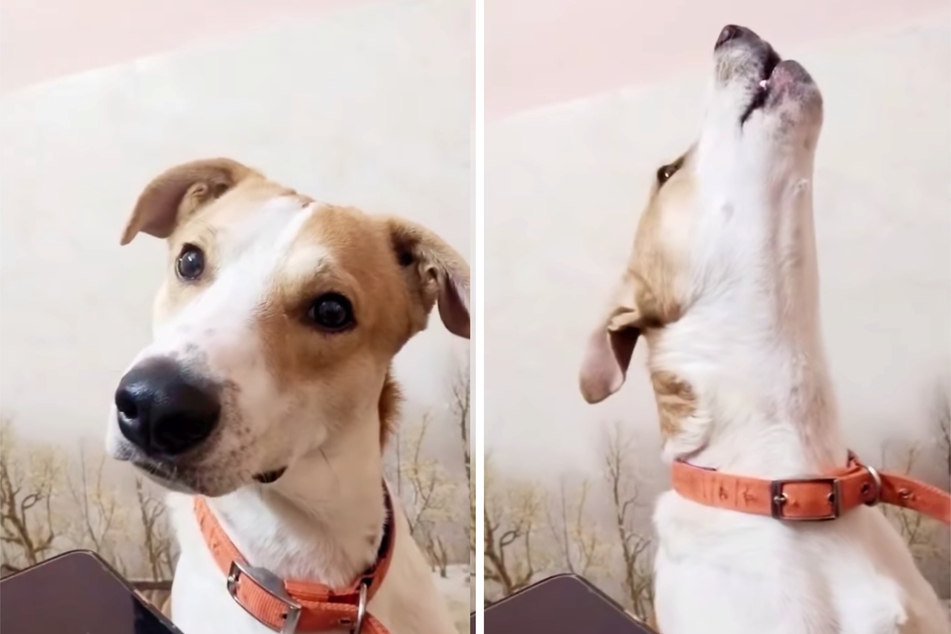 Guddu's eyes seem to get bigger and bigger as he turns his head from side to side, until he finally answers his beloved owner with a long howl.
It's as if the pup wants to tell his human just how much he misses her!
The sweet clip has already garnered more than 600,000 likes, and the comments section has been filled with countless heart emojis.
While it's unclear how long Guddu was separated from his family, the other videos on the account seem to indicate that dog and human are already reunited. No doubt Guddu is overjoyed about that!
Cover photo: Collage: Instagram/Screenshots/bhanu0370