Dog with a "bone": woman can't get Labrador to give up the adult toy it found
Chesterfield, UK - Dog walker Klara Robson was out with Charlie, a yellow Labrador, in the park when the dog found a very special new toy.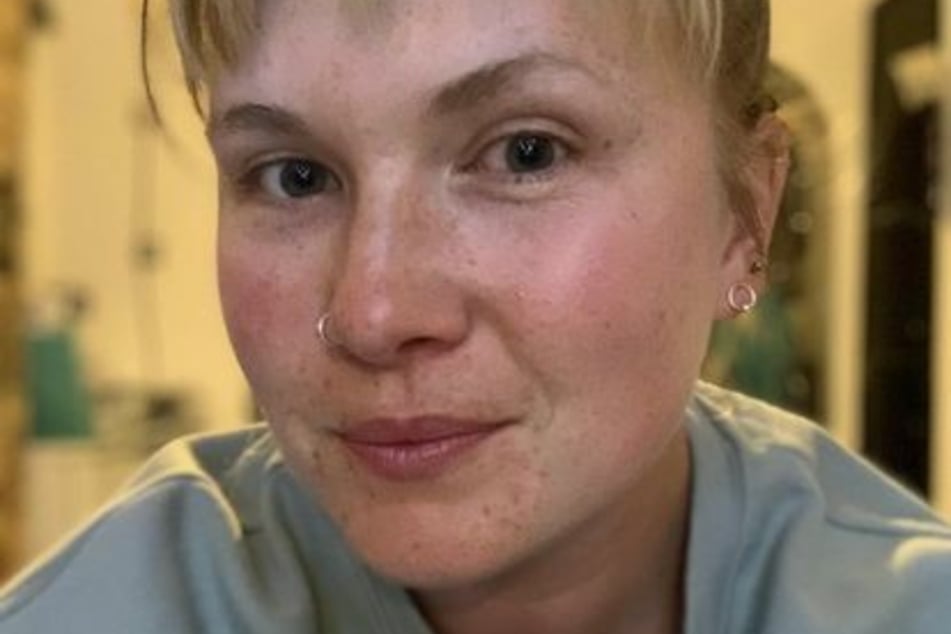 Like most Labs, Charlie is always on the lookout for something to chew on. He really enjoys hunting for large sticks on his walks and when he finds them he proudly shows off his bounty.
But this time, he discovered a different kind of wood.
When Charlie approached Klara with his latest prize, she snapped a photo of him and sent it to the owner of the pooch. Moments later, she suddenly realized with horror what was in the picture. It showed Charlie gleefully chewing on one very large purple sex toy.
The Sun reported that the 33-year-old spent a good 15 minutes chasing the dog around the park, trying to take the sex toy from him. Klara said, "From a distance it just looked like a stick and the owner had just messaged me to see how he was, so I sent that picture - then two minutes later realized what it was."
Thankfully for Klara, the Labrador's owner found the whole thing hilarious: "He just laughed it off - Charlie is such a character and has a lot of energy - the fact that he found it made it even funnier because it's just something he would do, it's Charlie all over."
The dog sitter can now laugh about incident
Klara desperately tried to get Charlie to drop the sex toy, but he had no intention of giving it up., "I think he thought somebody had lost their dog toy and he'd found it - he thought it was fantastic and to my horror was chomping away on it."
She thought the dog probably took her attempts as a game they were playing. Things got even more absurd when another dog joined in the fun. Every time the toy fell to the ground it went bouncing, so the dogs would chase it.
Finally, Klara managed to distract Charlie long enough to throw the new play thing into a ditch.
The dog walker says she found the whole episode funny but, "I think I would have been mortified if I'd bumped into somebody."
Cover photo: facebook.com/klararobson; 123rf/Olga Yastremska