Doggie duo has cutest reunion after emotional rescue
California - Two abandoned pups got an unusual rescue, and are now together furr-ever!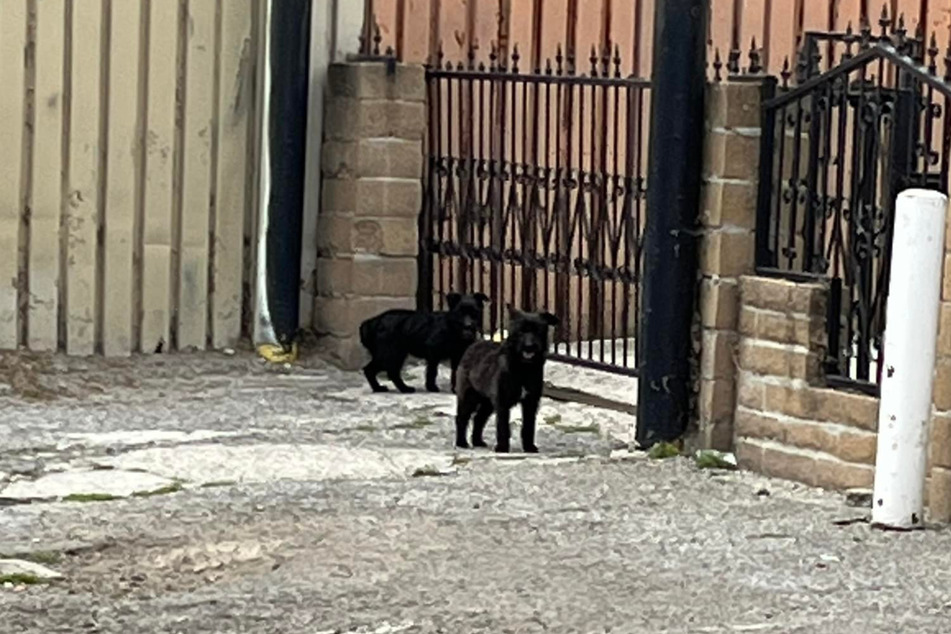 Animal rescuer Suzette Hall was at the center of an "emotional rescue" that she'll never forget.
Earlier this year, neighbors reported to Hall that two stray dogs had been left by their lonesome – but never left each other's side.
Although they had been in the area for about two weeks without a home, they stayed together and stayed put in almost the exact same spot.
Hall answered the call, and recounted the experience on Facebook and later to The Dodo.
As she first tried to rescue them, the two dogs ran in different directions.
"They would be looking, trying to find each other," Hall said. "Then when they would see each other, they would go and run right back to each other."
When she was eventually able to track down one of the pups, the second dog started crying for her "captured" buddy.
"It was so sad," Hall recounted.
As more hours passed, she did her best to rescue the second four-legged friend, so she could reunite the pair.
Dogs are placed together after their rescue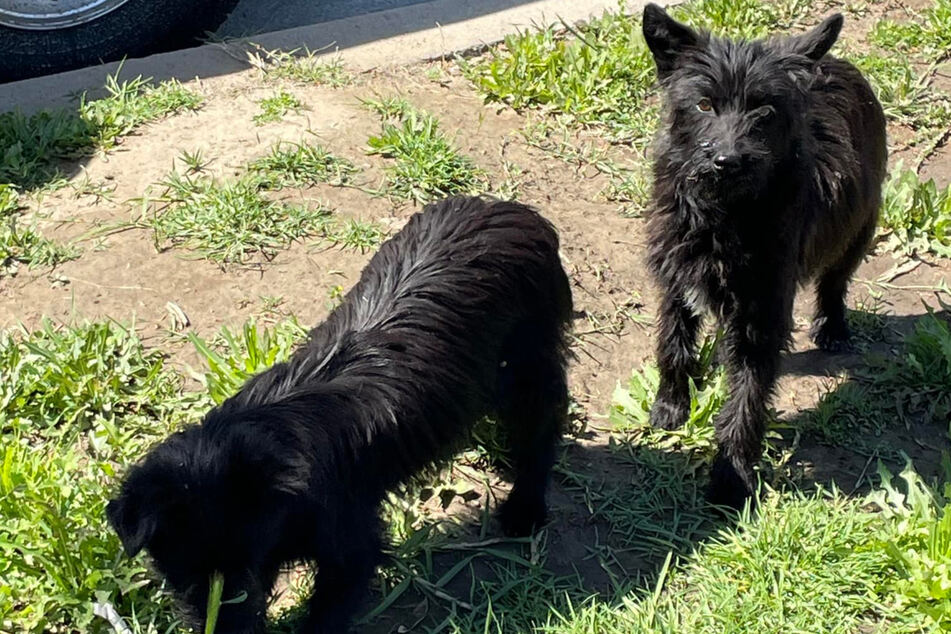 With the help of neighbors and after an almost two-day chase, Hall finally made a breakthrough and got ahold of the second abandoned dog in the early hours of the morning.
"I literally burst into tears when I knew she was safe," Hall said, as neighbors jumped up and down in celebration.
But the moment the two female pups finally saw each other again held the most joy.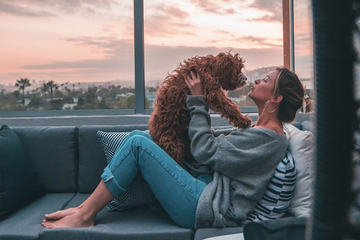 "They're totally bonded," Hall said. "They still need each other."
Hall made sure the twosome was placed into foster care together and they were both eventually adopted into the same family – with no plans to ever be separated again.
Hall called the rescue one of her favorites ever.
Cover photo: Collage: Facebook/Suzette Hall