Golden pei: This golden retriever and shar-pei crossbreed has beauty and brains
When golden retrievers and shar-pei produce puppies, these dogs – known as golden pei – are always a surprise both in their appearance and temperament. They can be challenging dogs, but are cute as can be!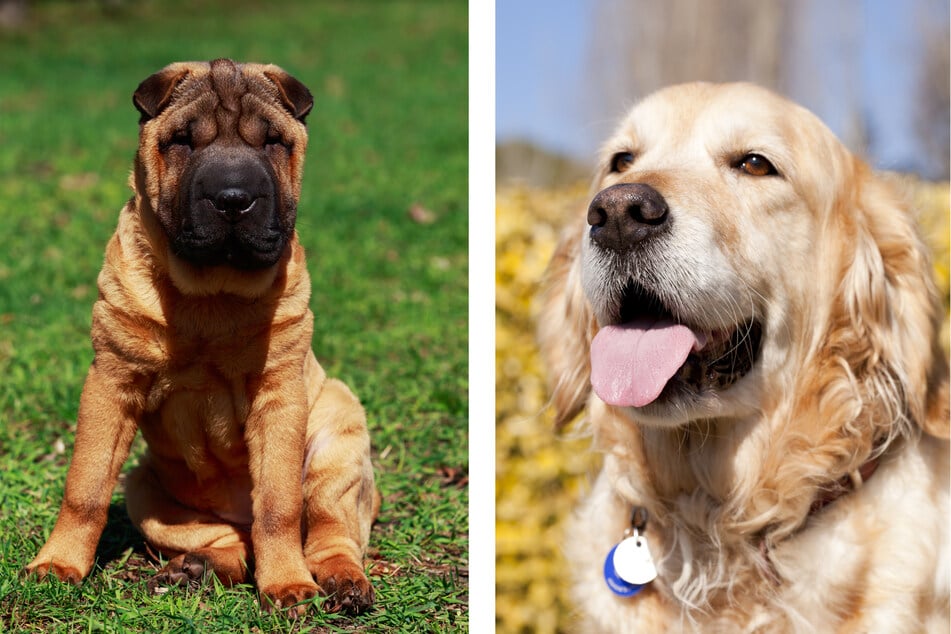 The shar-pei, which originated in China, is known for its sweet, scrunched face and its smarts. This breed is famously loyal and protective.
The golden retriever, on the other hand, is loved for its sunny disposition and goofy grin.
The mixing of these two beloved doggos makes for a medium-sized crossbreed called a golden pei.
According pet experts, this hybrid's temperament and looks are hard to predict, though they tend to have shorter, lighter gold-colored coats and shorter snouts.
Golden peis' personalities tend to be different depending on which parent they favor. If the pup takes after its shar-pei parent, you might have a bit of a tougher time when it comes to training. But if you end up with a pooch with a personality from its golden retriever side, then you'll have a slightly less protective doggo.
The mix usually results in a highly intelligent animal that sticks with its people like glue.
Golden peis on Instagram are adorable
Golden peis need lots of training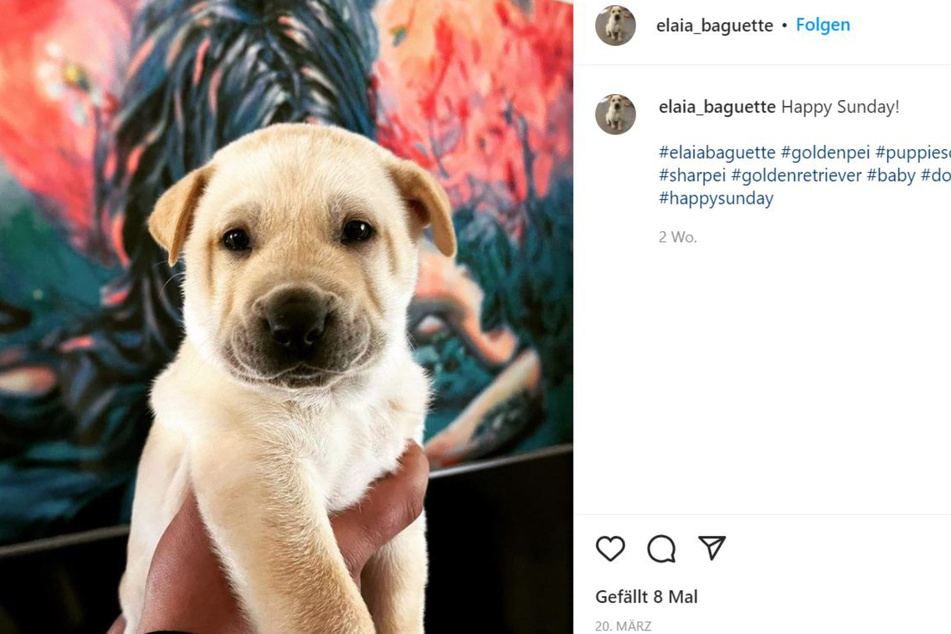 Golden peis are family dogs and are all about their people. They love to romp around and play.
That said this crossbreed can also be a good watch dog or protector, but they aren't great with young children or other animals.
These dogs can be a bit aggressive and territorial, as Petguide.com points out. Unlike golden retrievers, golden peis aren't known for their patience and can get a little snappy. That means they need a firm hand.
If you're looking to bring one of these distinctive dogs home, you should be ready to do some serious training, especially if you want to get these strong-willed pups to heel.
The good news is, because these dogs are smart, they can be trained to do lots of wonderful tricks.
Cover photo: Collage: 123RF/deviddo/123RF/edu1971