Petit Buddy Holly wins top award at prestigious Westminster dog show!
New York, New York - The winner of this year's Westminster Kennel Club dog show is a Petite Basset Griffon Vendéen named Buddy Holly, who is the first of his breed to take the prestigious title!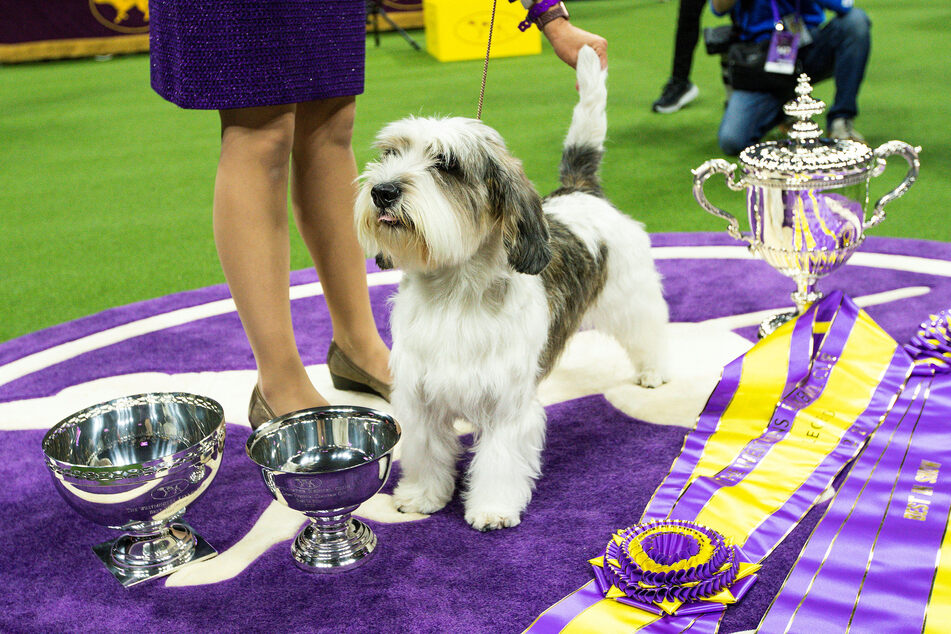 Buddy Holly beat out six other doggie competitors to win Best in Show at the 147th Westminster Kennel Club show on Tuesday, at the USTA Billie Jean King National Tennis Center in Queens, New York.

Buddy triumphed over last year's runner-up, Winston the French bulldog, as well as Ribbon the Australian shepherd, Cider the English setter, Monty the giant schnauzer, and Trouble the American Staffordshire terrier.
The Petit, whose full name is actually CH Soletrader Buddy Holly per the New York Times, made history for his breed at the event.
Buddy Holly's win is a dream come true for his owner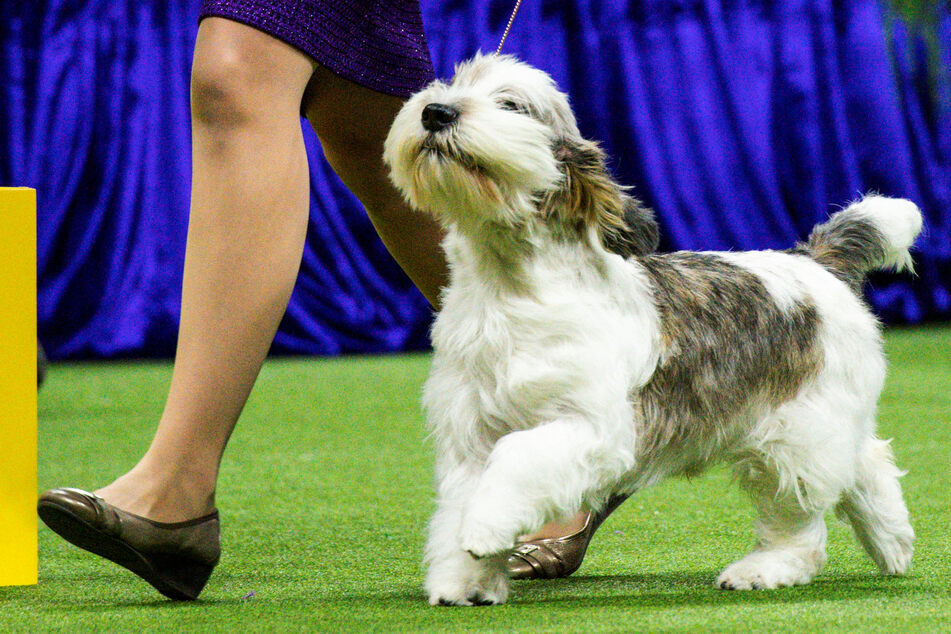 Buddy Holly's win was a dream come true for owner and trainer Janice Hayes, who said: "I have dreamed of this since I was 9 years old." She described Buddy as "the epitome of a show dog; nothing bothers him."
The Petit is a shaggy, extroverted hound "bred to hunt rabbits on the rugged west coast of France," per the American Kennel Association's website.
Due to its very long – and very French name – Petite Basset Griffon Vendéen is commonly shortened to PBGV, as Janice explained in an adorable Twitter clip posted by the Westminster Dog Show organizers.
To be in the running for Best in Show, a participant has to first be the top dog in its breed, and then win its group.

Buddy did just that in the hound category. Hopefully he's getting the treat-filled party he deserves!
Cover photo: Reuters/ EDUARDO MUNOZ