Pit bulls who terrorize an entire neighborhood kill a three-year-old child
Carteret, New Jersey - Two escaped pit bulls viciously attacked and killed a three-year-old child and critically injured his mother while they were playing in their backyard.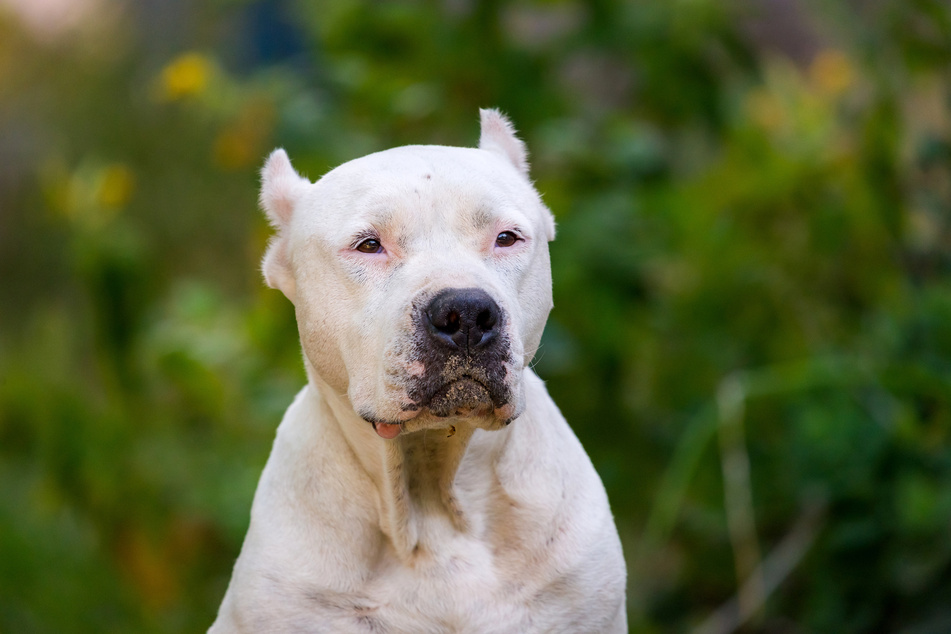 The tragic incident occurred on Tuesday afternoon when a mother of three was playing with her youngest son in the fenced-in area behind her house in Carteret, New Jersey.
According to a family member, she had previously told her neighbor, who owned two pit bulls, that her kids "were scared for their lives" when they saw the dogs outside.
"The kids can't even play in their own yard," the victims' family member told ABC 7.
Around 4:30 PM, the two animals jumped over a fence to enter the yard, where they attacked the three-year-old boy and his mother.
The child was flown to a nearby hospital by rescue helicopter, but later died from his serious injuries.
His mother was also taken to a hospital by ambulance where she remains in critical condition and is fighting to survive.
The unregistered pit bulls were taken into custody by authorities and euthanized. Their owner has not responded to the attack and may face legal charges.
A pit bull victim awareness group shared info about the event
The dogs were known in the neighborhood for being aggressive and biting people
The pit bull terrier dog breed is responsible for over half of dog attacks and has been banned as a pet in some countries.
Police were informed by many in the New Jersey community about the aggressive dogs, who were not licensed and were widely feared.

"These pit bulls have been biting people all over the place," one neighbor said.

Another said the dogs were known to escape often.
"As a small community, our Carteret family mourns the heart-wrenching loss of our young neighbor," the town's mayor Daniel Reiman said.

The town has set up a donation fund to help with the family's medical expenses.
The family had recently moved to the New Jersey town from Brooklyn so that their kids could have an outdoor space to play.
Cover photo: Mikhail Gnatkovskiy/123rf